You might not have noticed but simple routines such as walking in the park, having a one-to-one conversation with everyone during a family reunion requires a very distinct listening ability.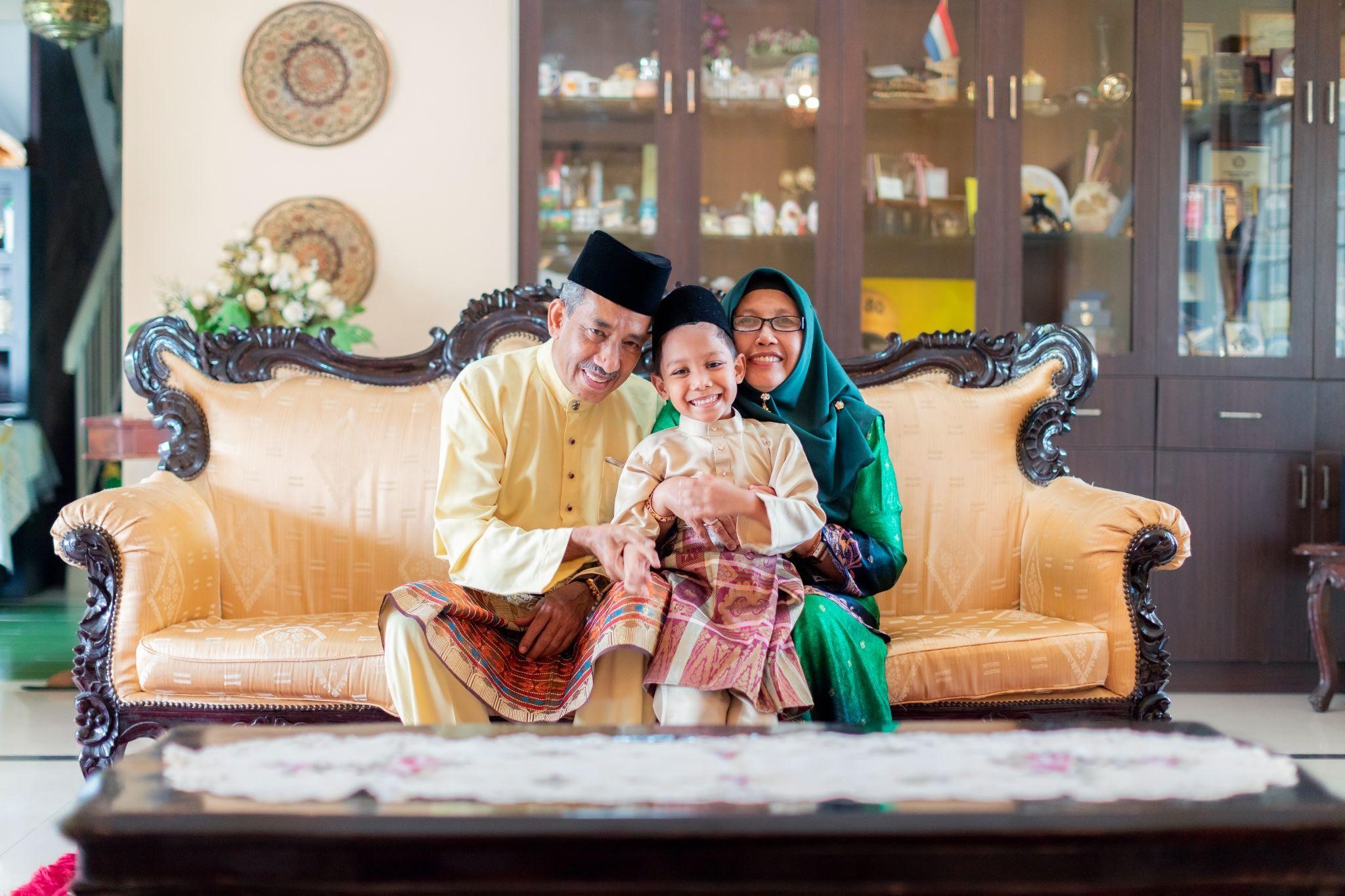 The same goes for those with different occupations, lifestyles, and preferences, where they are focused on different parts which emphasize different details in different situations.
Believing in customized support for different needs, 20dB Hearing has introduced 5 different hearing experiences for their Unitron Blu series hearing aid, designed to tackle various hearing demands for unique scenarios and individuals.
Let's look at the specialities each solution provides and who knows, one of them might be the one you need!
Classic hearing experience
Being the classic that it is, it features simple listening aids from Unitron Blu which focuses on one-to-one scenarios and is best suited for the sedentary lifestyle.
As we all know, having a simple and chill conversation with a single person is rather relaxing and easy.
Comfortable hearing experience
Try imagining the sound of a teaspoon gently hitting against the cup, the stream of cool air silently flowing out from the air-conditioner, or the clicks of a keyboard hard at work.
For many people, daily ambient noise is music to their ears and if they are one of them, this Unitron Blu series hearing aids might be your listening solution.
It comes with tailored features that accommodate multiple listening environments and in low levels of ambient noise, best suited for an office worker or one living a minimalist lifestyle.
Deluxe hearing experience
Love socializing and always find yourself in a fast-paced conversation while exchanging ideas?
Deluxe hearing experience from Unitron Blu series comes with enhanced speech clarity that fits perfectly for communicators with a dynamic lifestyle that is tailored to capture every bit of the conversation during group meetings, family dinners and social engagements.
Luxury hearing experience
Having fun and engaging in various recreational activities can be difficult without a proper hearing aid, given that it takes place at different locations that require different features.
The Luxury solution in Unitron Blu series comes with splendid features that can help you in situations where listening can prove to be a challenge and is best suited for the socialite lifestyle.
Elite hearing experience
Tired of having to lean in close to listen amid the noise? It's time to treat your ears to an Elite hearing experience! Unitron Blu series hearing aids are fitted with sophisticated features designed to block out the noise, so you can now have a proper conversation without having to strain your ears any longer!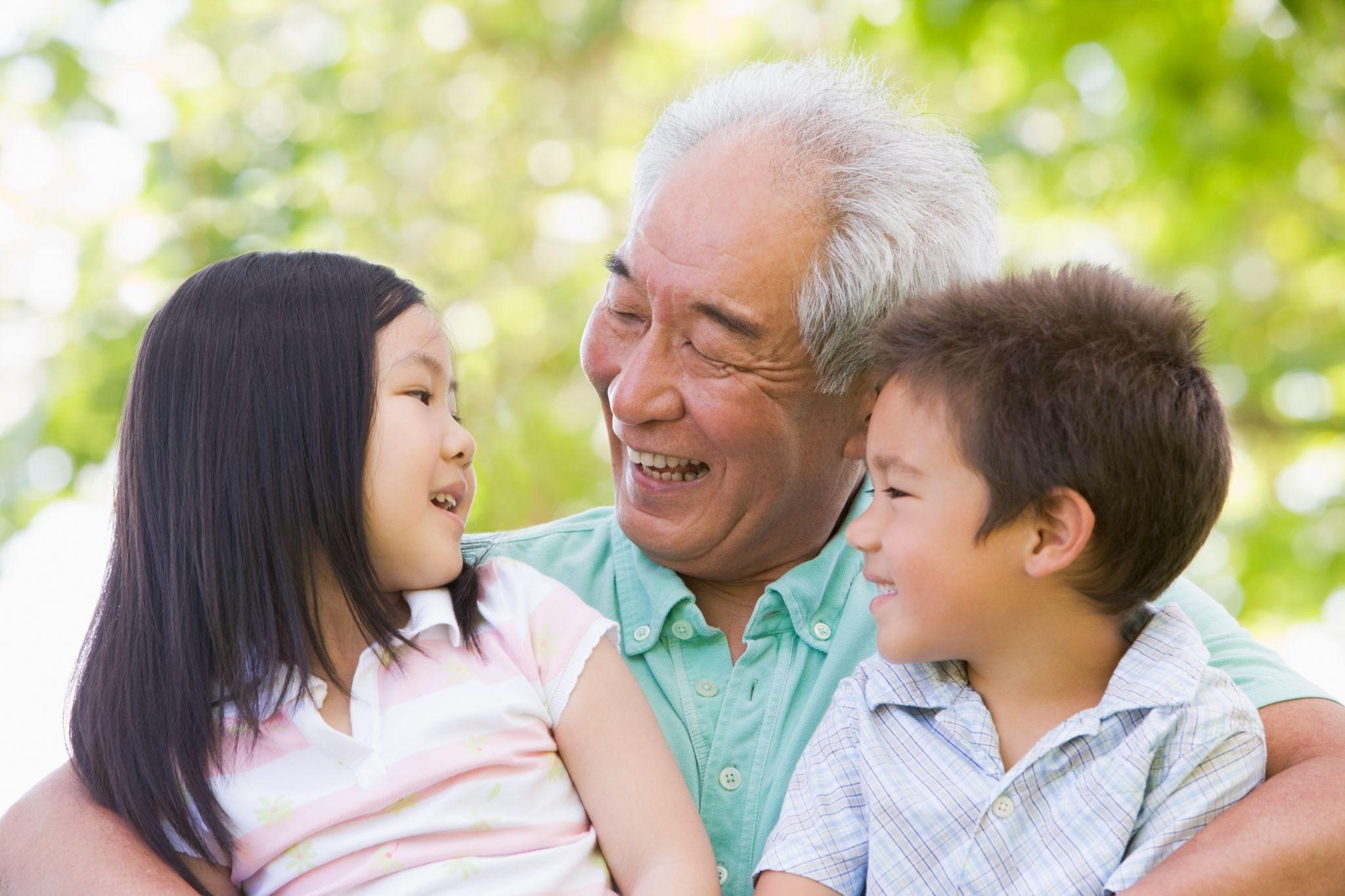 The hearing aid also adjusts automatically in accordance with the background noise levels, allowing you to fully immerse yourself fully into the environment, whether it's the hustle of a fast-paced life or the peace and quiet of a lazy weekend.
---
Listening is one of the most important senses that is not only crucial for one's social and working life but also essential for us to enjoy our life to the fullest.
Make sure you pick the right choice that fits your lifestyle well by customising your own Unitron Blu series hearing aids!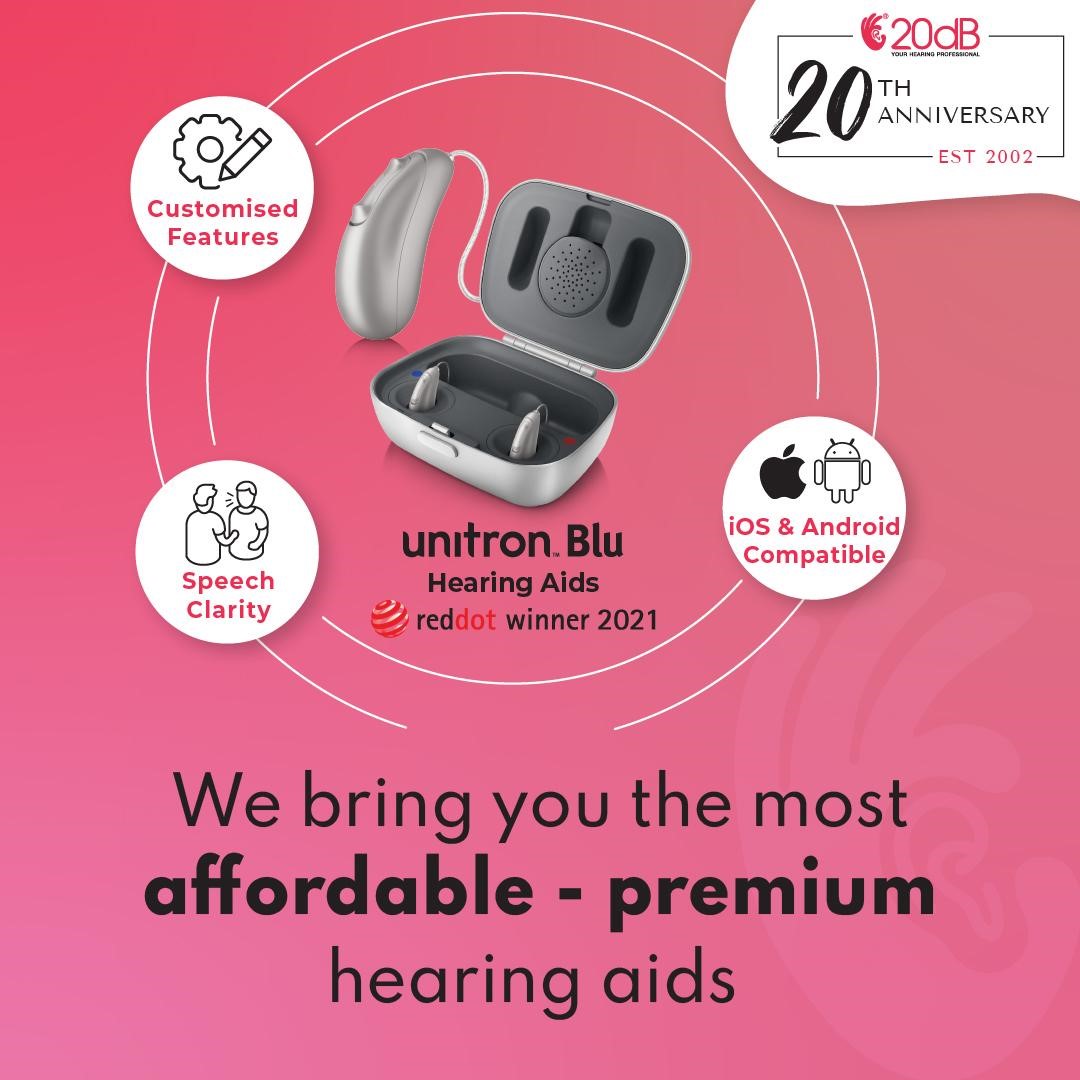 With a modern look, the latest award-winning Unitron Blu device is also equipped with cutting edge technology for speech clarity enhancing, while also designed to be compatible with android and IOS, providing the top conveniences for its user.
20dB Hearing Audiologists will walk you through a different range of hearing experiences, making sure every customer gets their perfect aids.
They are currently providing complimentary hearing screening and hearing aids trials for up to 20 days for the first 100 WeirdKaya readers!
Visit 20dB Hearing today and don't miss out on your chance!
Find your nearest 20dB Hearing clinic here.
Sign up for a free hearing aid trial at 20dB Hearing.
---

Cover Image via Canva