A devastating fire swept through Uptown Kota Damansara, Petaling Jaya, reducing approximately 20 stalls to ashes. The incident left a trail of destruction and sent shockwaves through the local community.
According to The Star, a representative from the Selangor Fire and Rescue Department, reported that they received a distress call and was rushing to the incident, which happened to be Uptown Damansara.
Moreover, after arriving to the scene at around 8.43pm, the representative stated that the array of stalls were 90% burnt. In addition, a premise containing a fitness center suffered 50% of fire damage too.
Netizens are filled with gratitude
A TikTok video showcasing the Uptown Kota Damansara fire went viral, amassing 375K views in under 24 hours. The video showed the chaotic scene, with people bustling and chattering throughout.
In the video, individuals could be seen working together to extinguish the fire by hurling objects at it and using fire extinguishers to extend their efforts. A woman was also heard asking a man if there was only one fire extinguisher, and he replied with a yes.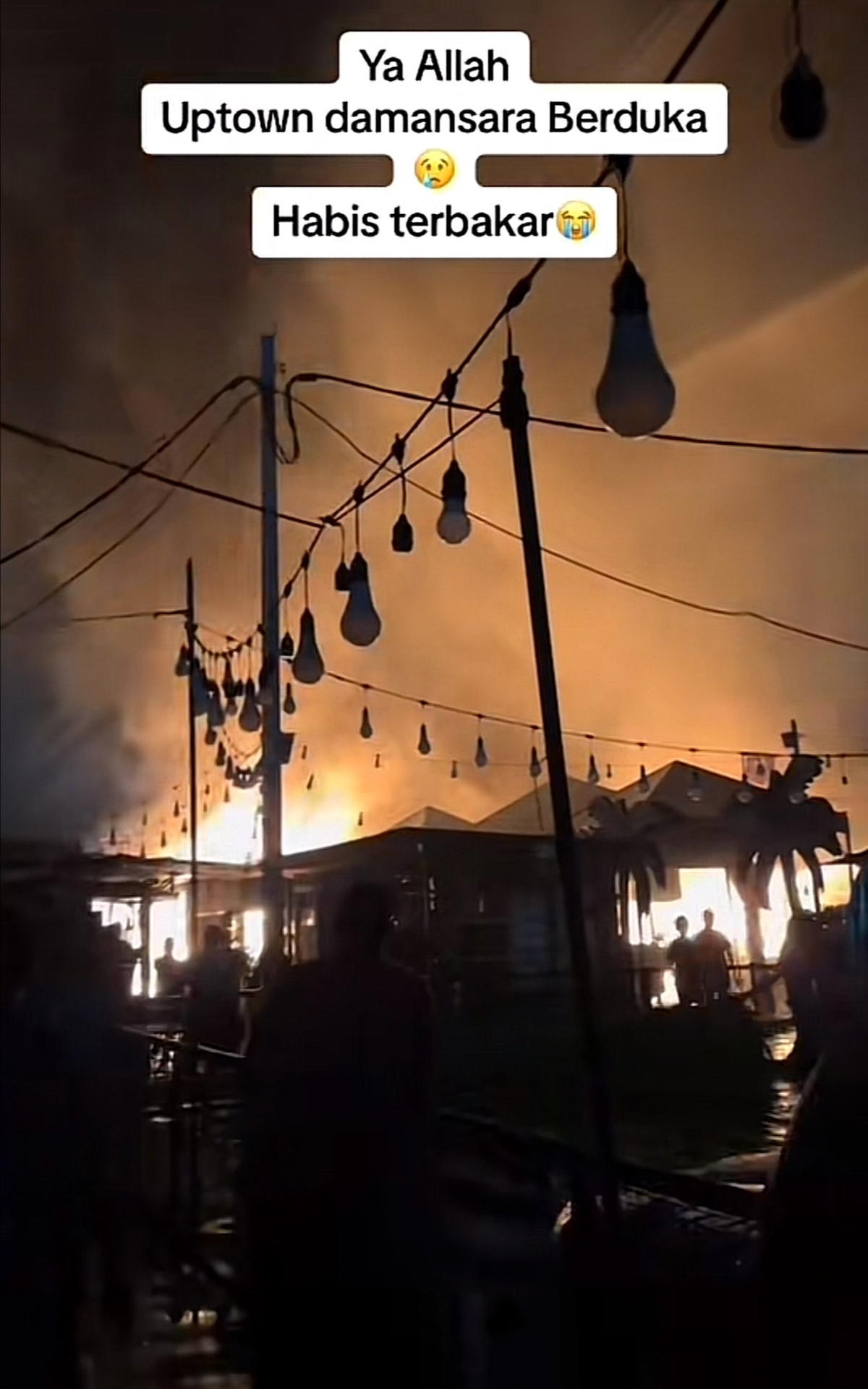 The video also caught many Malaysians' attention and their worries to the people there. Though, it was a raging fire, there were no casualties reported as of now. Firemen also managed to put out the fire completely.
Luckily,the collective efforts of many people working together to put out the fire and ensure the safety of others, played a significant role in preventing casualties.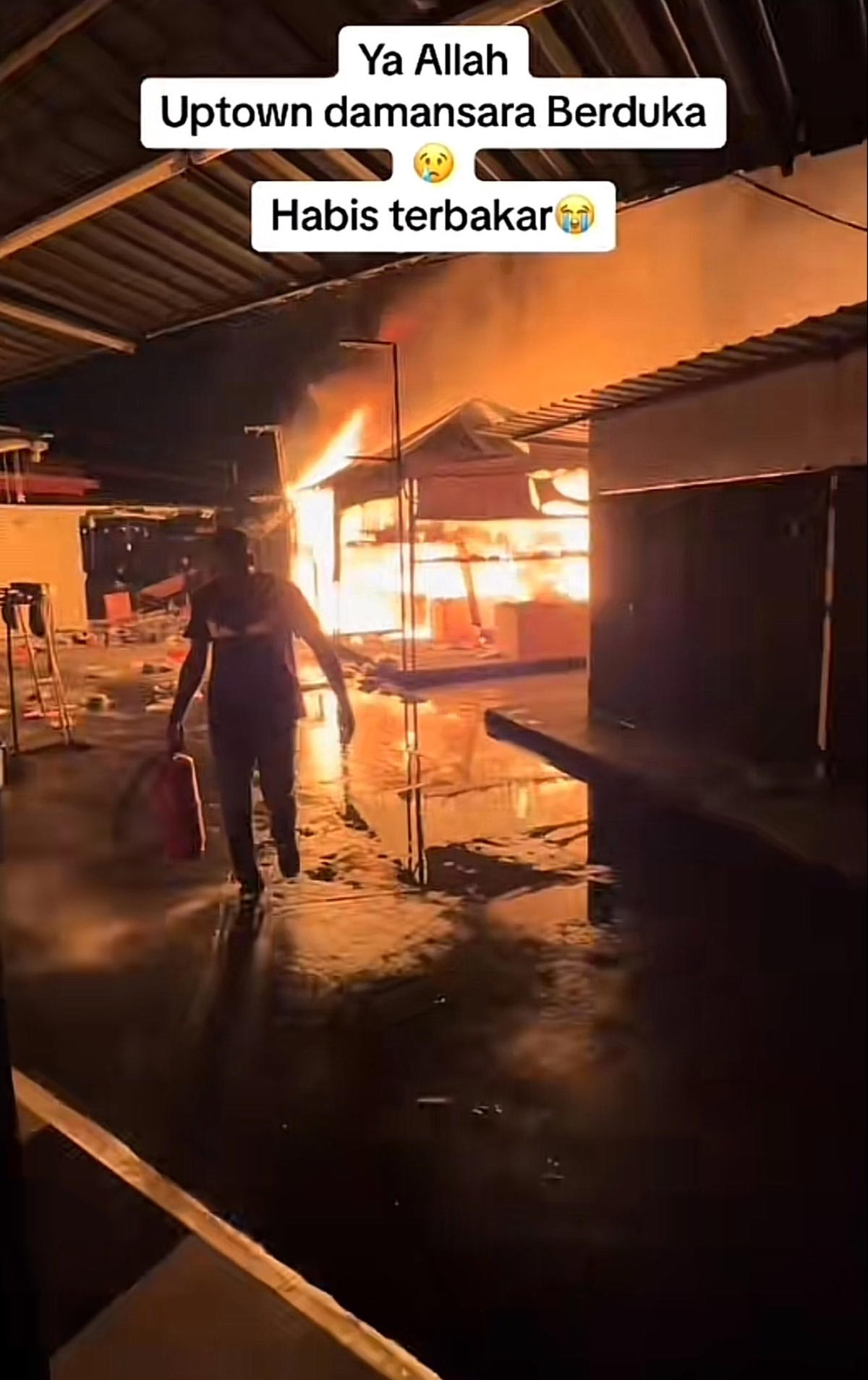 Netizens had alot to say
The comments section were filled about their experiences and some questions toward the OP.

"I went there because I didn't feel like getting all dressed up, just wore something simple. Eishhh, where am I going to hang out now if I don't feel like getting ready? Aihh, it feels so sad." said one of the commenter who seemed as if she hangs out at Uptown Damansara most of the time.

"Oh God, it's so saddening. I hope everything goes well for all of you," the commenter expressed her prayers for everyone facing losses after the fire.

"The whole uptown, only had 1 fire extinguisher? Oh god" said the commenter.
You may watch the video here:
READ MORE:
---
---
---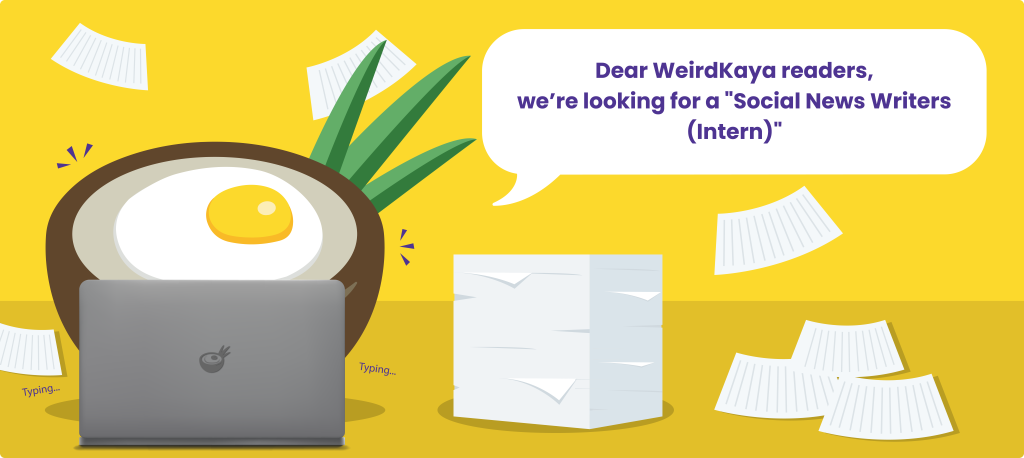 ---