Two lucky Malaysians recently clinched grand prizes, achieving their dreams of financial security overnight.
A manager from Penang had a moment of fate when he bought a ticket, promising him RM1,000 daily for the next 20 years.
On 9 September 2023, he bought the ticket and it meant more than just a ticket: it bore a timestamp matching his birth time.
Well, his instinct proved right and his heart raced as his app declared him the grand prize winner. "It's a dream come true," he shared.
When asked about his plans, he expressed his intention to share his newfound
wealth with his siblings.
Now, he also intends to purchase a new car and a new home, but his heart is also set on making a difference in the lives of those in need through generous donations.
"Where there is a hope, there is always a way," he said.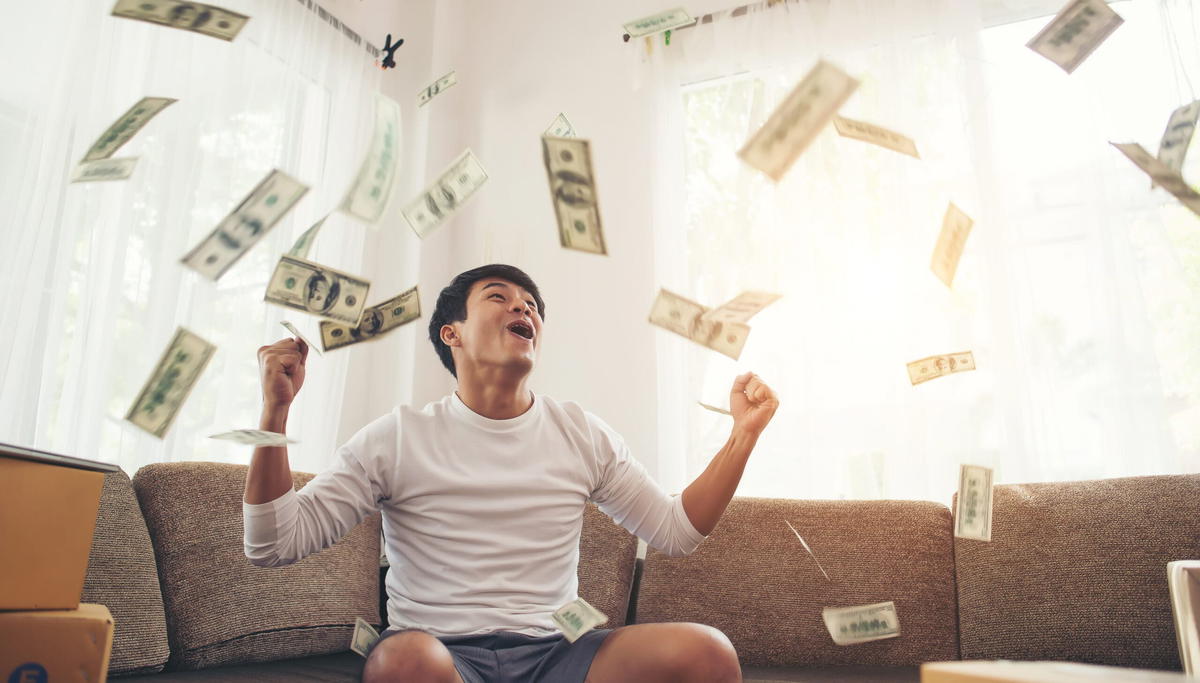 Sarawakian retiree won millions
A 59-year-old retiree from Kuching joined the millionaire's club with a hefty RM8.97 million win on 19 August 2023.
The numbers on his ticket held sentimental value, reflecting his late mother's hospital bed number combined with her birth date.
"I feel my mother's love through this win," he expressed with emotion.
The millionaire plans to enjoy his retirement fully by travelling the world, buying a luxurious car, investing in real estate, and making generous charitable donations.
---
---
---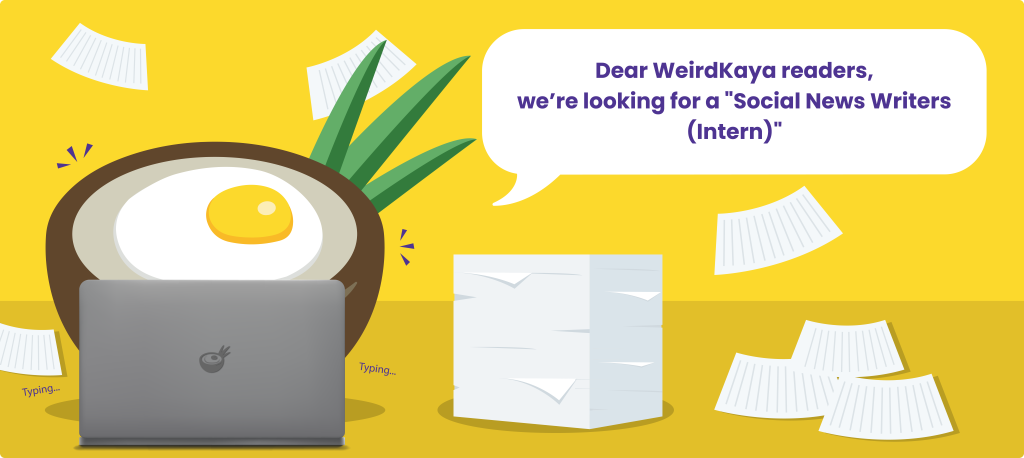 ---