Two Malaysian women recently found themselves without a car out of the blue after their vehicles were auctioned off by the bank behind their backs.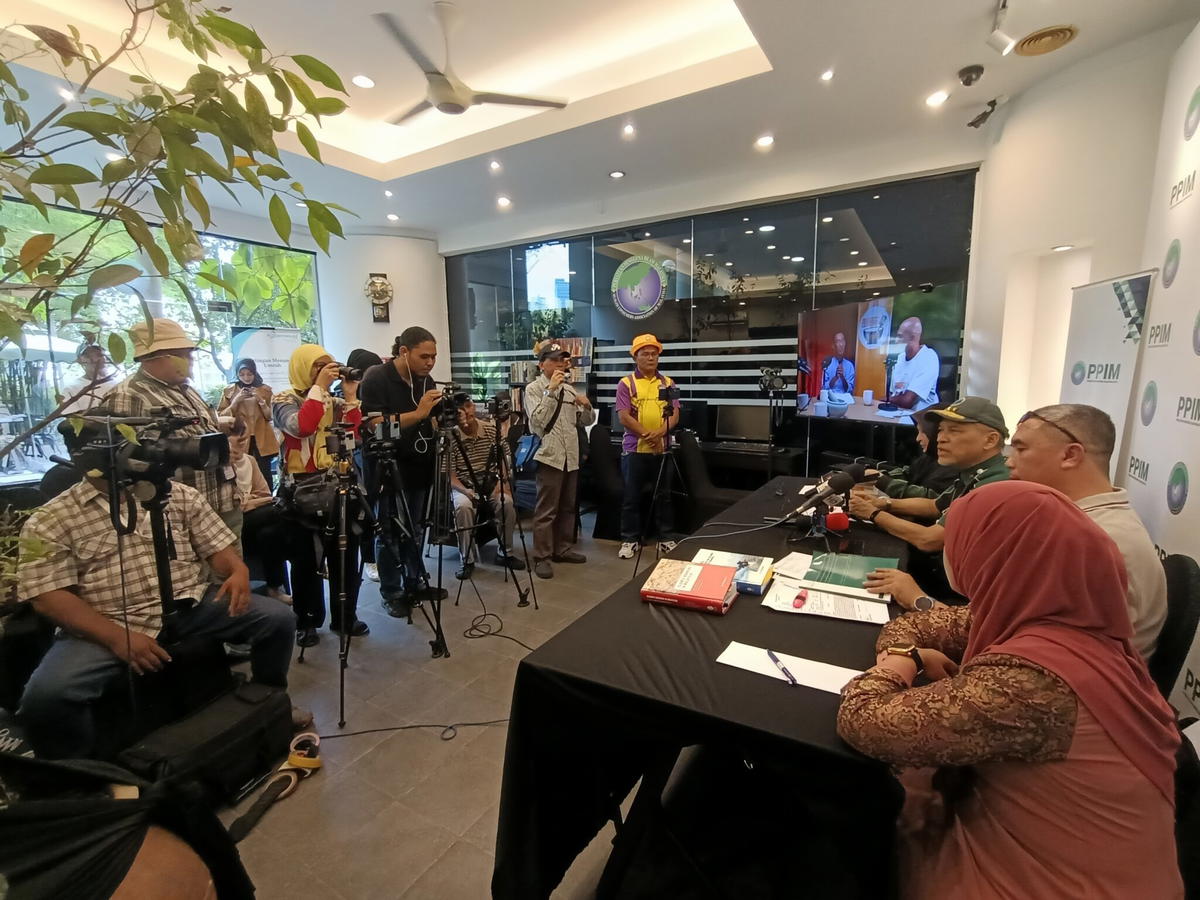 One of the women, 33-year-old Siti Adawiah Ismail, said it all began after she failed to pay the loan for her Nissan Almera from January to March as she suffered an anxiety disorder.
She added that she bought the car for RM65,000 and had already paid more than RM60,000, reported NST.
"On March 15, I was approached by two men by the roadside after parking my car and sending my father to a health clinic in Taman Seri Rampai, Wangsa Maju.
"They informed me they were repossessing the car as I had failed to make the monthly payments for three months and showed me what they claimed was a repossession order from the bank.
"As I admitted to them that I was indeed at fault for not making the payments, I relented," she said at a press conference at the Malaysian Muslim Consumers Association (PPIM)'s office yesterday (Oct 23).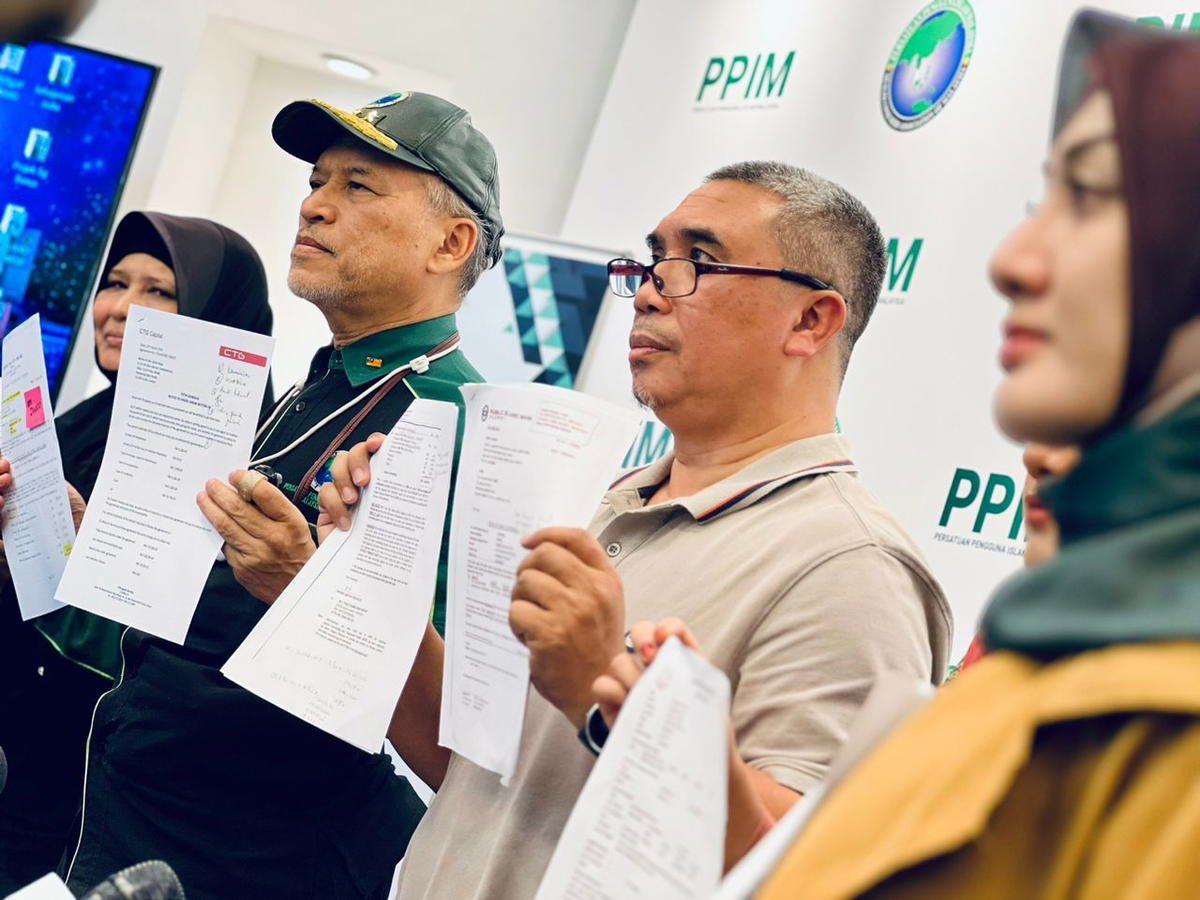 Siti Adawiah added she was asked to pay the repossession cost, bank processing costs etc., but was unable to so due to financial problems.
As a result, her brother, who was her guarantor, had to personally fork out RM3,742.70 to pay the remainder of the loan in August.
However, I was shocked to discover that my car had been sold to another individual in April, a month after the car was repossessed.
"I did not receive any notice or information about the car being auctioned, so when I asked the bank for an explanation, they said I was late in payment.
"I then headed to the Road Transport Department (JPJ) and confirmed that the car's registration number was under someone else's name. But, I had received a notice to renew the insurance and another check found out that the car was still under my name," she said.
Siti Adawiah said the incident has left her shocked and puzzled as she has lost possession of her car despite settling the loan.
Another woman named Hamshe faced a similar situation, except that her car was a Mercedes Benz.
According to her, she bought the Mercedes Benz from a second-hand car company with a RM93,000 deposit but financial troubles soon led her to miss out on two payments.
"As such, I contacted a financial agency to request a payment deferment but was ignored.
"During negotiations, the officer asked me to return the car in exchange for an RM10,000 cashback, which I declined as I had already paid RM93,000 for it," she recounted.
Unfortunately, Hamshe's car was eventually repossessed on Sept 25 and she was ordered to pay outstanding arrears as well as additional costs.
"Based on the letter given, I have to pay RM20,000 to retrieve the car, which is unreasonable.
"I tried to negotiate with the relevant parties to resolve the matter but was ignored before being informed that my car had been auctioned off," she said.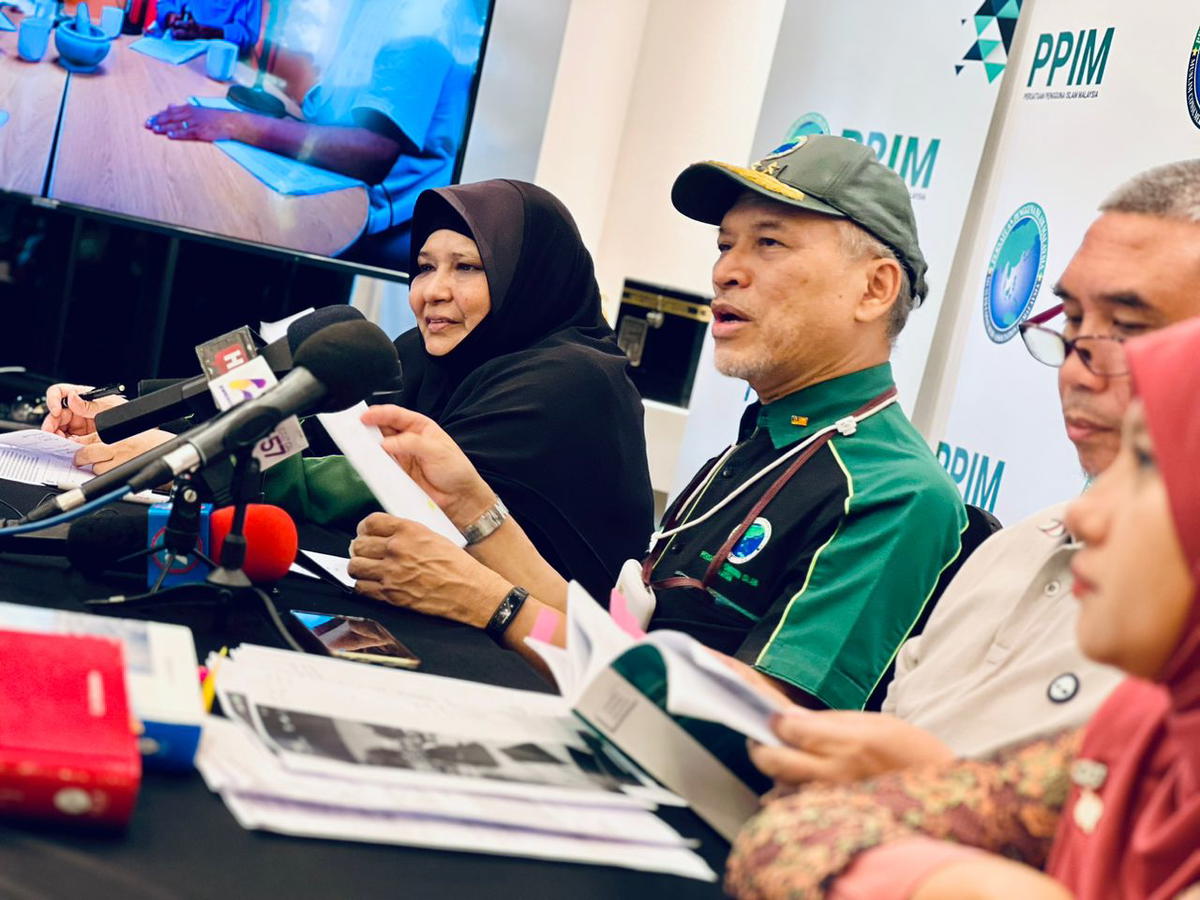 Meanwhile, PPIM chief activist Datuk Nadzim Johan called upon the banks to provide an explanation and not to oppress borrowers with such tactics.
Read more:
---

---
---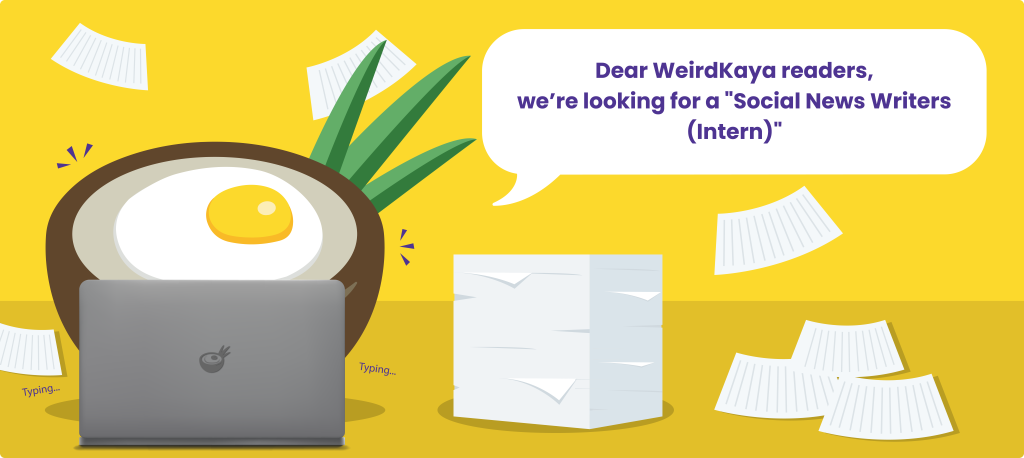 ---