Two men were nabbed by police less than four hours after they had robbed a taxi driver at knifepoint in Kota Tinggi, Johor yesterday.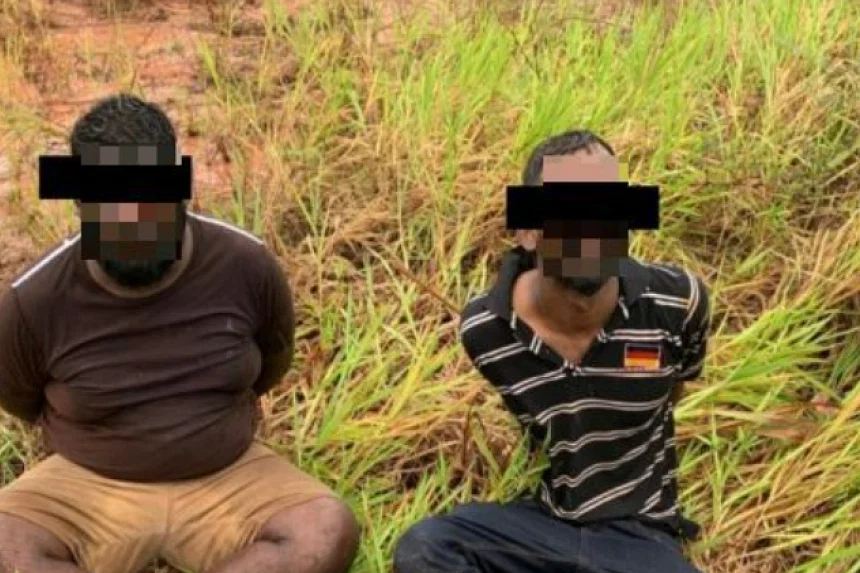 Robbed taxi driver of RM400 at knifepoint
According to Kota Tinggi district police chief Superintendent Hussin Zamora, the two suspects who were in their 30s were taking a taxi ride from Gelang Patah to Pengerang at 3.50pm.
Around 40 minutes into the ride, they suddenly pointed a switchblade towards the taxi driver's back and ordered him to give them his valuables before fleeing to the bushes nearby.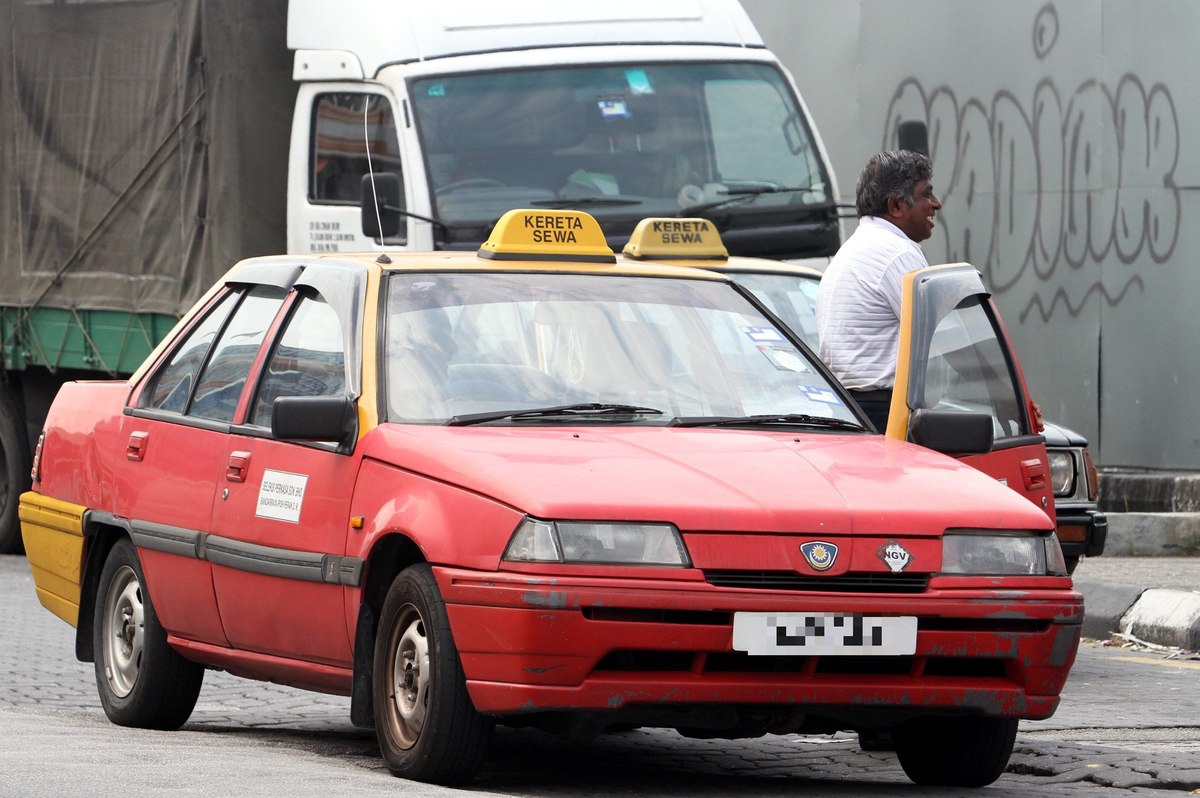 Arrested less than 4 hours later
"After the taxi driver lodged a police report at 4.53pm, a team from the Kota Tinggi district police's Criminal Investigation Department were deployed to his aid.
"They managed to nab the suspects less than 4 hours after the robbery near the scene of the crime," he said in a statement.
A mobile phone, RM400 in cash and a wristwatch were also recovered from the robbers.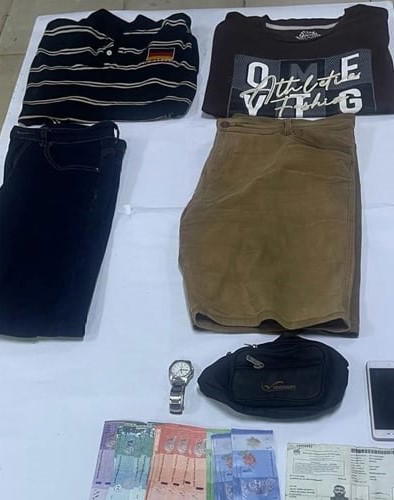 Hussin added one of the suspects had a spider and centipede tattoos on his left chest and right arm, suggesting that he could be part of the notorious Gang 08.
While both suspects tested negative for drugs, they had criminal records, where one of them was wanted by police for two cases in Serendah and Rawang in 2022 and 2010 respectively.
They have since been remanded for a week to aid investigations.
READ ALSO:
---
---
---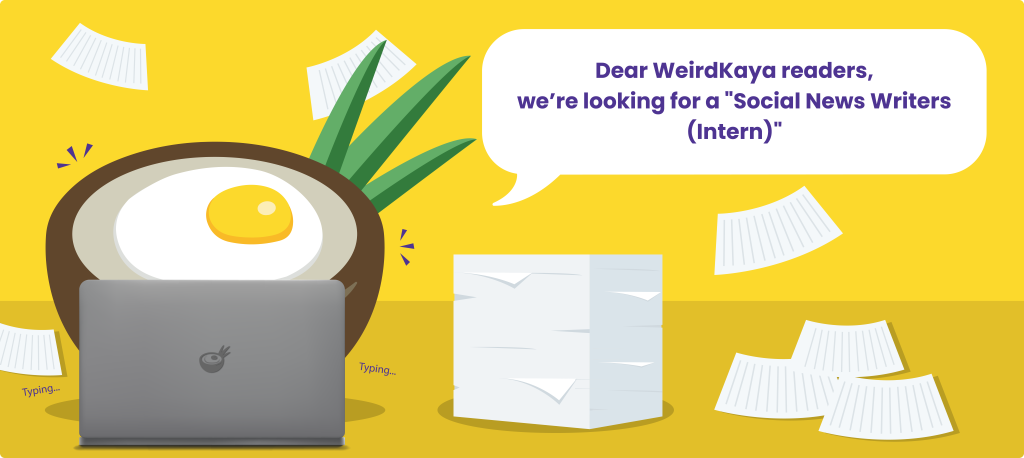 ---