A disturbing video clip has recently gone viral, shedding light on a violent altercation involving foreign workers within a room.
Seri Alam District Police Chief, Superintendent Mohd. Sohaimi Ishak, delved into the matter to uncover the truth behind the video.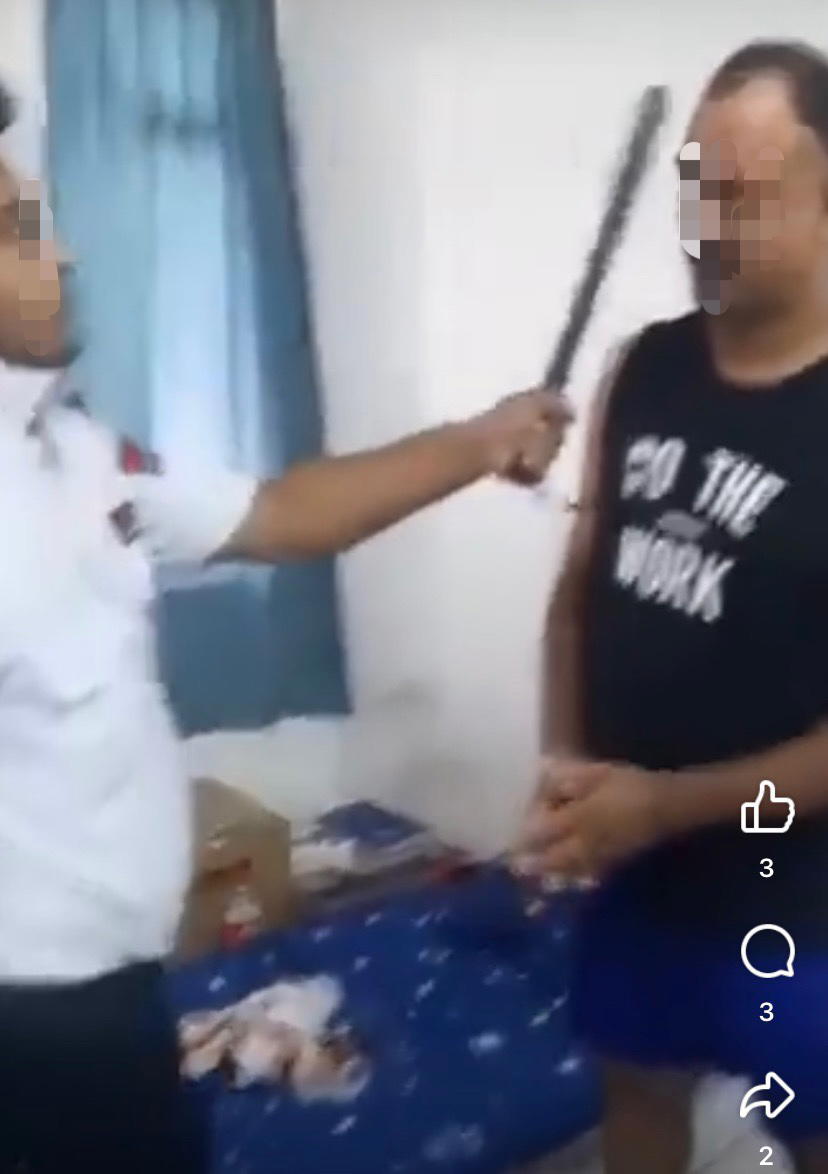 His investigation found a startling twist – the violent episode stemmed from the actions of the two foreign workers themselves, rather than a financial disagreement, that has been speculated by netizens.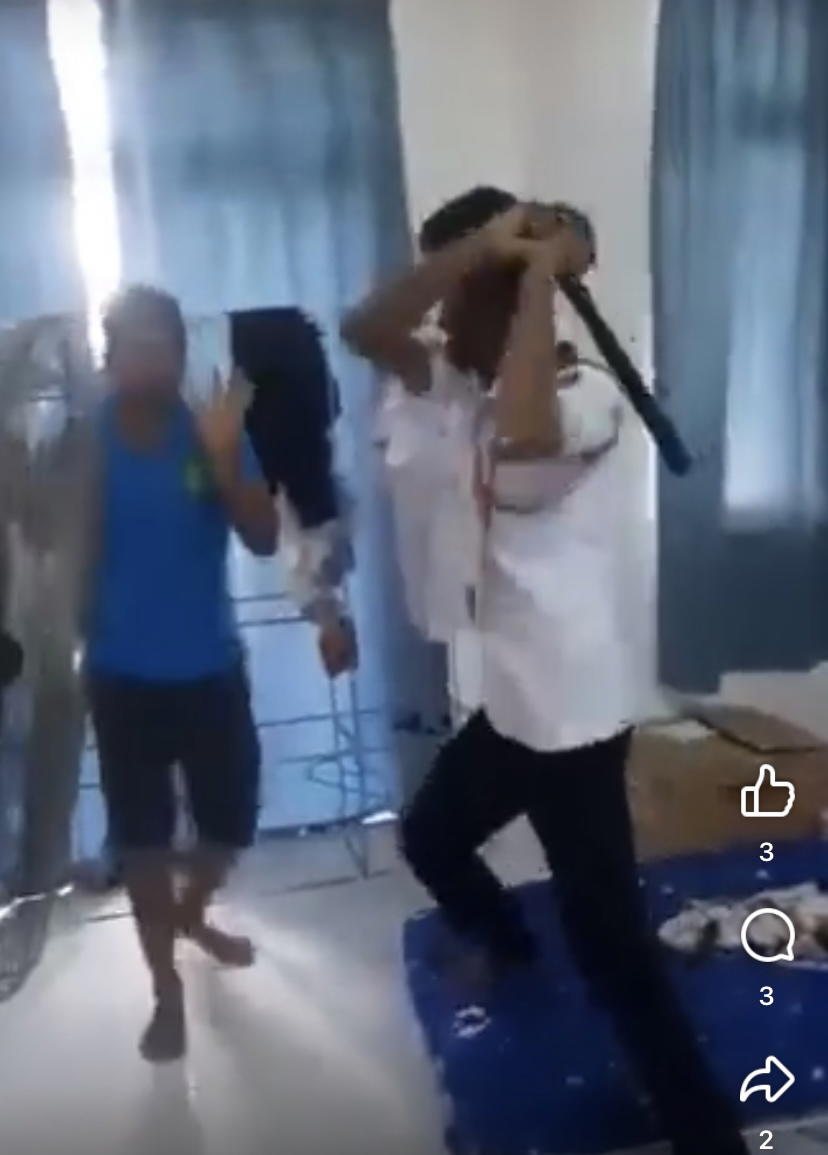 The incident, which took place on November 6 of the previous year, involved two foreign men aged 31 and 40 who were employed as security guards at a private company.
The victim also had reportedly sent pornographic content to a local woman, a gesture that stirred a grave response from their 26 and 27-year-old colleagues by beating them with a baton, reported Kosmo.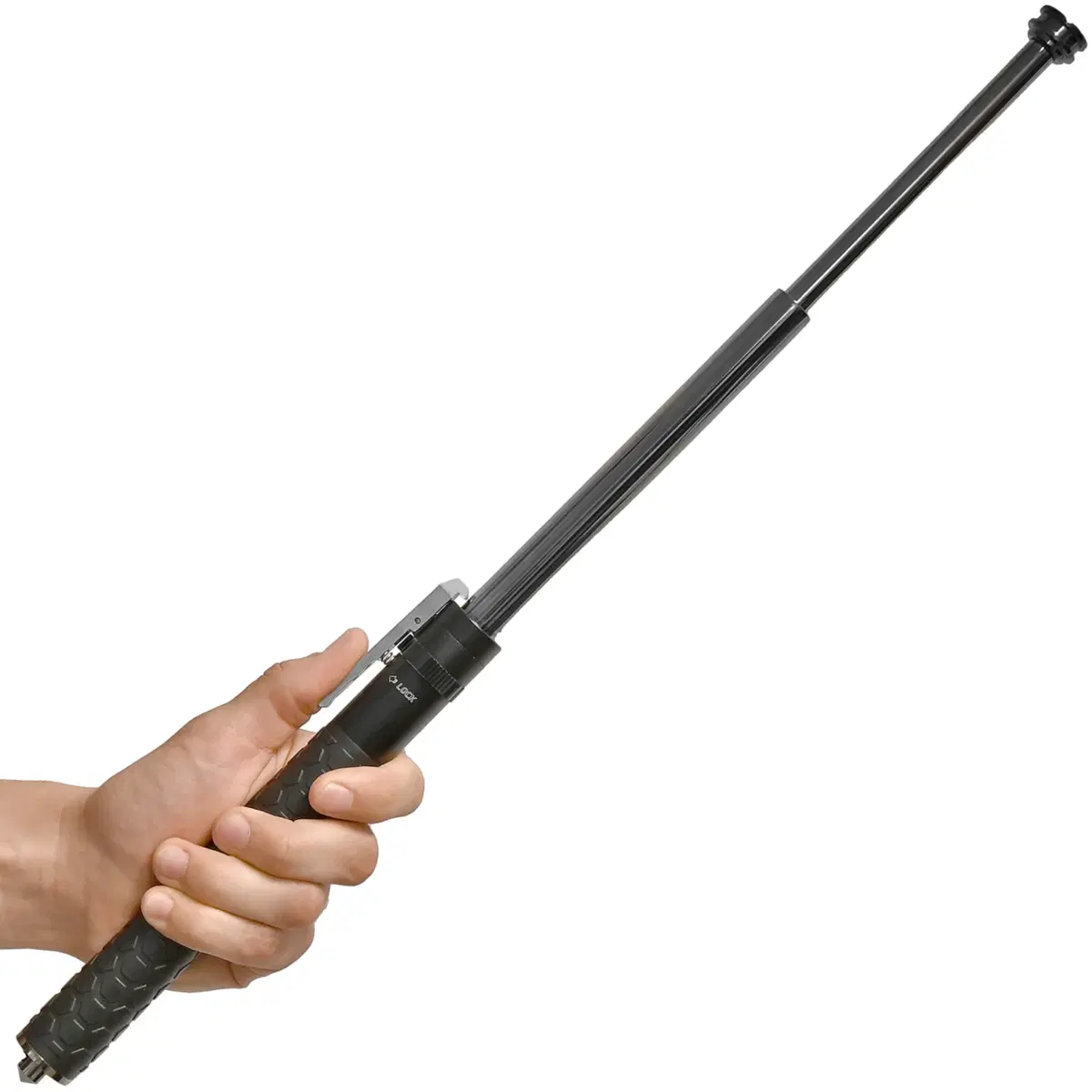 In light of their actions, the two victims were subsequently dismissed from their positions.
Curiously, they chose not to report the incident to the police and instead opted to return to their home country.
Meanwhile, the two assailants responsible for the violent act took flight as news of the incident began to spread across social media platforms.
"The two victims were later dismissed from their jobs, apart from not making a police report regarding the incident, they have also returned to their home country. Meanwhile, the two men who beat the victim fled after realising that the incident went viral.", said the Seri Alam District Police Chief.
READ ALSO:
---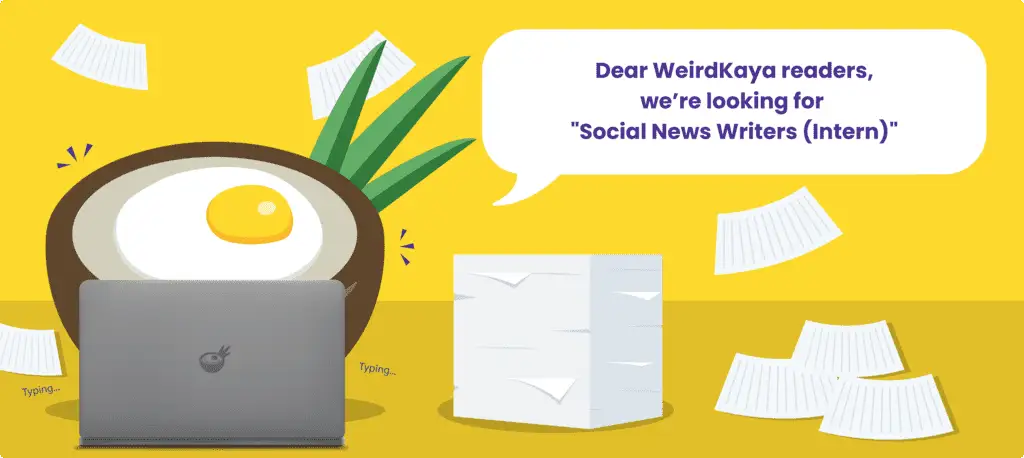 ---