KOTA KINABALU – Two children lost their lives while two adults sustained injuries following a landslide at Jalan Bukit Nenas last night.
New Straits Times reported that the two victims, Isa Sabri, 2, and Norain Jaziz, 11 were pronounced dead at the Queen Elizabeth Hospital while Siti Nur and her husband Sabri Botong, both aged 28, suffered a broken arm and leg injuries respectively.
A Sabah Fire and Rescue department spokesman said that they received a distress call about the landslide at 8.26pm.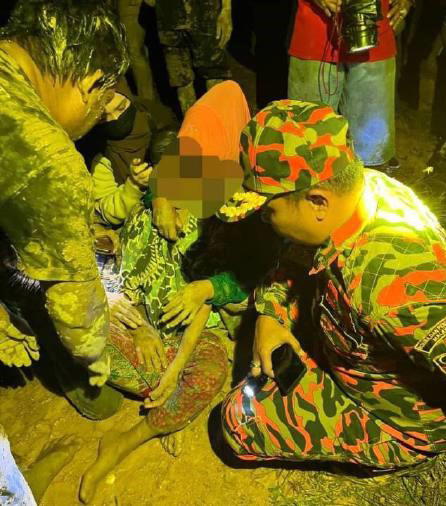 A team consisting of 24 personnel l from the Lintas and Kota Kinabalu Fire and Rescue Stations (BBP), Emergency Medical Rescue Services (EMRS) and machinery were deployed to the scene, where they found that a total of nine people were trapped.
"There are four victims involved, one of them injured his leg while the other three were buried.
"Two other female victims including a child who were buried were successfully pulled out by firemen and the public," he said in a statement.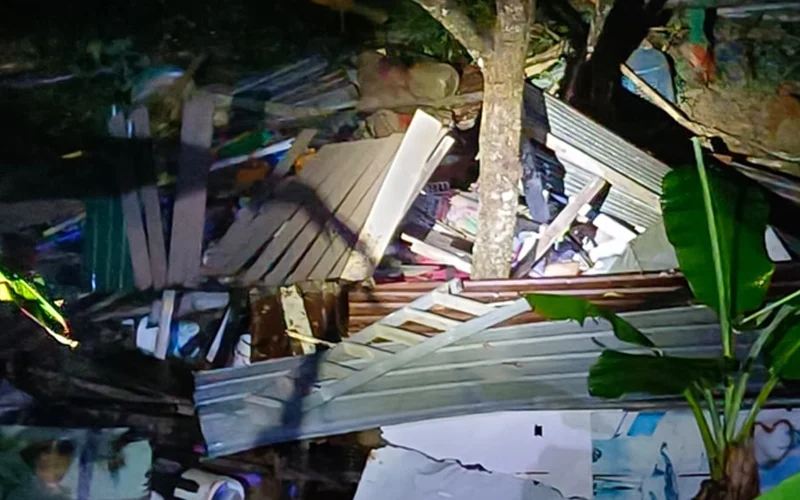 He added that all of them were given initial treatment and later sent to the hospital via EMRS and an ambulance.
Read also:
---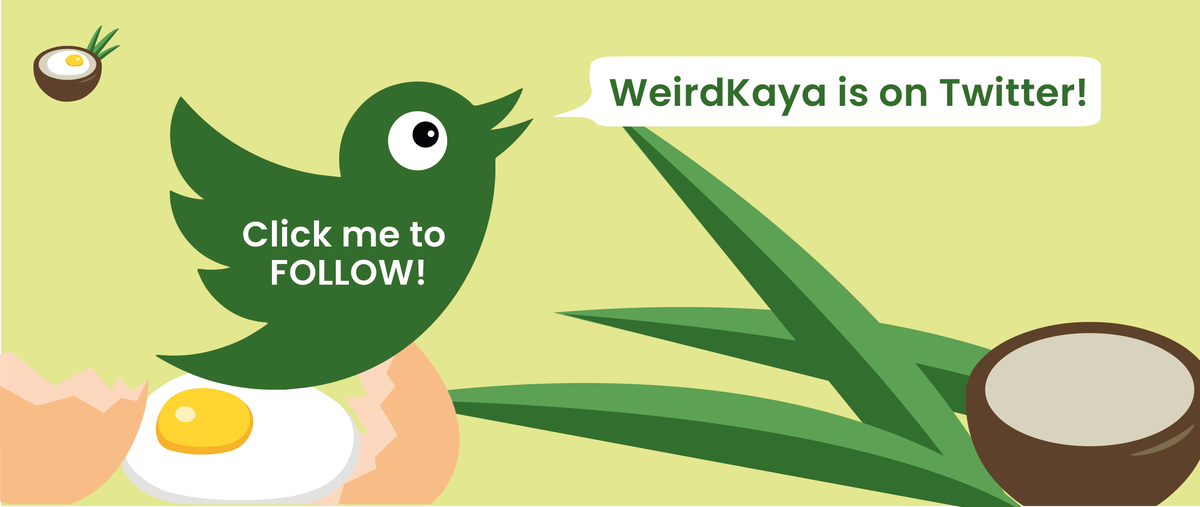 ---
Cover image via Sabah Fire and Rescue Department