In the latest news from the Malaysian Anti-Corruption Commission (MACC), it has been confirmed that elusive businessman Low Taek Jho, better known as Jho Low, is hiding out in Macau.
This information was reportedly also backed by several witnesses who claimed to have spotted Low in Macau, as cited by Al Jazeera.
The revelation comes in the wake of Kee Kok Thiam's arrest. Thiam, another key figure in the infamous 1Malaysia Development Bhd scandal, was deported from Macau after allegedly overstaying his visa.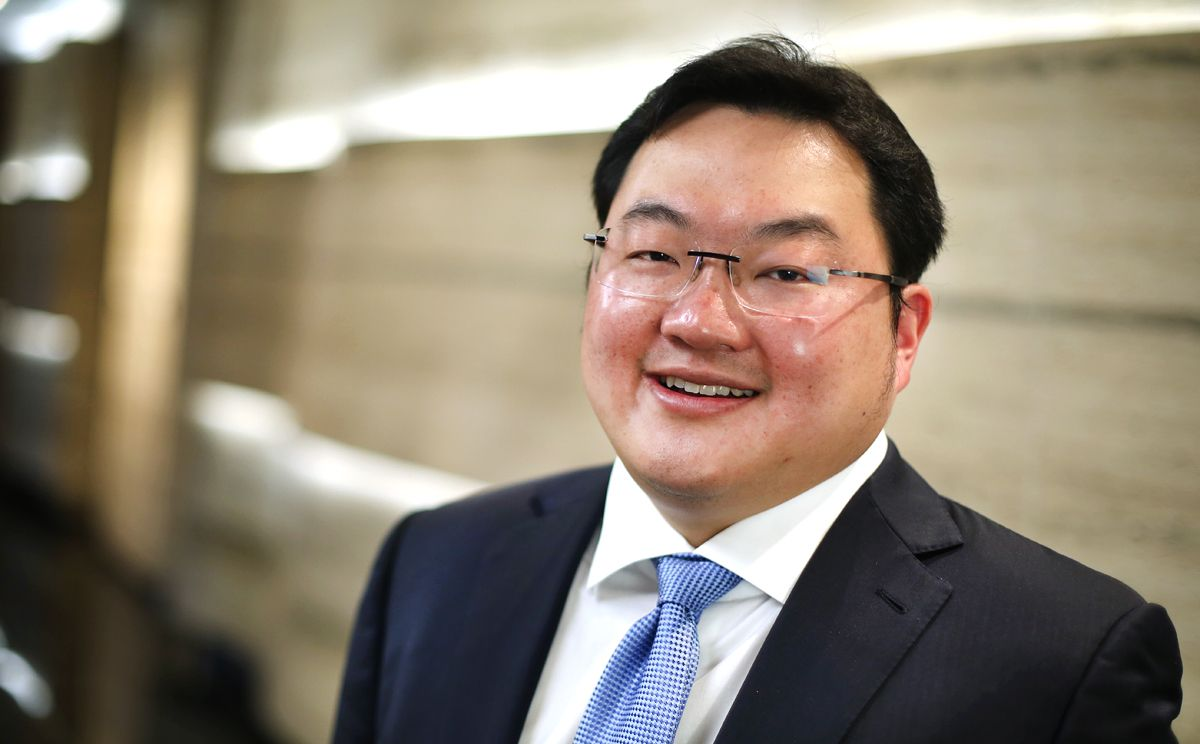 After being nabbed, Thiam allegedly sang like a canary, confirming to MACC that he had met with Low and fellow 1MDB fugitives and suspects such as Eric Tan Kim Loong, Casey Tang Keng Chee, Geh Choh Heng, and Nik Faisal Ariff Kamil in Macau.
Interestingly, Low supposedly advised Thiam against returning to Malaysia to testify in the ongoing 1MDB investigation.
While the Putrajaya government was left in the dark about Thiam's deportation by Macau, it had learnt about it through intelligence networking, as per MACC.
The focus of the investigation now lies in Thiam's assets in Singapore, which have been compiled into an investigation paper and handed over to the attorney general's office for further action.
In a report by Malay Mail, an unnamed suspect was brought back to Malaysia with the help of international law enforcement agencies and arrived at Kuala Lumpur International Airport's Terminal 2 on May 3 at 3.30am.
The suspect, now believed to be Thiam, was promptly served an order to present himself at the MACC's headquarters in Putrajaya on the same day. Here, his statement was recorded and his house searched.
Allegedly, the man was suspected of having pocketed money sourced from funds pilfered from 1MDB and SRC through the bank account of a company known as Wright Shaw Limited.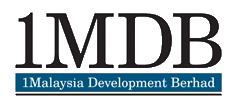 MACC had previously, in cooperation with the Singapore police's Commercial Affairs Department, successfully seized the company's bank account, which held a cool US$5.2 million.
Further investigations unveiled that the man had also received money from 1MDB's misappropriated funds via Yayasan Rakyat 1Malaysia (YR1M).
Additionally, MACC informed Al Jazeera that Thiam was incarcerated for a month in 2021 by Macau's immigration body but was conditionally released due to border closures resulting from Covid-19 regulations.
To date, MACC has reportedly managed to recover around 70 per cent of 1MDB's assets, amounting to roughly RM28.3 billion.
It's worth noting that Malaysian authorities had previously sought information about Low's family, associates, and former 1MDB officials, including Jasmine Loo.
READ ALSO:
---
---
---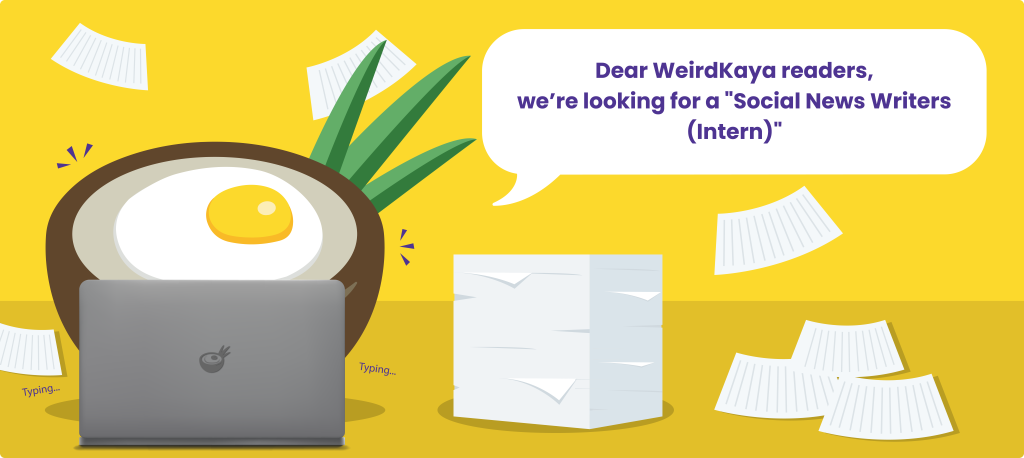 ---