Jealousy can sometimes lead to violent confrontations, causing harm and damage.
This was evident in a recent incident in Kuala Terengganu, where two restaurant assistants allegedly resorted to physical assault fueled by their jealousy and dissatisfaction with a mutual friend.
The victim, a 19-year-old woman, claimed to have been slapped on both cheeks at the mouth of the Kuala Terengganu Lift Bridge, resulting in the breaking of one of her teeth, reported Kosmo.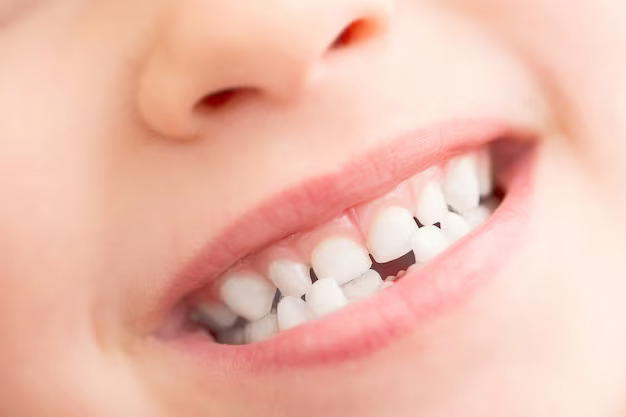 Kuala Terengganu District Police Chief, Assistant Commissioner Abdul Rahim Md. Din, revealed that initial investigations pointed to jealousy as the underlying cause of the altercation.
The two suspects, aged 40 and 23, reportedly held grievances against the victim related to a boyfriend-related issue.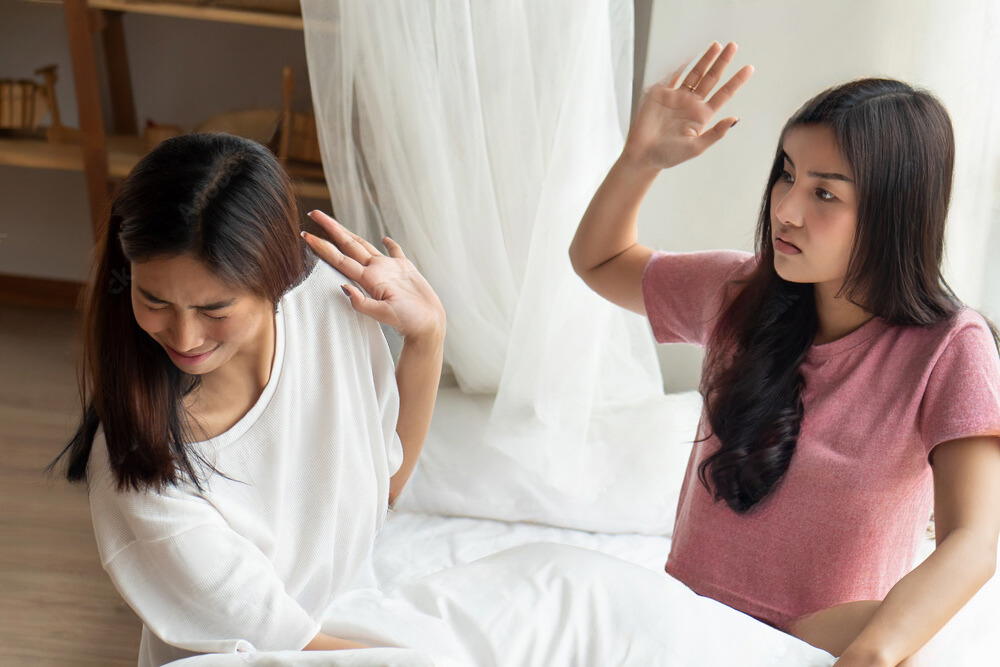 She subsequently sought medical attention at Sultanah Nur Zahirah Hospital in the city to address her injuries.
"The victim made a report regarding the incident at the Kuala Terengganu District Police Headquarters here at 4am, last Monday. She then received treatment at the Sultanah Nur Zahirah Hospital here," he added.
In response to the reported assault, authorities apprehended the two suspects. The arrest took place at a local restaurant in the city at approximately 2:15 pm on the day following the incident.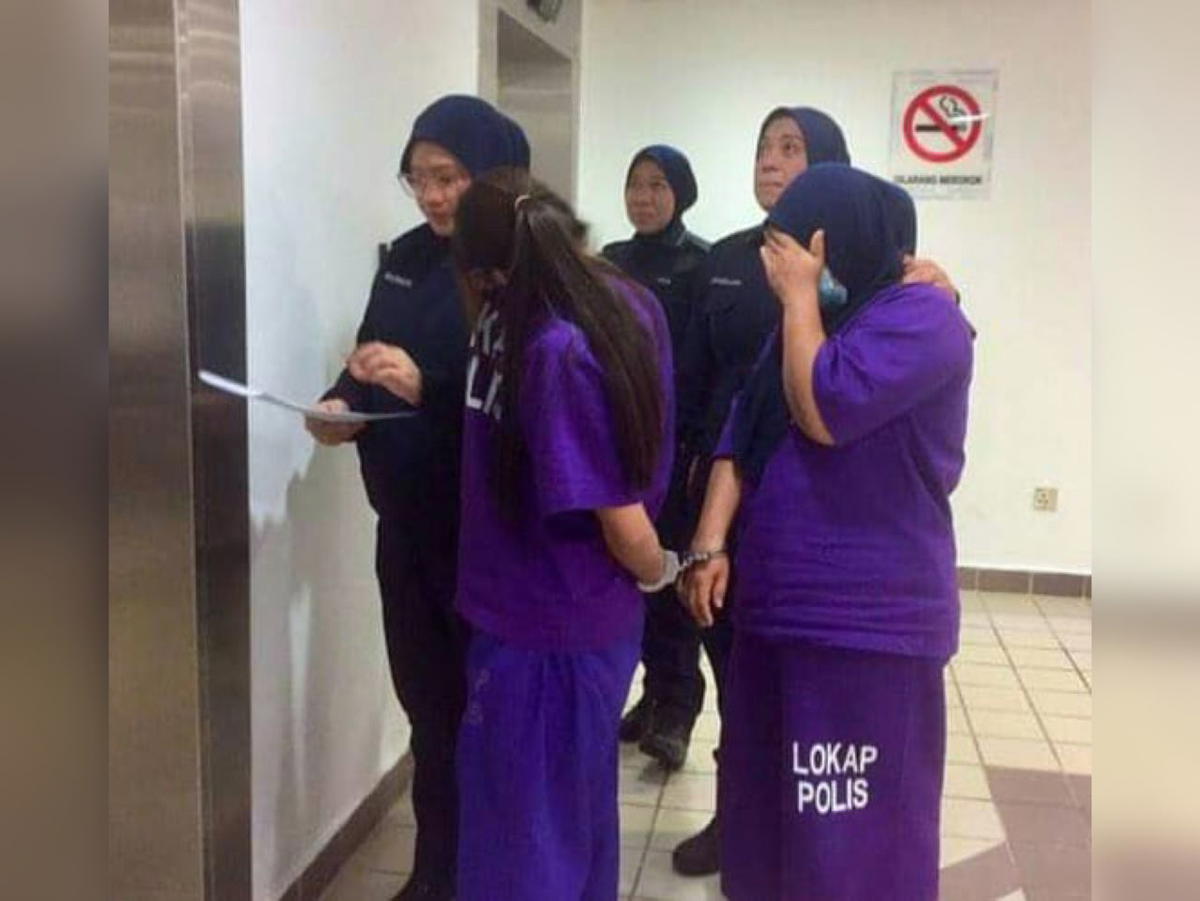 To facilitate an ongoing investigation, the two suspects have been detained under the provisions of Section 325 of the Penal Code.
They will remain in custody until tomorrow(9 Sept) to assist in the ongoing inquiry.
All in all, this incident is a clear reminder of how jealousy and violence can lead to serious consequences. It highlights the need for peaceful conflict resolution and open communication.
READ ALSO:
---

---