Police have arrested two individuals, including a 19-year-old student from a private university, for allegedly being part of a drug distribution syndicate.
Harian Metro reported that the arrests were made between last Saturday (Mar 25) and Monday (Mar 27).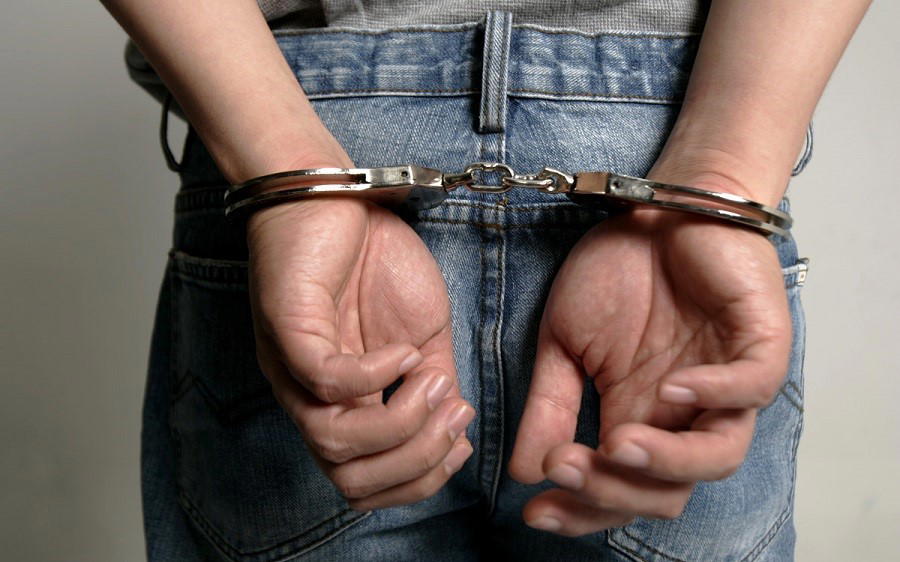 19yo student nabbed for selling cannabis brownies
According to KL police chief Datuk Yahaya Othman, the arrests were made by the Narcotics Crime Investigation Department of the Kuala Lumpur Police Contingent Headquarters in two separate operations around the Klang Valley.
He added that the 19-year-old student was apprehended at a house in Jalan 9, Kampung Cheras Baru on Saturday.
"A total of 6kg of brownies containing cannabis (ganja) worth RM21,000 was seized.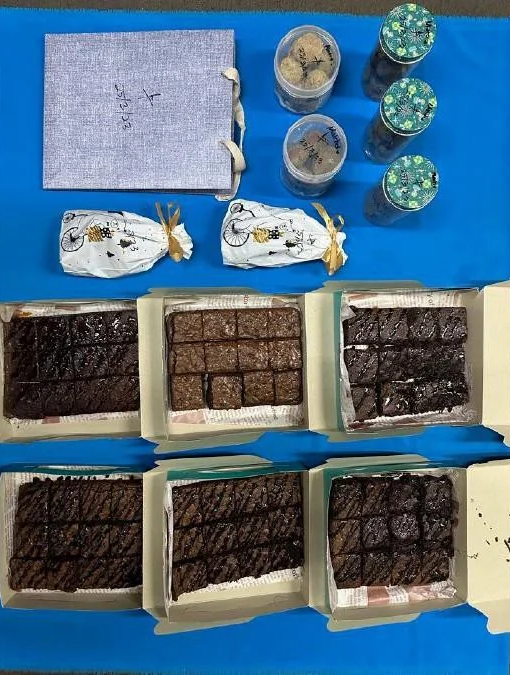 "The suspect has no prior criminal record and was found to have been distributing the cannabis brownies for the past three months," he said.
Yahaya said the 19-year-old's urine tests came up negative for drugs and that police are still investigating the drug's supply source.
Foreigner nabbed as well
As for the second suspect, it was a 31-year-old Indonesian plantation worker who was arrested in Subang Jaya, where police found 56kg of cannabis worth RM166,000 and 1kg of methamphetamine (syabu) worth RM26,000.
Yahaya said the cannabis was buried 1 metre deep at a piece of abandoned land and that the suspect was tasked with guarding the drugs placed there.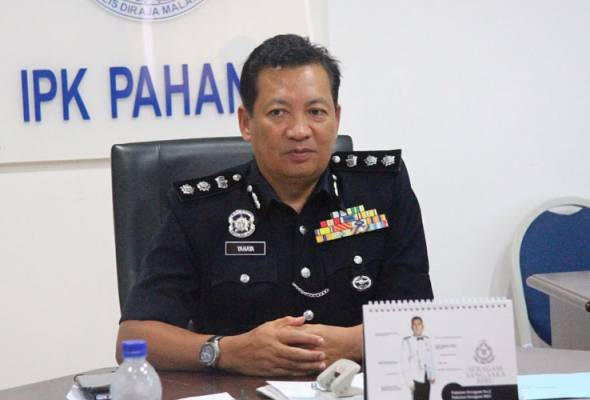 "While he had no past criminal record, he tested positive for methamphetamine," he said.
Yahaya said that the total amount of drugs seized was enough to supply for 126,000 users.
Both suspects have been remanded for seven days under Section 117 of the Penal Code for further investigation.
Earlier this month, a parcel containing a tube of cannabis toothpaste was delivered specially to two politicians: