Without proper parental guidance, children are especially vulnerable to being sexually exploited by those whom they meet online, which can lead to unwanted consequences.
A shocking case of underage intercourse recently took place in Negri Sembilan, where it involved a 19-year-old boy and a 12-year-old girl.
19yo M'sian boy films himself having sex with 12yo girl
According to China Press, the duo first came in contact with each other via a dating app, where they quickly struck a blossoming romance.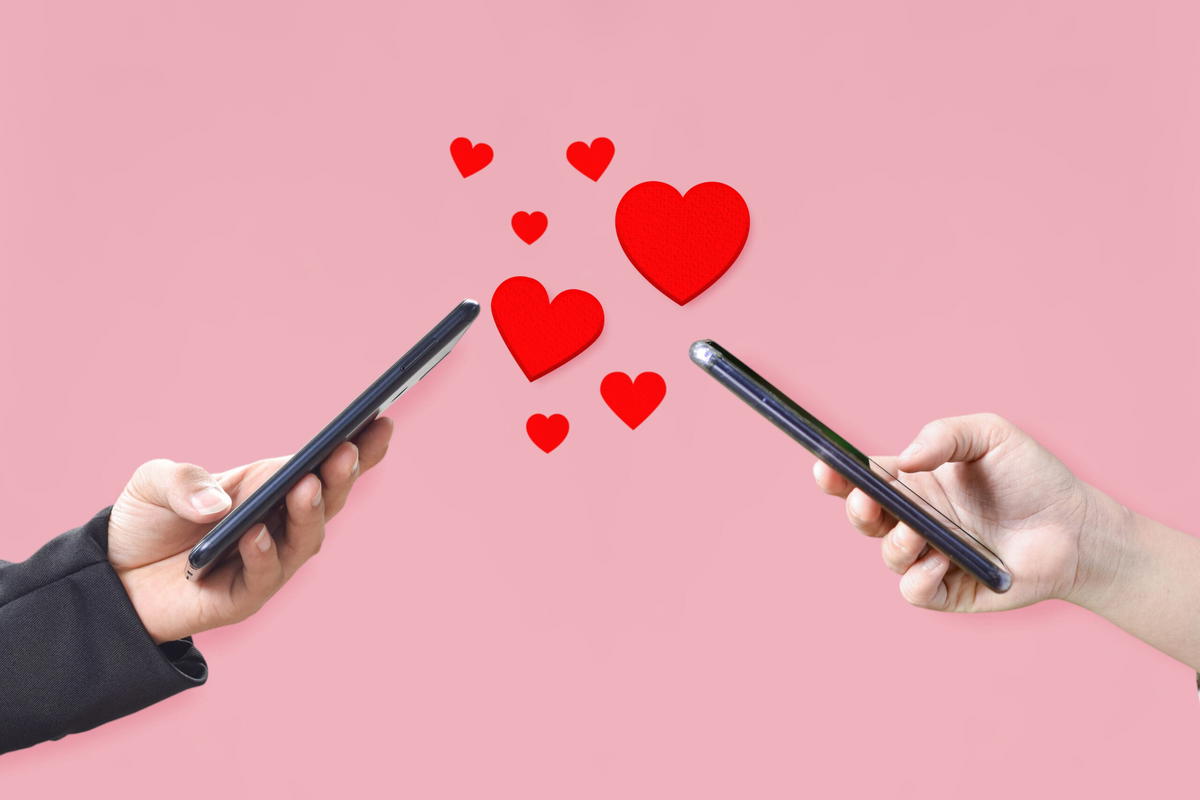 On Aug 30, the boy was told that the girl was spending the night at her grandmother's house, leading him to drive all the way to Port Dickson from his home at Nilai.
When he reached the house, he quietly crept into the girl's room when no one was watching and proceeded to have intercourse with her.
Furthermore, he even filmed himself having intercourse with the girl as a "souvenir", which he was allegedly given permission to do so.
Caught and probed for rape
Unfortunately, the couple's secret tryst came to an end when the girl's relatives found the clip of them having sex on her phone, leading them to bring her to the police station to lodge a report.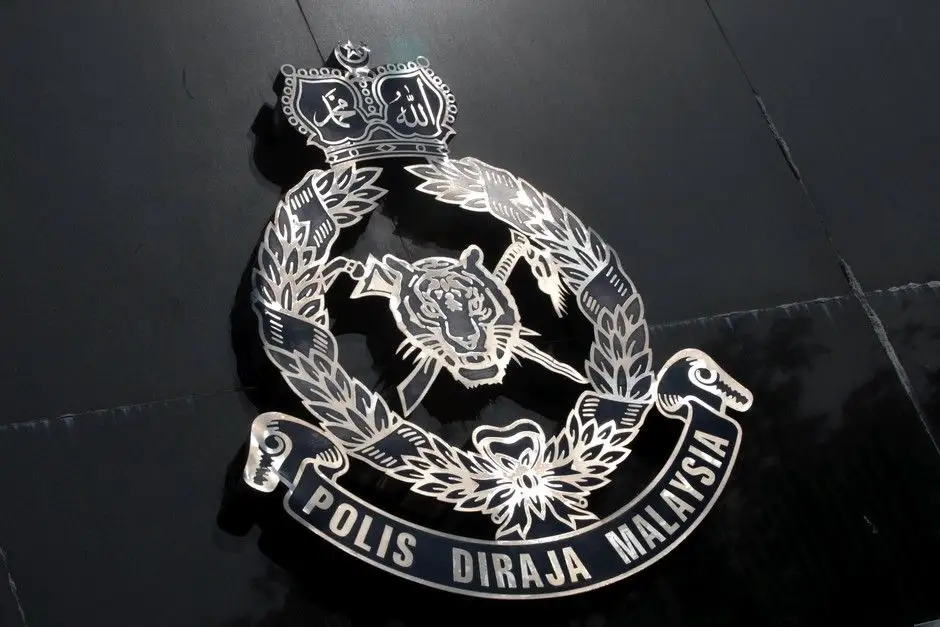 The boy was eventually caught by police and the case is being investigated under Section 376 of the Penal Code for rape as the girl was underaged.
To all parents, keep a close eye on your children's activities and teach them about the dangers of meeting strangers online!
READ ALSO:
---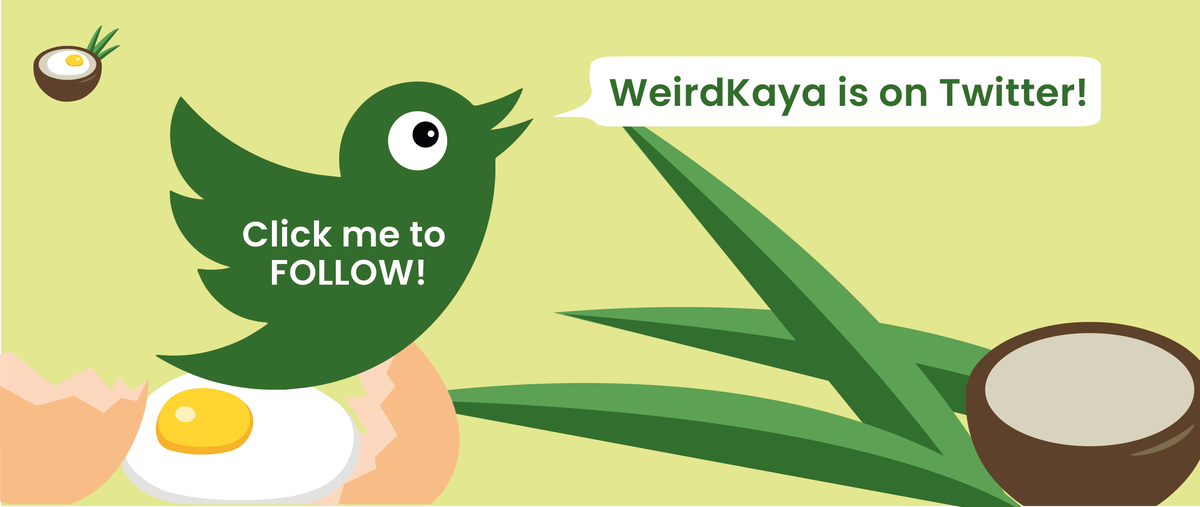 ---