A 19-year-old Kelantanese entrepreneur recently courted controversy online after she uploaded a TikTok video claiming that she was "the richest teen in Malaysia".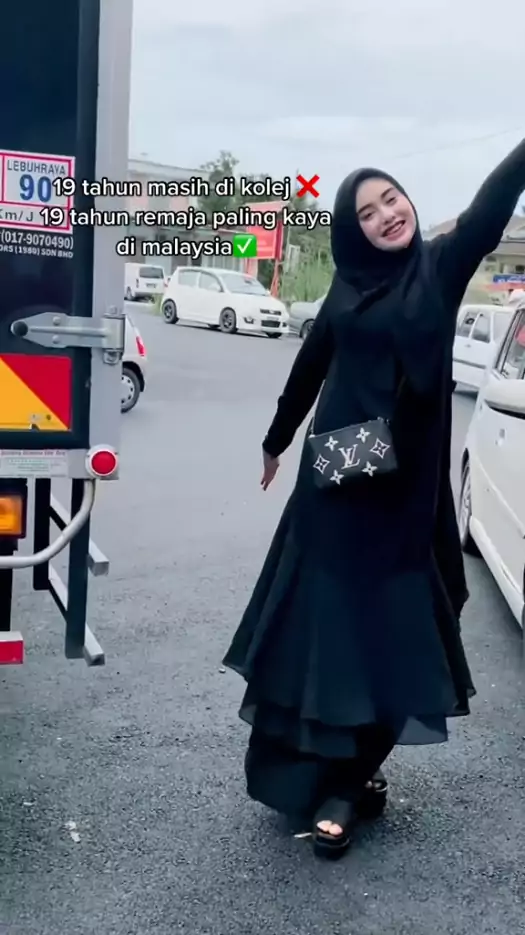 In the video which has since garnered 1.2 million views and 55.9k likes at the time of writing, the entrepreneur is seen directing a lorry laden with her products which were just restocked.
The clip has also gathered much curiosity and skepticism, especially over the teen's claim of being the richest in the country, with one asking, "Where did you buy your confidence from?"
Watch the video here:
Is she really the richest teen?
Speaking to Mstar, the entrepreneur, whose real name is Anes Ayuni Osman, admitted that she isn't actually the richest teen in Malaysia but claims that she had a reason for making the bold claim.
I only did this to go on to TikTok's FYP (For Your Page). If you don't create something eye-catching, you can't get yourself there.
"I've also curated content related to business, but it often did not always appear on FYP. That's why I 'created an issue' by claiming to be the richest teen in Malaysia," she explained.
Inspired by another video
Ayuni added that the sensational video was largely inspired by a YouTube video posted by someone a year ago, where she and her husband were labelled as "the richest teen entrepreneurs in Malaysia" after news of her husband gifting her a Ford Mustang went viral.
The couple also made headlines after it was reported that Ayuni's husband gave her several Louis Vuitton bags worth RM50,000 for her unborn child while she in turn gifted him a RM2mil Lamborghini as a reward for taking care of her during her confinement.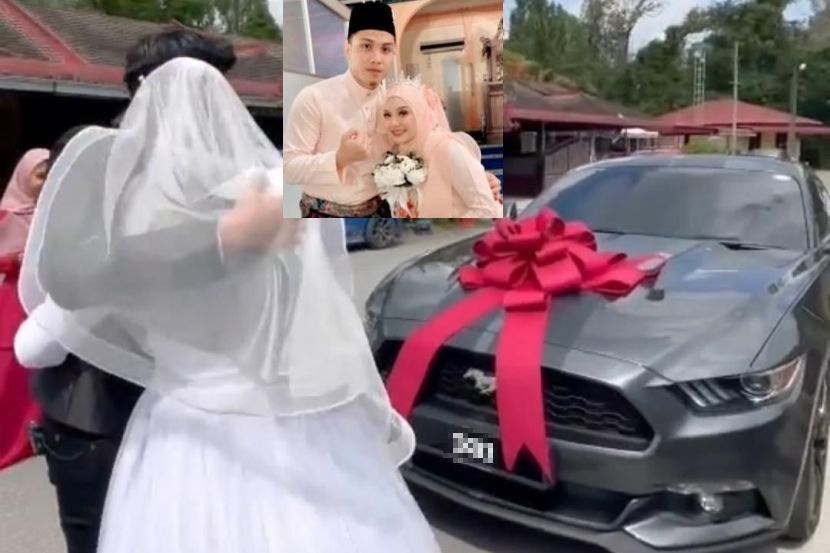 "As for my answer to the one who asked me where I bought my confidence from, the answer is that video.
"I understand that they did it for content, which was exactly what I did with my video as well," she said, adding that she isn't affected by the criticism thrown her way by netizens.
'I want to attract teenagers into business'
The entrepreneur, who currently resides in Kota Bahru, said her video is not only to catch attention, but also attract other teenagers to run a business themselves.
"During this time of economic woes, a lot of teenagers are unable to continue their studies due to financial difficulties. Perhaps it's hard for them to find work too.
"The reason I created the video is not to brag about my wealth, but to hopefully inspire teenagers to venture into their own business," she said.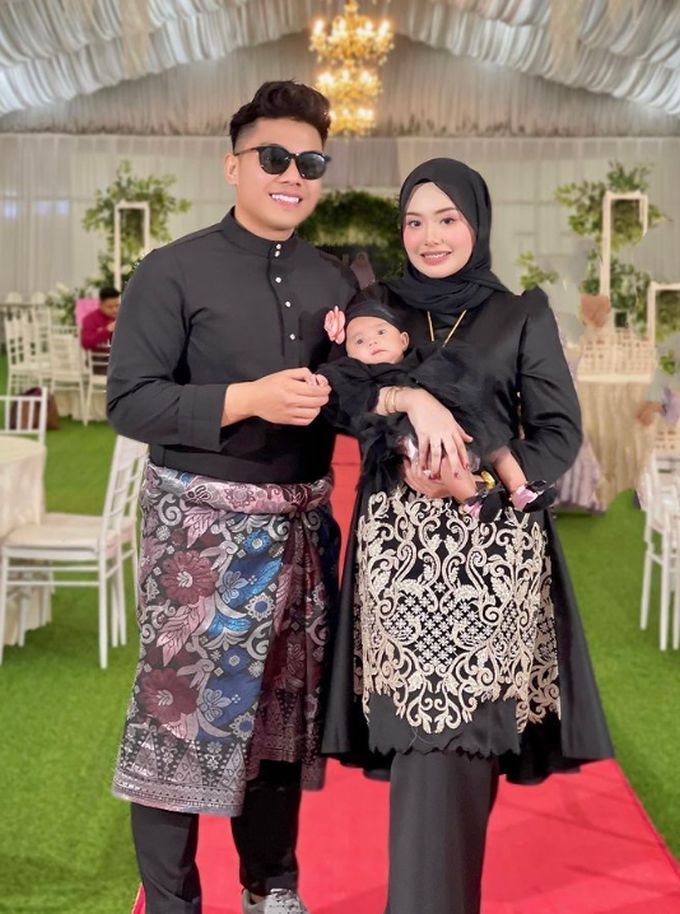 Ayuni added that she began her own business at the age of 14 and said that it was a challenging but rewarding journey.
"I've been conned by suppliers and was left by no choice but to bear losses amounting to tens of thousands of Ringgit. However, I didn't give up and persevered. I thank God that with my current business, I have agents in the age group of between 17 to 19 years old.
"There was also an 18-year-old female agent who recorded sales of up to RM8mil within a span of nine months last year. I want more young people to know that they can change their lives for the better through business."
Read also: