We've always been warned to be wary of strangers we meet online, and for good reason too as it may lead to human trafficking or sexual assault.
A teen found himself being the victim of sexual assault at the hands of an online stranger who pretended to offer help in finding a job for 10 straight days.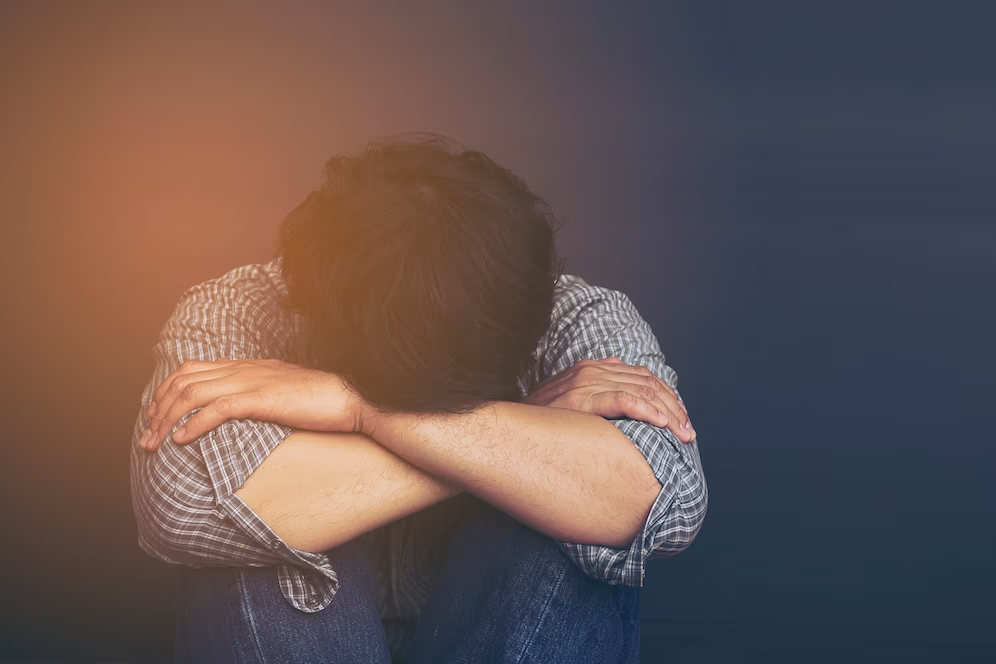 Suspect offered to help look for a job
Harian Metro reported that the 18-year-old teen got to know the suspect through an online application last July, where he promised to help him find a job.
Sources told the Malay daily that after a few days of knowing each other, both the suspect and victim met in mid-August to search for a job.
Not suspecting anything sinister, the victim was picked up from his home in Bukit Jalil and taken to the suspect's home in Kampung Pandan to stay the night, where the suspect said he would take him to a supermarket to find a job.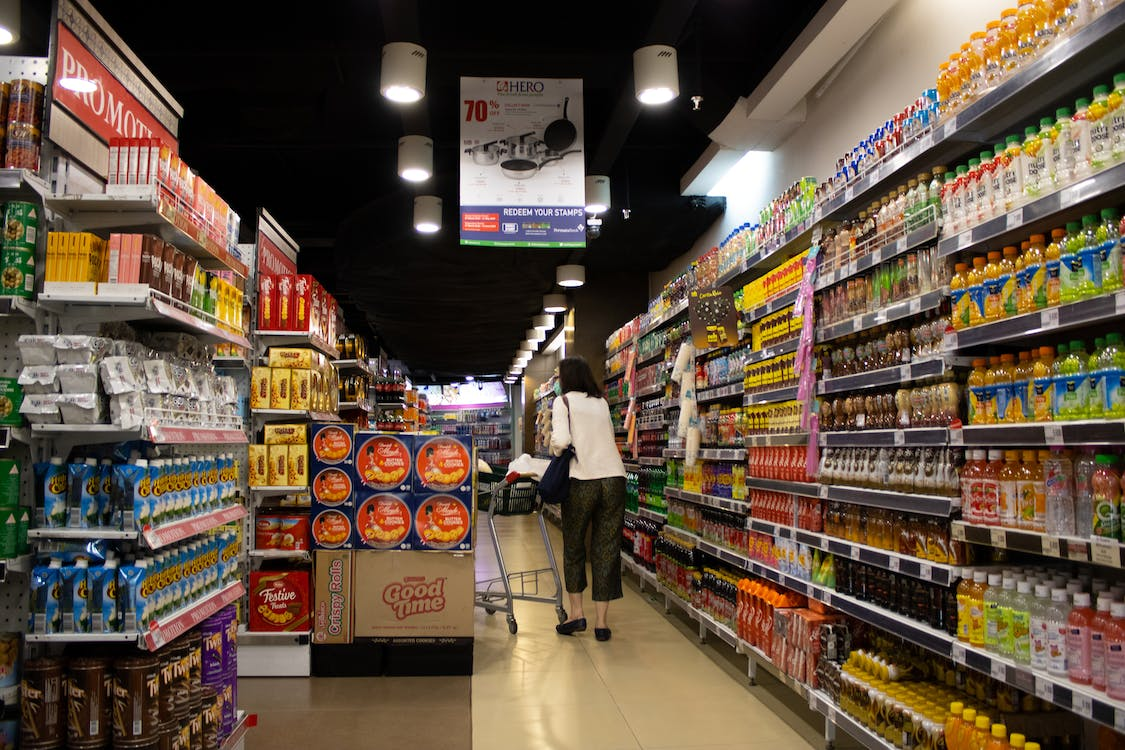 As promised, the victim was taken to the supermarket to search for employment before going back to the suspect's home.
18yo M'sian locked up & raped for 10 days
However, things took a horrific turn when the victim was confined to the suspect's home and instructed to do house chores.
To make matters worse, he was raped multiple times by the suspect throughout the 10 days he was locked up.
He was also threatened by the suspect not to tell anyone about the incident before he was eventually allowed to return home.
Traumatised and frightened by the ordeal, the teen notified his family about and a police report was lodged.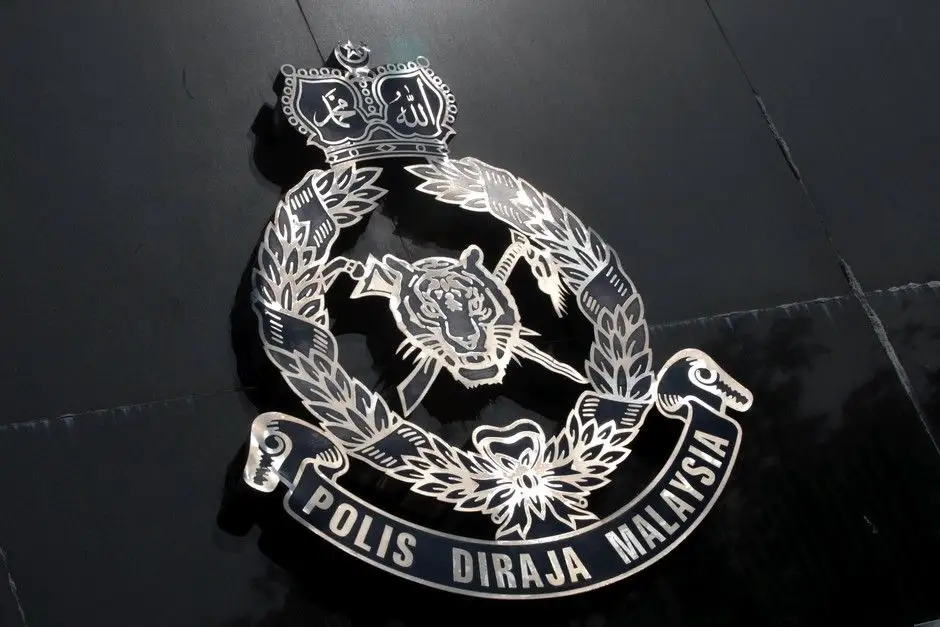 Meanwhile, Kuala Lumpur police chief Datuk Allaudeen Abdul Majid confirmed receiving the police report and said the case is being investigated under Section 377C of the Penal Code.
"No arrests have been made so far and we are in the process of verifying the victim's testimony and waiting for the results of the doctor's examination," he said.
If you or anyone has been a victim of sexual assault and is in need of counselling, please contact the following helplines: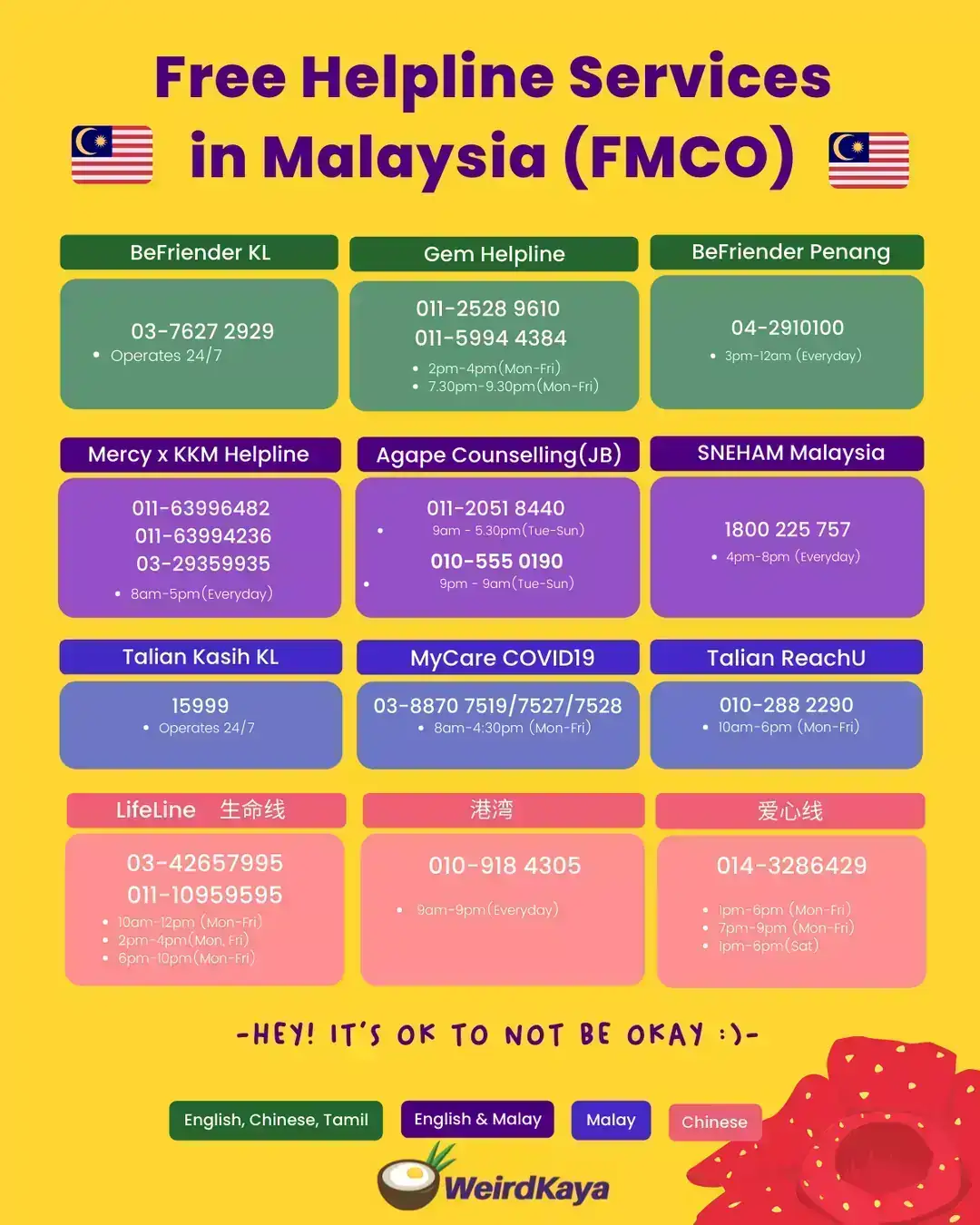 READ ALSO:
---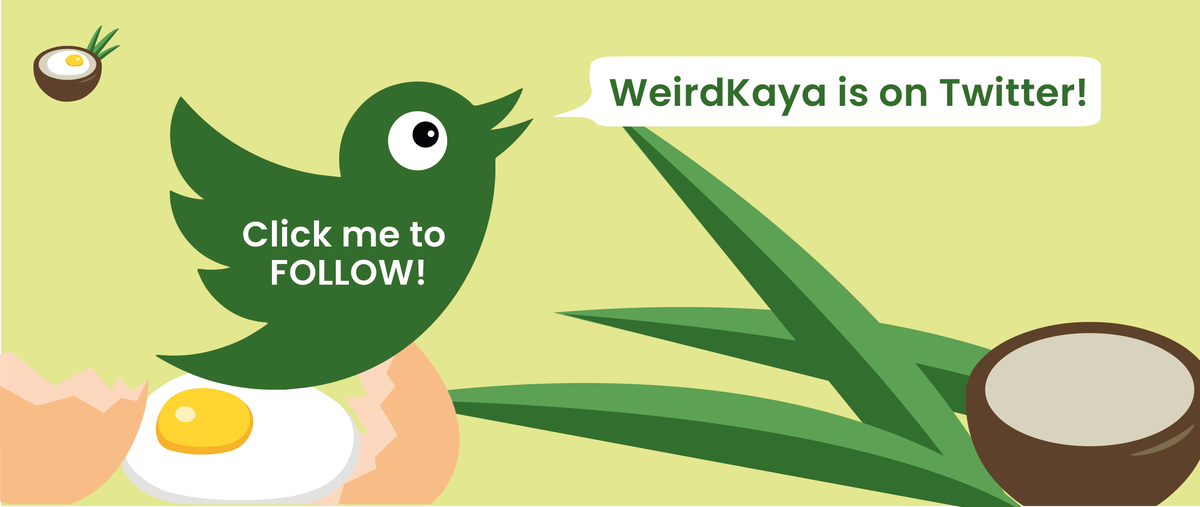 ---