17-year-old Sabahan, Siti Nur Hanisah Omar Hashim made the nation proud after she won first place at an international haiku competition hosted in Argentina.
The early childhood education student from Keningau Vocational College took part in the competition via an online art festival named "Argentine Gathering" on Nov 5 and was declared the winner the next day!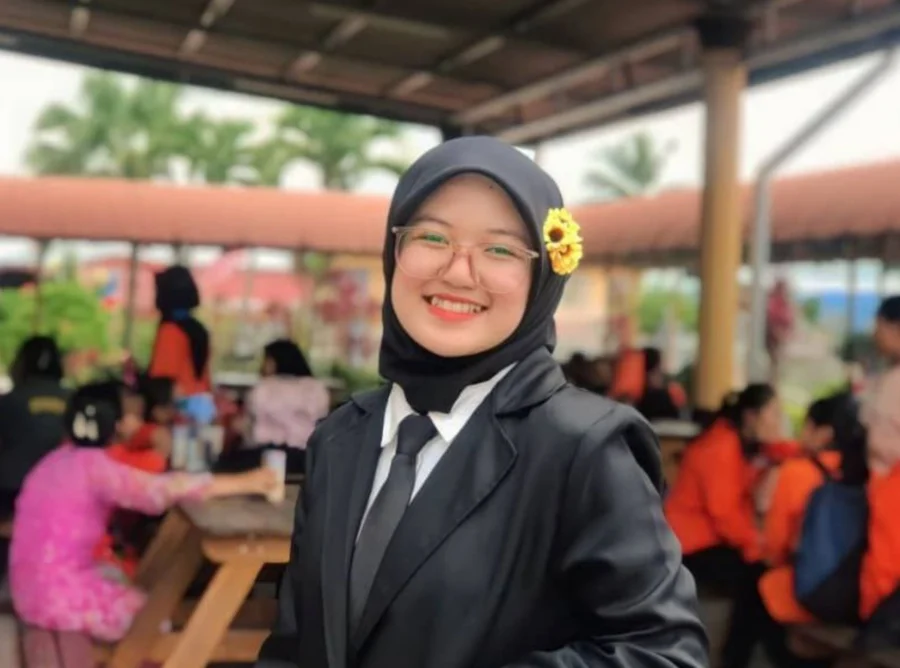 On top of that, Hanisah also received a certificate to commemorate a momentous achievement in her literary work.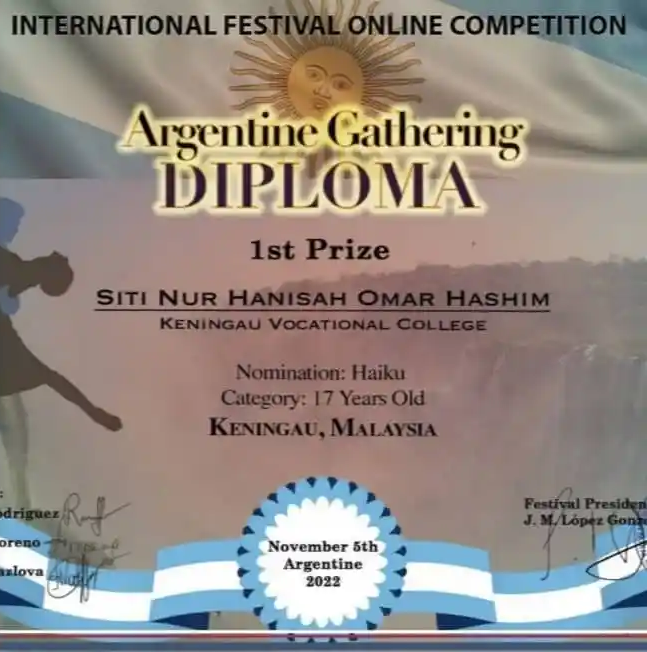 Hard work paid off
Speaking to New Straits Times, Hanisah's coach Dr Sirhajwan Idek said that she had attended two online haiku-writing workshops and was trained by English language experts.
"It was from these workshops that she started writing her own haikus. Her effort paid off as she clinched the first prize in the haiku category," he said.
As for Hanisah, she was over the moon upon hearing that she had won first place.
I learnt to write the haikus from the workshops I attended last month. I felt so touched when my teacher, Dr Sirhajwan Idek, told me that he would submit my haikus for a competition.
"I felt happy and proud when I got the 1st prize for my haikus. It has motivated me to learn to write more. I want to write short stories next," she said.
What is a haiku?
Haiku is a type of Japanese poetry that uses only three lines.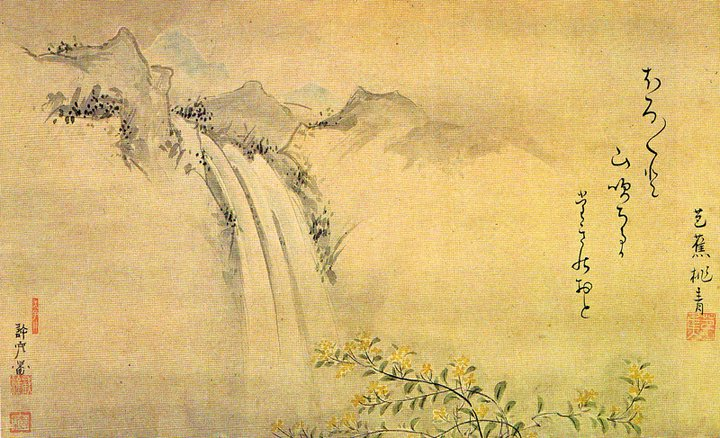 Each line has a specific number of syllables, where the first two lines depict visual and auditory imagery, while the third line follows it up with the intended message.
Hanisah's winning haiku revolved around nature and the environment, where she said was largely inspired by her parents and school life.
Part of it reads like this:
"October morning
The sun is fading away
Same goes with feelings."
Watch the submission that got her 1st place here:
Congratulations to Hanisah for her win!
READ ALSO:
---
---