Every now and then, we would encounter stressful situations that would drain us both physically and mentally. Unfortunately, there are some who are unable to withstand the strain and end their lives prematurely.
This was what happened to a 17-year-old teen in Kuching, Sarawak, where he hanged himself due to stress allegedly caused by personal problems.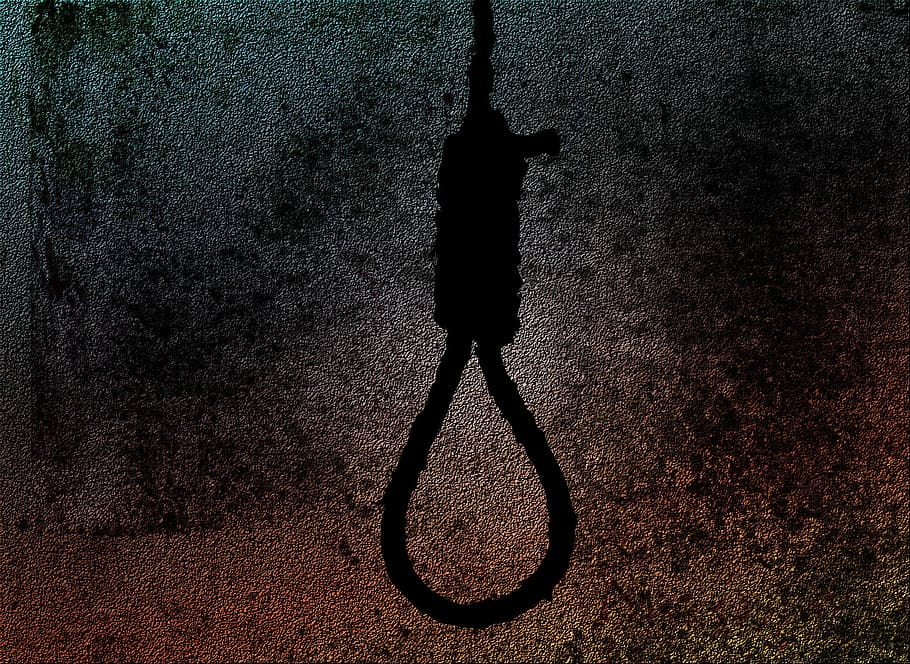 Hanged himself inside room
China Press reported that the tragedy took place at a house in Bau, Kuching, at around 4am today.
According to the victim's father, he was awakened by the alarm clock and didn't see his son at all, prompting him to ask his wife to go check on him.
However, he discovered that his son's bedroom door was locked and heard no response from him. Sensing that something wasn't right, he broke down the door and entered the room.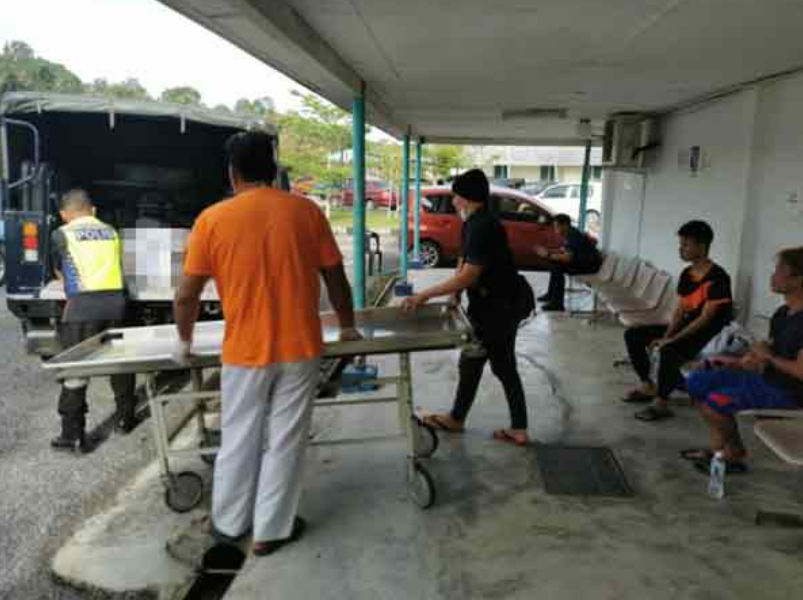 Upon seeing his son hanging inside the bedroom, the father immediately called the police and emergency personnel to his home.
Family members later said that the victim was feeling stressed lately and caused his mood to be rather gloomy, but he never told them anything about it.
The victim's body was sent to the hospital for an autopsy and police are still trying to uncover the cause behind his untimely death.
Our condolences to the victim's family and if you need a listening ear, please call the following hotlines: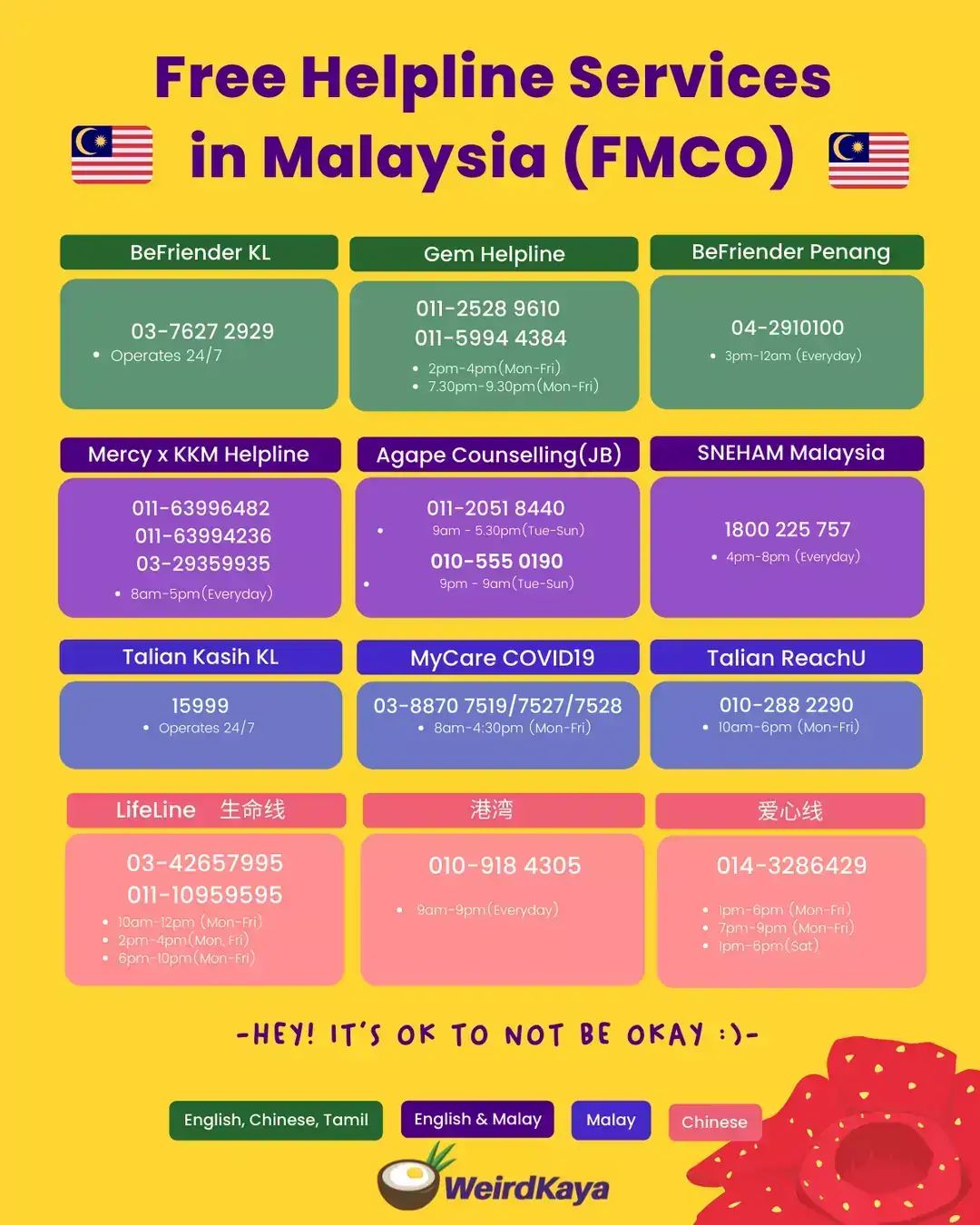 Last week, a student allegedly jumped to his death after his girlfriend refused to reply to his text messages:
---

---