Meeting up with friends that you haven't seen for a while is always an occasion that many look forward to as it helps everyone reconnect and rekindle the friendship.
Tragically for a young man in Melaka, his wish to see his friends ended in tragedy after he was killed in a road accident.
16yo M'sian teen killed while riding motorcycle to meet his friends
Harian Metro reported that the accident involved a total of three motorcycles and took place along Jalan Paya Luboh, Bukit Rambai in Melaka at around 4am today.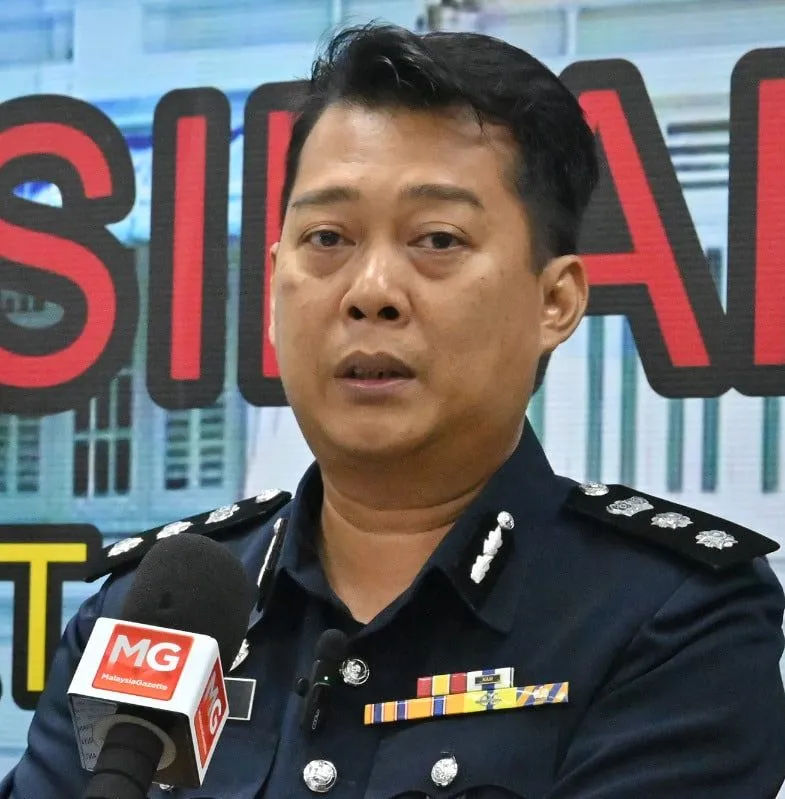 According to a statement by Melaka Tengah district police chief Assistant Commissioner Christopher Patit, he said the victim, 16-year-old Muhammad Habil Ammar Mohd Haidhir, and his friend, 17-year-old Azry Akhmal Azhim Afaruzi, were travelling from Bukit Rambai towards Tangga Batu to meet their friends.
"Initial investigations revealed the accident occurred when both victims attempted to overtake a tanker.
"Muhammad Habil, who was riding a Honda RS150R, is believed to have lost control and collided with the Honda FS150 ridden by Azry Akhmal before crashing into another Honda C100 ridden by a 19-year-old factory worker from the opposite direction," he said.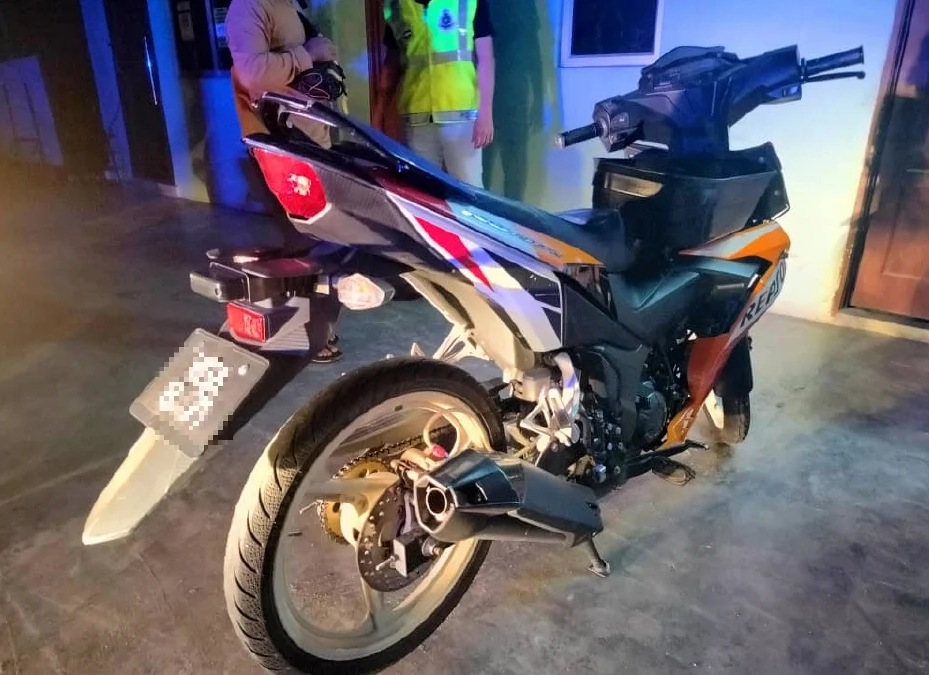 Due to the collision, Muhammad Habil was killed at the scene of the accident while Azry Akhmal suffered a broken left shoulder and injuries to his right and left legs.
As for the other victim, he suffered injuries to the thigh and forearm and was taken to Hospital Melaka along with Azry Akhmal for treatment.
Patit said the crash occurred at a two-lane road but there were no CCTVs available at the area, adding that no witnesses have stepped forward to offer more information thus far.
The case is currently being probed under Section 41(1) of the Road Transport Act 1987.
READ ALSO:
---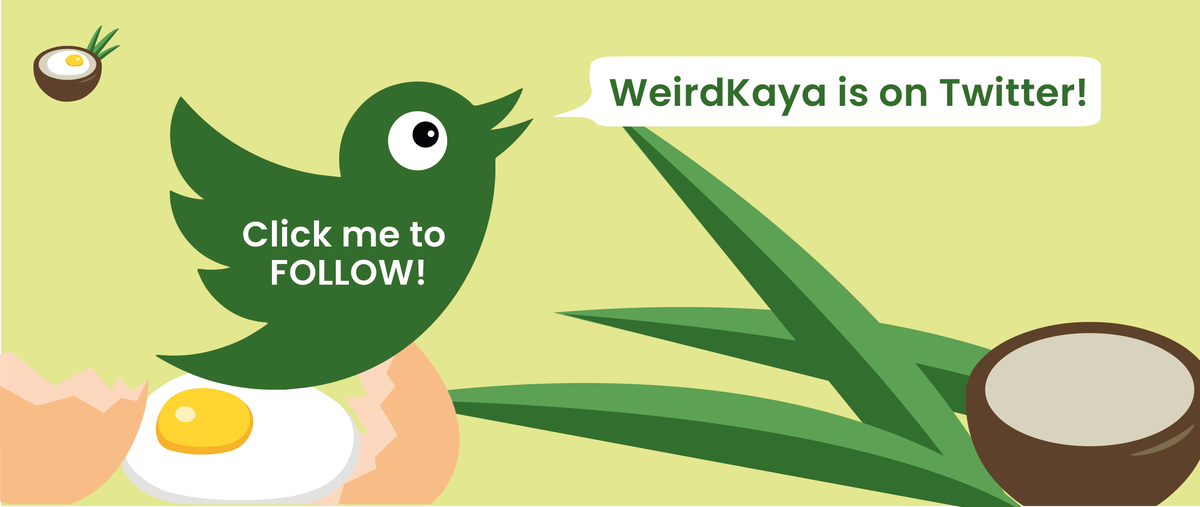 ---
---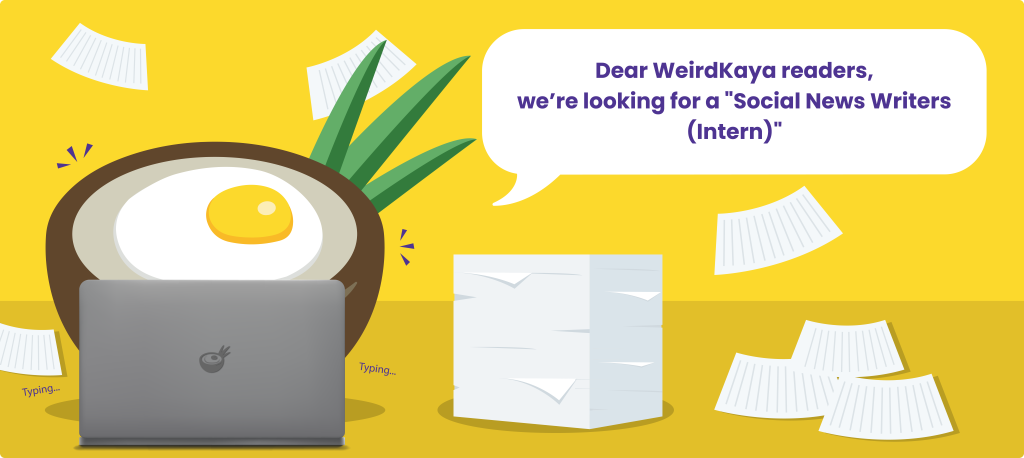 ---