While most would jump at the chance of going on a vacation just to take their mind off work and relax for a few days, there may be times where one simply isn't in the mood for one, whatever the reason may be.
A woman found herself becoming the victim of a kidnapping orchestrated by her own husband after she refused to accompany him to a vacation in Kelantan.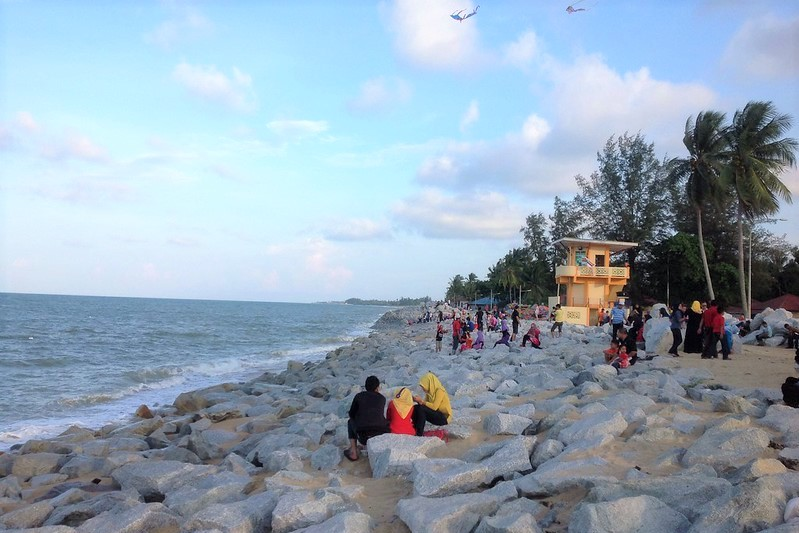 M'sian man kidnaps wife after she refused to go on Kelantan holiday
According to a statement by Ampang Jaya district police chief Assistant Commissioner Mohd Azam Ismail yesterday (Oct 21), he said that the 38-year-old victim was approached by two unfamiliar men at an apartment located at Jalan Ampang.
They then told her that her husband was waiting for her at the staircase. However, when she went to see him, the men instead brought her to a car and forcefully took her all the way to Kelantan.
After arriving in Kelantan, the victim was locked up in a homestay in Pasir Puteh but managed to escape on Oct 13 while her husband was asleep.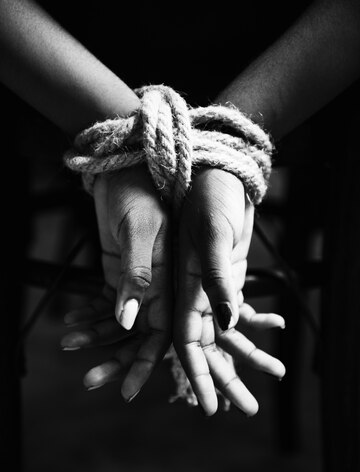 "On Oct 19, police arrested two suspects in Taman Ampang, where the first suspect is the victim's husband and a tahfiz manager. As for the second suspect, he works as a tahfiz school assistant.
The cause for the kidnapping was due to the victim's refusal to go on a holiday in Kelantan with her husband and register their marriage status," said Mohd Azam, adding that the victim was the suspect's third wife.
The case is currently being probed under Section 365 of the Penal Code, where it carries a jail term of up to seven years and a fine upon conviction.
READ ALSO:
---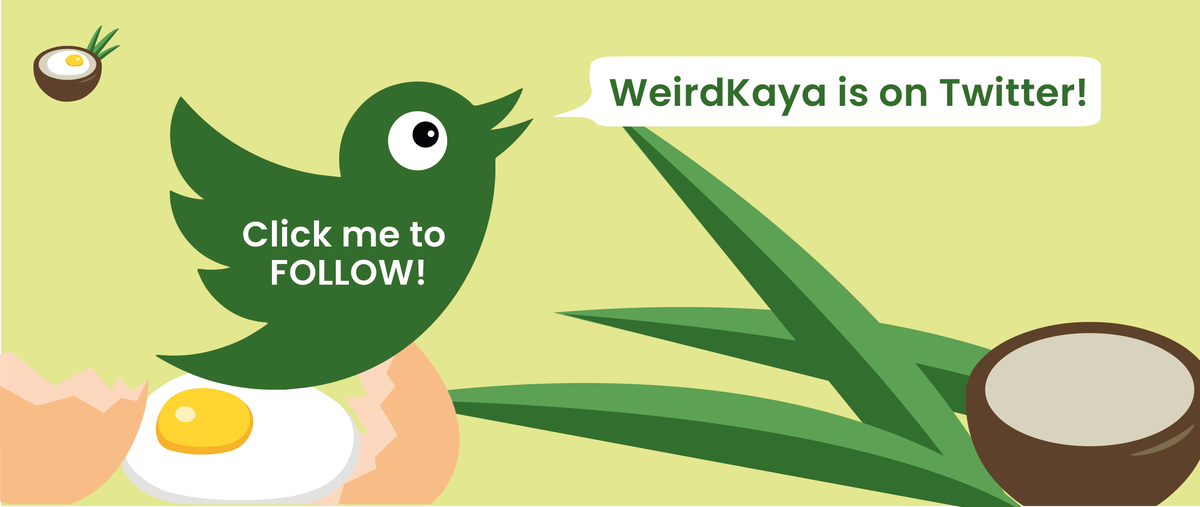 ---