Sexual assault is a crime that can affect anyone, and those who commit such offenses may sometimes conceal their identities by wearing a double mask to fulfill their desires.
A 16-year-old Malaysian female student has recently accused a 50-year-old Muay Thai coach, who is also claimed to possess shamanic abilities, of molesting and raping her four times, asserting that she was under the influence of a 'companion' within her body.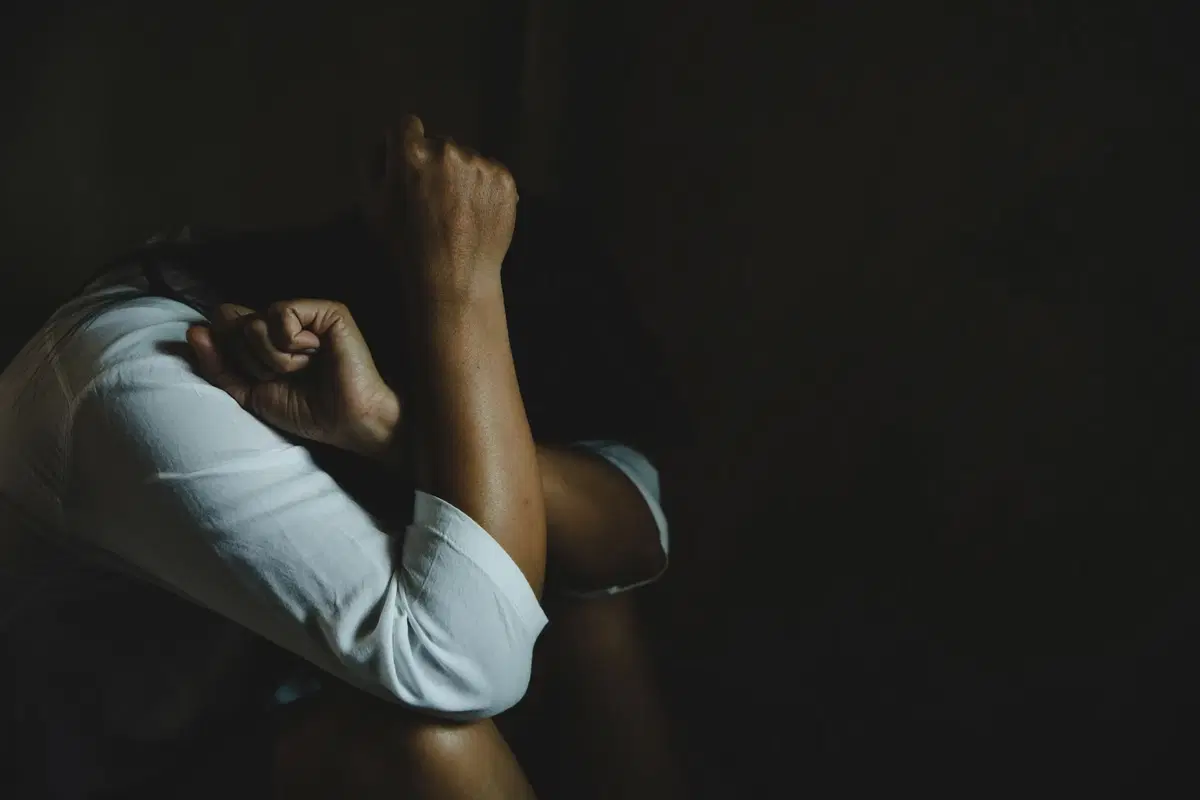 Shaman under the pretense of providing treatment
According to report, the female student lodged a police report against the suspect, who molested and raped her four times in the name of removing a 'companion' from the victim's body.
The Melaka Police Chief, Datuk Zainol Samah, stated in the statement that this victim, who is still in school, has reportedly been subjected to the shaman's rape since September 2023.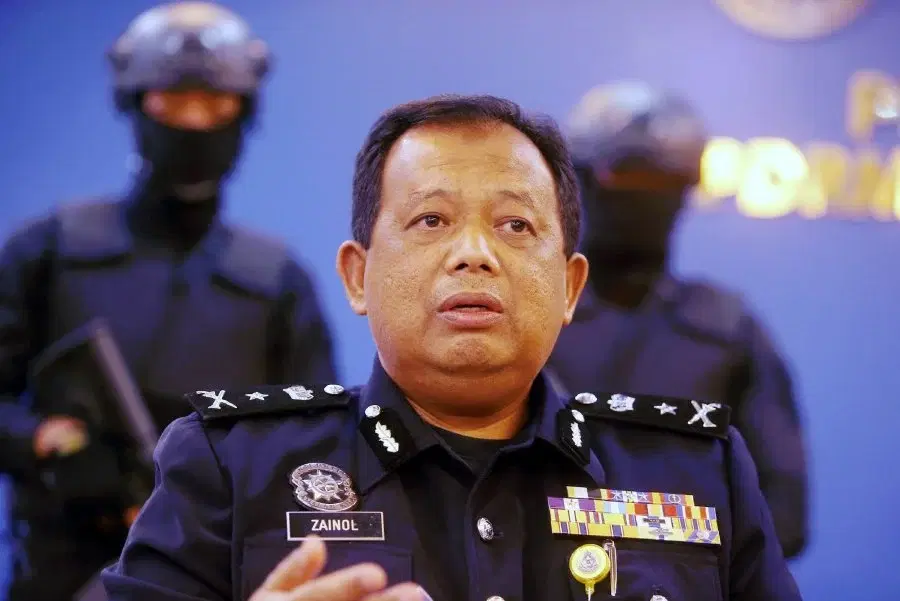 Upon the police investigation, it was revealed that the 50-year-old shaman, who is also working as a Muay Thai coach, initially came to treat the victim's aunt, who was suspected of being afflicted by witchcraft.
After observing the victim, the suspect, who claimed expertise in traditional medicine, advised the victim's mother to seek treatment for the victim due to the alleged 'companion' within her body.
Following that, in September, the shaman brought the victim, along with her mother and uncle, to a wooded area near a supermarket with the intention of treating the victim.
The shaman requested the victim's mother and uncle to purchase food for medicinal purposes and, as a result, left the victim alone with him, leading to the raping of the victim begin.
"At that time, the suspect purportedly committed the act of rape against the victim and subsequently threatened her, instilling fear that prevented her from revealing the incident to anyone," Zainol Samah explained.
He further elaborated that following this initial incident, the suspect made frequent visits to the victim's home under the pretense of providing treatment.
During this period, the victim alleged that she was subjected to sexual assault by the suspect on four separate occasions in various locations.
He added that the victim asserted these incidents occurred between August and October before she gathered the courage to report them to the police.
The suspect has been arrested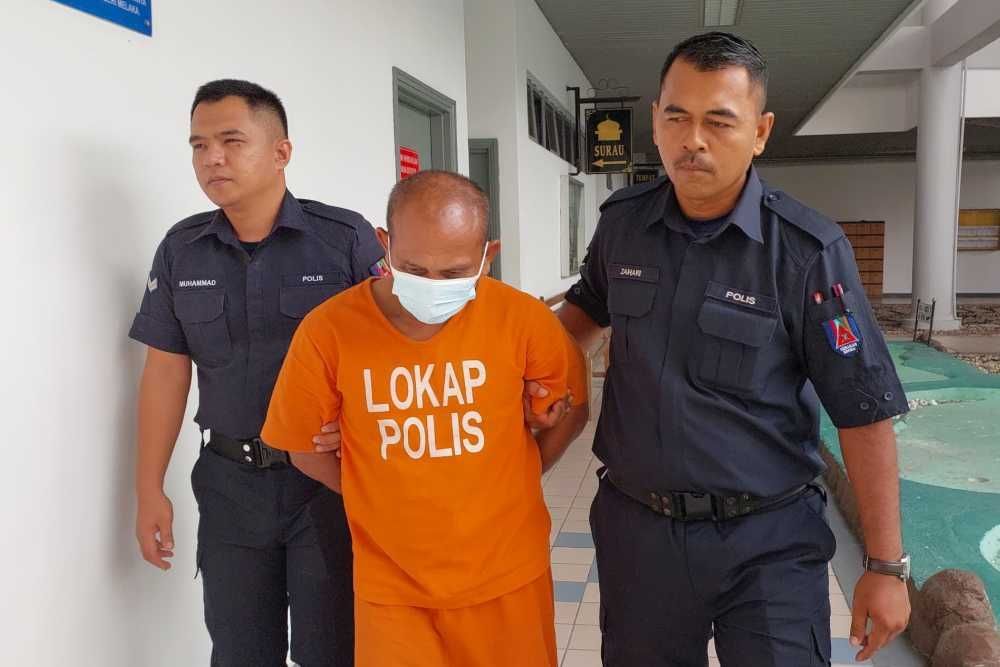 "The suspect was apprehended by the police at 4.30 am on Tuesday at the Muay Thai training ground in the Batu Berendam area, and the victim was subsequently taken to the hospital for further treatment," he stated.
In the meantime, Malacca Court Magistrate Khairunnisak Hasni issued a seven-day remand order for the suspect, starting on Tuesday (Oct 17).
The case is being investigated under Section 376 of the Penal Code, which pertains to the offense of rape. If convicted, the perpetrator may face a maximum penalty of 20 years of imprisonment, along caning as punishment.
Here is the full media statement:
READ ALSO:
---
---
---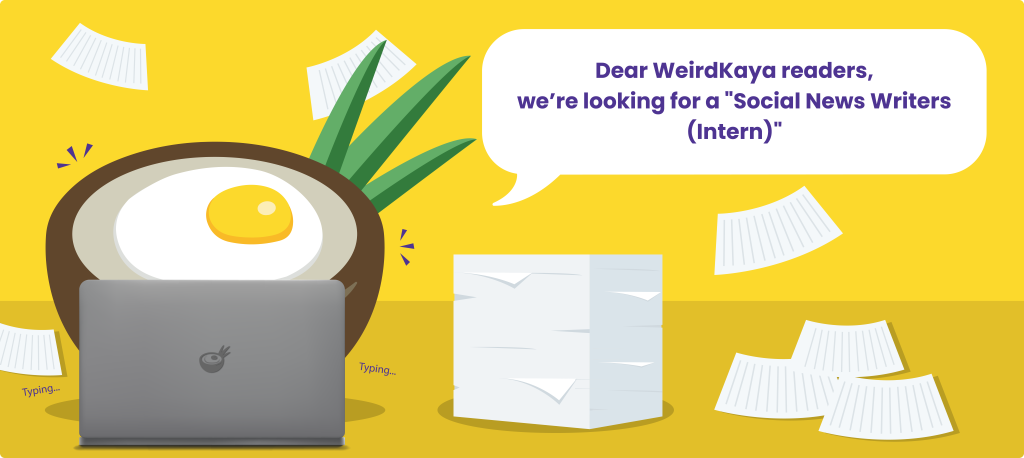 ---