Singapore may very well soon join a list of countries that sell and consume whole insects and insect food among its citizens.
This comes after the Singapore Food Agency (SFA) recently completed its review on the regulatory position for insects and insect products, which currently bans insect products from being imported or sold for human consumption.
16 types of insects approved
As such, SFA is now looking into allowing insects and insect products to be imported and sold for human consumption and animal feed.
This includes imported, locally farmed and processed insects.
However, it is still subject to certain conditions and requirements, where SFA is now gathering feedback from industry players.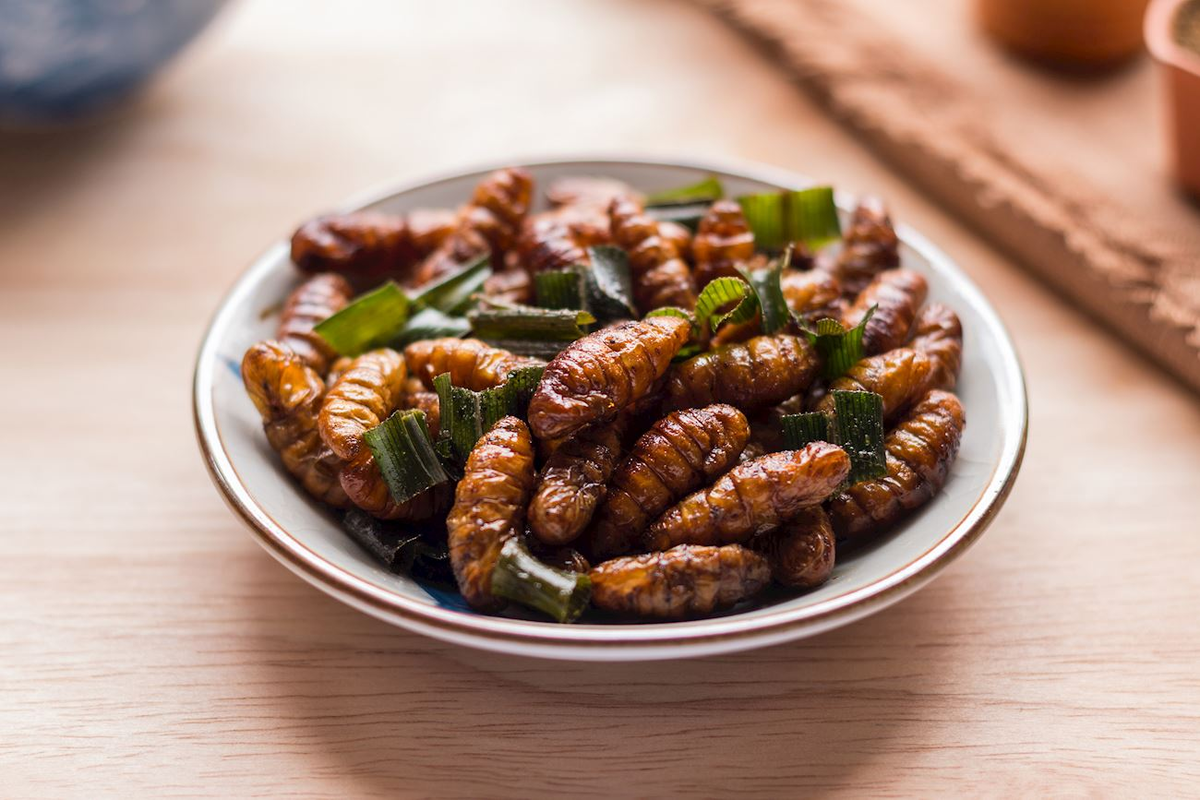 A total of 16 insect types has since been approved for human consumption by SFA, including the house cricket, grasshopper, mealworm, silkworm, European honey bee and giant rhino beetle grub.
The food agency said the move would give the industry more flexibility in producing insects in a safe and sustainable manner, as well as giving consumers access to safe insect food products.
Followed footsteps of other countries
An SFA spokesperson told The Straits Times that it had looked to the European Union and other countries such as Australia, New Zealand, South Korea and Thailand which sells insect food products.
The spokesperson also said that 10 companies had expressed interest in insect food product imports and insect food farming.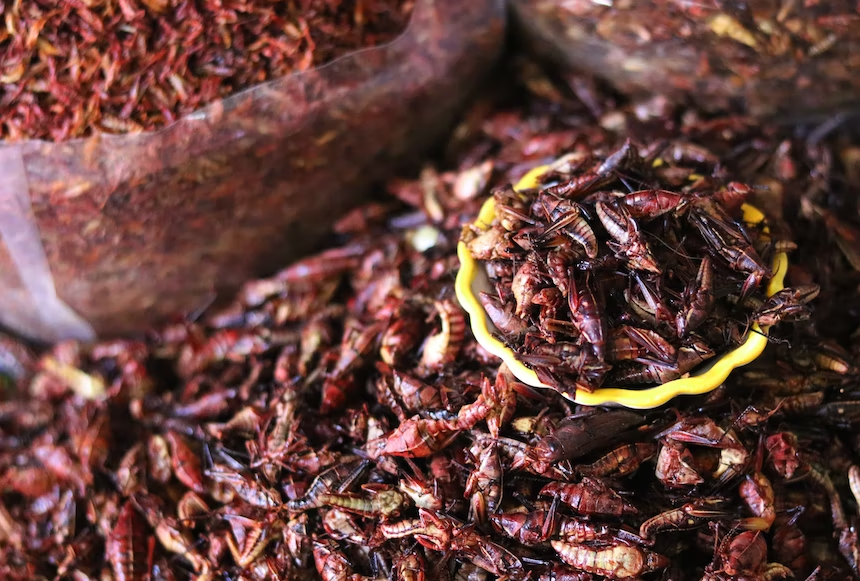 According to the United Nations' Food and Agriculture Organisation (FAO), edible insects have high amounts of protein, vitamins and amino acids.
Insects also emit less greenhouse gases and ammonia as compared to conventional livestock and require lesser resources to be produced.
Would you dare eat one if you saw it being sold? Let us know in the comments!
READ ALSO:
---
---
---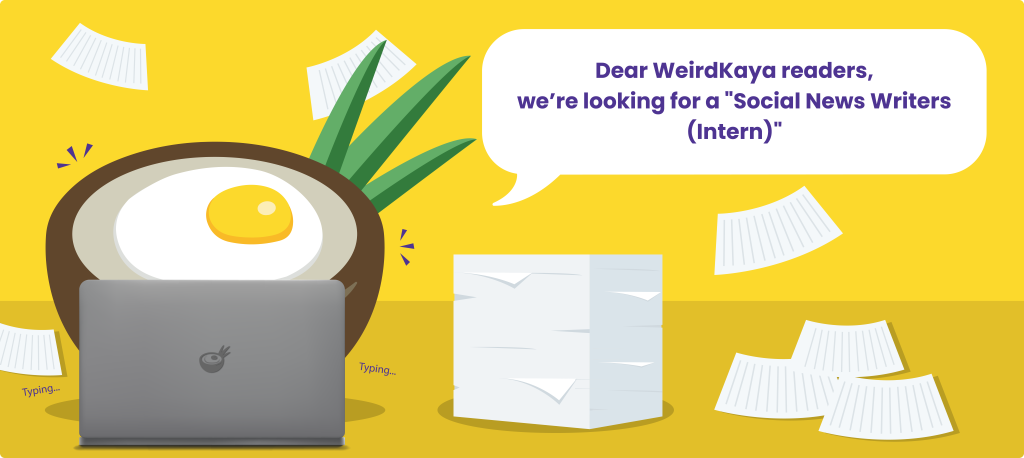 ---