What first started out as a leisure ride and hangout session with two Rohingya men turned into a nightmare for a 15-year-old girl after she was gang raped by them.
Harian Metro reported that the incident came to light after she was found by her brother's friend at around 2am to 3am last Friday (Sept 15), who went looking for her after she failed to come home.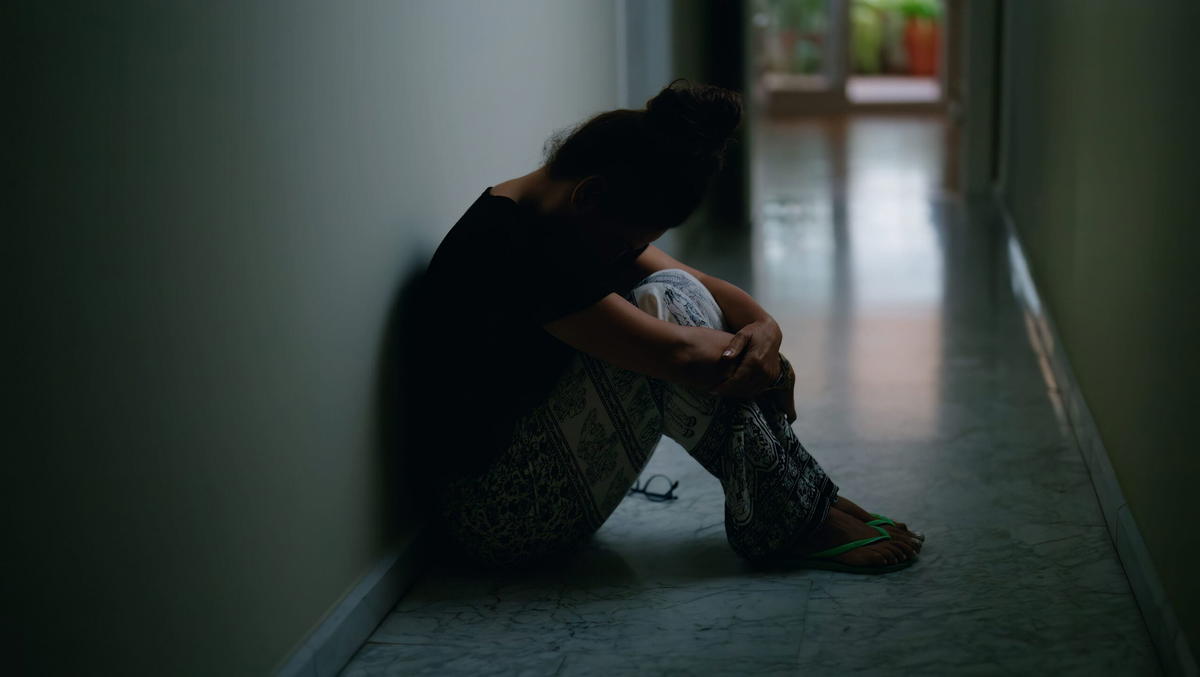 15yo M'sian student raped by 2 Rohingya men
In a statement by Melaka police chief Datuk Wira Zainol Samah, investigations found that the victim left home at 2pm on Sept 14 to take a walk with a 14-year-old Rohingya friend.
"The 14-year-old then took the victim on a motorcycle ride at 4pm before meeting up with another 27-year-old Rohingya man at a restaurant in Klebang.
"All of them subsequently took a ride in a Proton Preve driven by the 27-year-old suspect before the victim was raped by the two suspects inside the car by the beach in the area.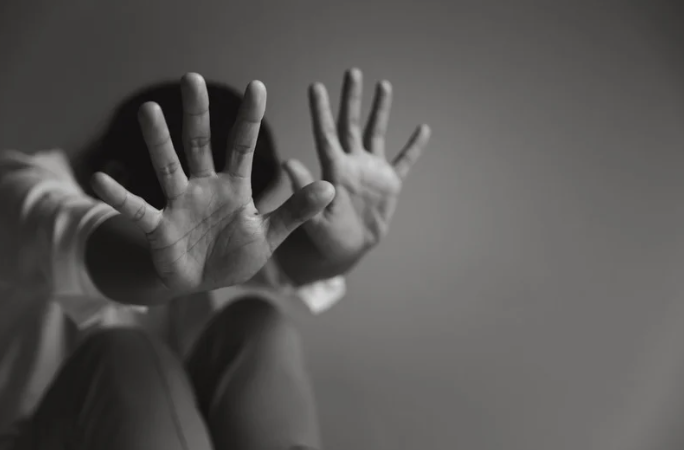 "Following the rape, the victim was left alone at a playground in Batu Berendam," he said.
Zainol added a medical examination at the Melaka Hospital found evidence of injuries to the victim's genitals.
Two suspects arrested
Thankfully, police managed to track down and nab both suspects on the same day, where the duo have been remanded for seven days from Sept 15 to 21.
Zainol said both suspects were United Nations High Commission for Refugees (UNHCR) cardholders and the case is being investigated under Section 376 of the Penal Code for rape, which carries an imprisonment of up to 20 years and whipping if convicted.
READ ALSO:
---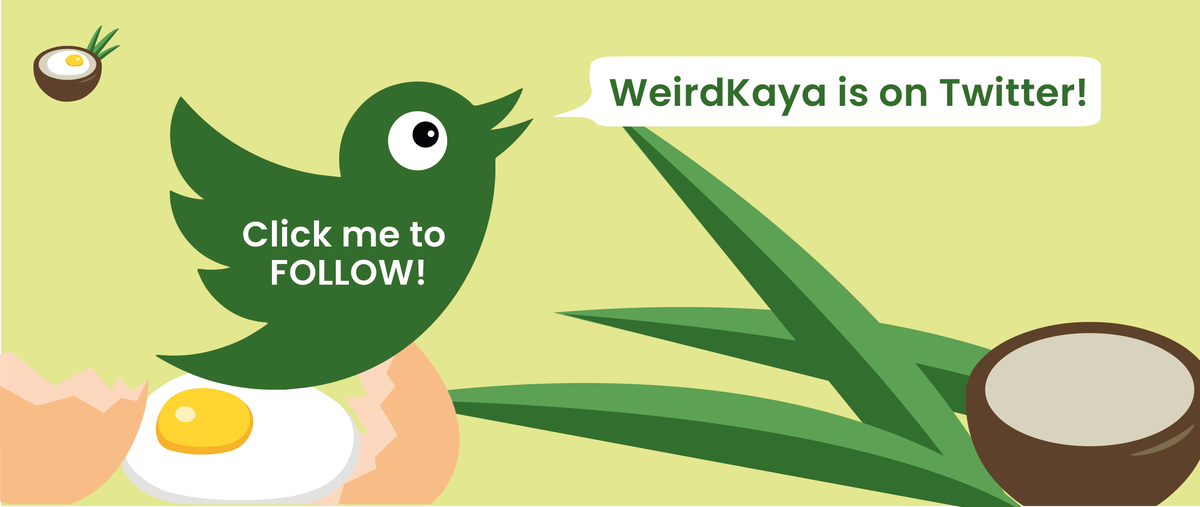 ---