While the Penang Bridge is long seen as one of Malaysia's many iconic structures, it is unfortunately also the place where many have chosen to take their own lives.
A 15-year-old student from Perlis recently shocked many after she jumped off the Penang Bridge but was fortunately rescued by a fisherman.
15yo M'sian girl jumps off Penang Bridge
According to Harian Metro, the girl had called for an e-hailing ride to fetch her to the Sungai Nibong Bus Terminal yesterday (Oct 24).
Upon reaching the Penang Bridge, the girl told the driver to stop there as she was feeling dizzy and nauseous and subsequently jumped off the bridge.
Luckily, a fishing boat operator named Hashim Mohd Said came to her rescue after receiving a call from his friend at 6.30pm about the incident.
He told the Malay daily that when he found the girl floating in the water, she didn't put up a struggle or panicked, but rather looked surprised when he pulled her up onto his boat.
"I've been in this line for 40 years and I've saved many people who have jumped off the Penang Bridge.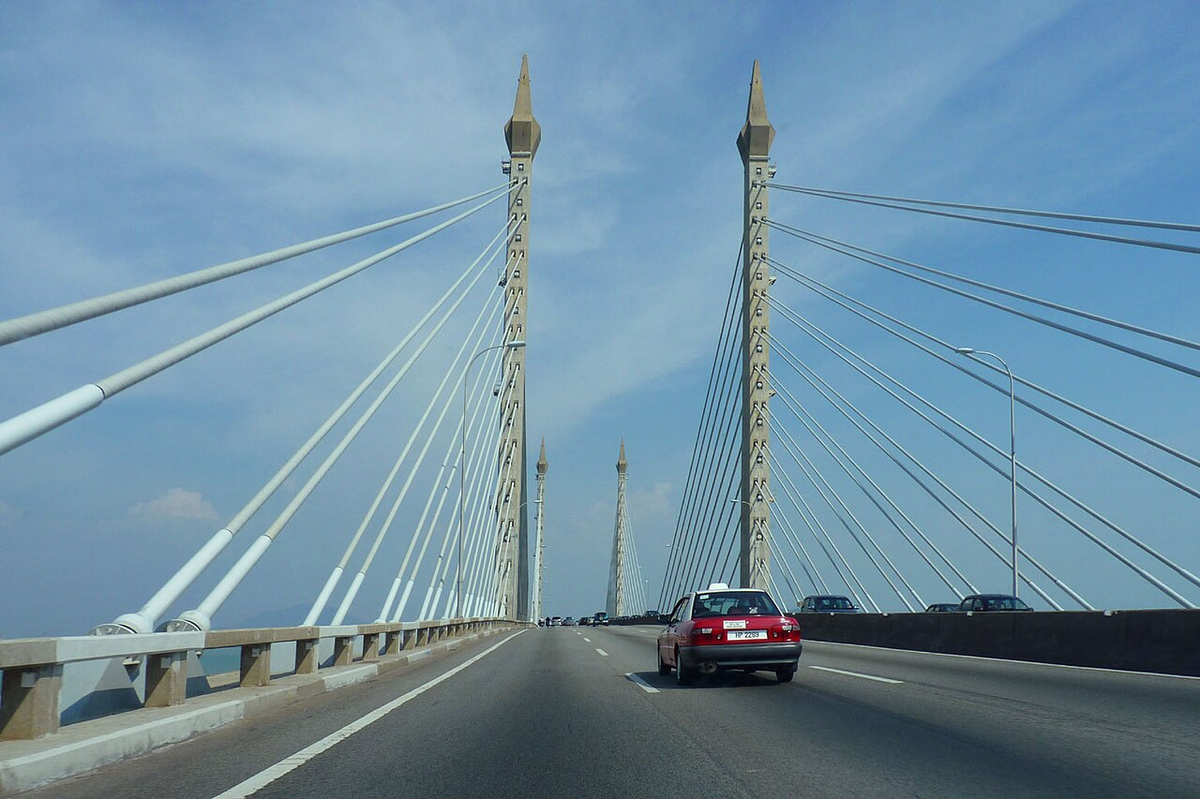 "Our boat is always ready to assist in rescues when needed and we also help rescue teams search for the bodies of victims lost at sea," he said.
The girl was later brought to the marine police jetty and handed over to the authorities for further action.
Used a different name to book e-hailing ride
Meanwhile, Head of Operations of Perai Fire and Rescue Station, Hasrul Rizal Ghazali, said they received a call a 7.10pm about the incident.
He added that when they arrived at the scene, the girl was already rescued and sent to the Penang General Hospital.
"Additionally, the student's school attire and nametag was discovered at the scene. We believe she booked the e-hailing service under another account as the name on the account did not match the name on the nametag," he said.
If you or anyone needs a listening ear, please give these hotlines a call: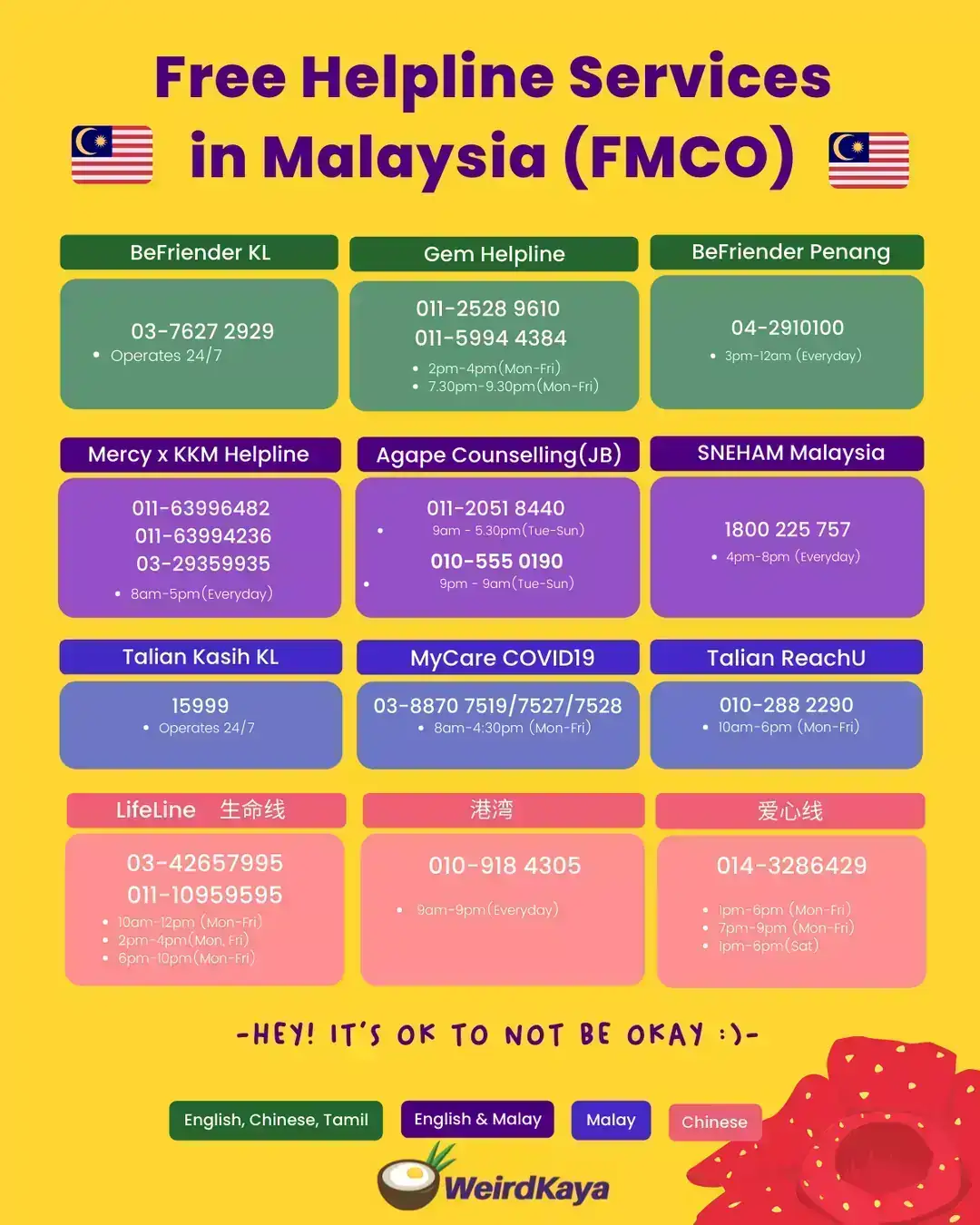 READ ALSO:
---
---