A 15-year-old prodigy has made Malaysia proud after he became the top 1% Scholastic Assessment Test (SAT) scorer globally, where he scored 1,530 out of 1,600 and achieved a flawless 800 score for the Mathematics paper.
On top of that, he is also the youngest person to be invited to be part of the prestigious Dalyell Scholars programme at the University of Sydney, where he aims to pursue a double degree in physics and computer science next February.
Showed mathematical prowess at young age
The parents of Rayyann Haron Alqadry told NST in an interview that they first noticed his gift when he began solving puzzles made for 6-year-olds when he was just 2, where he was able to recognise the puzzle pieces without referring to the pictures.
When he turned 6, Rayyan shocked them by working on sixth-grade mathematics, where his father David Haron quipped, "We decided to make him try pre-algebra, and to our surprise, he understood pre-algebra, and there was no end to that."
Developed a love for astronomy & physics
Rayyan, who is homeschooled, also had a deep love for science, particularly astronomy, where it was nurtured by his parents who brought him to the National Planetarium at the age of 5 — something which the prodigy said remains his favorite trip to date.
It was the culmination of everything that I had been looking for, like a kid who had been waiting to go on a roller coaster and finally does.
"There was something about the cosmos and astronomy in the sky that intrigued me at the time — how vast and close the outer space was," he reminisced, adding that he also paid visits to the Penang Science Centre and Penang Tech Dome.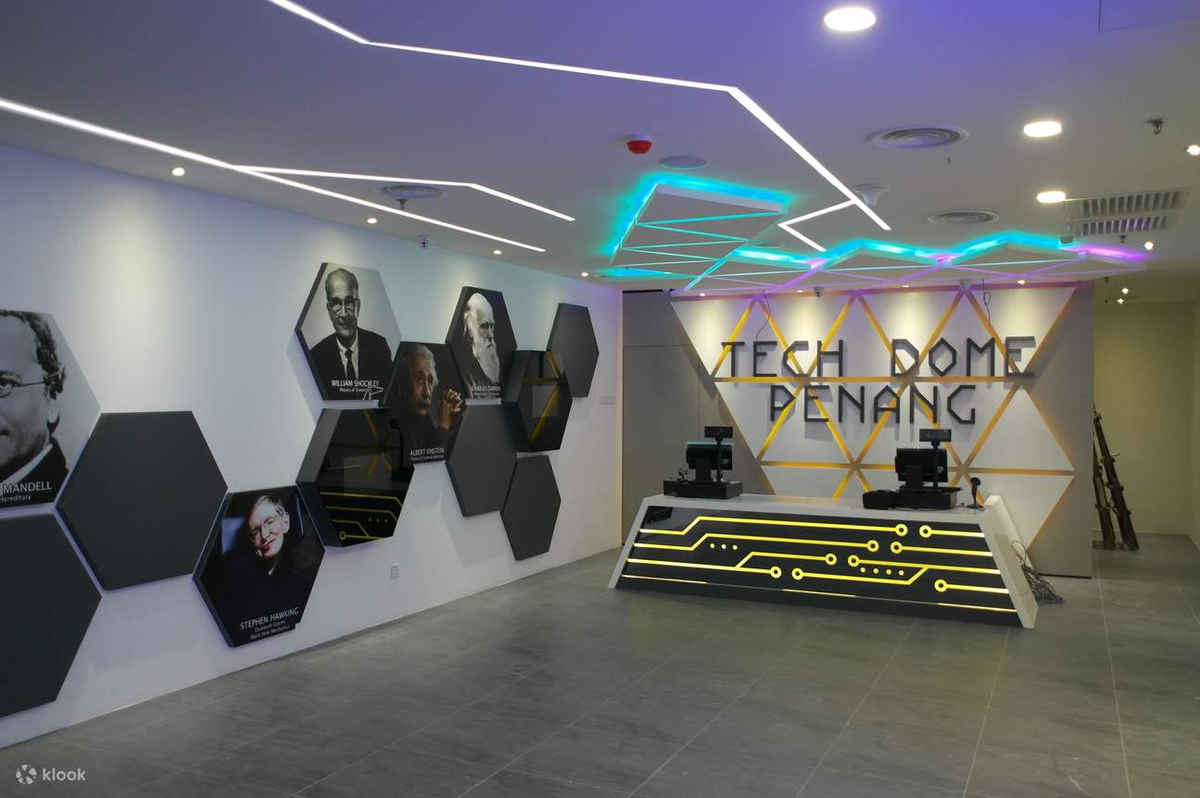 When Rayyan turned 10, he read the book The Grand Design written by his favorite author Stephen Hawking, which he said ignited a passion for theoretical physics.
"I think every child at some point wanted to be an astronaut. As soon as I learnt more about space, it became astronomy, then astrophysics. And eventually, I told my parents about my interest in pursuing theoretical physics," he told NST.
'I'm 15 but that's okay'
At the age of 13, Rayyan was offered a place at University of California in Santa Cruz but unfortunately it was put on hold due to his age and the Covid-19 pandemic. He is also unable to apply for a spot at UK universities as the minimum age is 16.
However, these roadblocks aren't stopping Rayyan from forging ahead and teaching other SAT candidates while counting down to the day he starts his double degree.
It's in those times that I have to remind myself that it's okay, I am 15. I have to work even harder to make sure that people understand what I am trying to say.
Rayyan's parents said they are very happy to see him pursuing what he's most passionate about and are ready to lend him support and advice whenever needed.
Congrats to Rayyan on his achievement and we wish him all the best!
Read about how a 19yo Malaysian, the only one in 2023, made his way into MIT here:
---
---