A 14-year-old girl has confessed to kidnapping a 9-month-old baby simply because she "loved it too much" and wanted the baby as her own.
Kwong Wah Daily reported that the incident took place at the babysitter's apartment in Bukit Tengah, Bukit Mertajam on Tuesday (Aug 23) at around 5.30pm.
Suspect's grandmother was the babysitter
Seberang Perai Tengah Police chief ACP Tan Cheng San said the suspect came from a broken family and was a school dropout.
She also lived with her grandmother occasionally, who cared for the baby and was paid RM500 per month.
Kidnapped baby from apartment
Tan said that on the day of the incident, the suspect's grandmother was performing prayers while the suspect was taking care of the baby.
However, she discovered that the baby was gone after finishing her prayers and was told by the guard that her granddaughter had sped off with the baby on a red Honda Ex-5 motorcycle while helmetless.
She also tried contacting the suspect but to no avail.
Nabbed by police
After the baby's father lodged a report, police managed to track down the suspect and arrested her at Machang Bubok along with her boyfriend and friend at 11.50pm.
"Police were then led to a house in Kulim and detained the suspect's boyfriend's mother, and his 30-year-old stepfather, who were inside a parked factory van with the baby," said Tan.
The baby is reported to be safe and well.
Two motorbikes, a van, a milk bottle, a set of baby clothing and towel, three smartphones, and a tablet were also confiscated by police during the raid.
The five suspects have since been remanded until tomorrow, where the case will be investigated under Section 363 of the Penal Code for kidnapping.
Read also:
---
---
Cover image via Malaysia Gazette & Kwong Wah Daily
---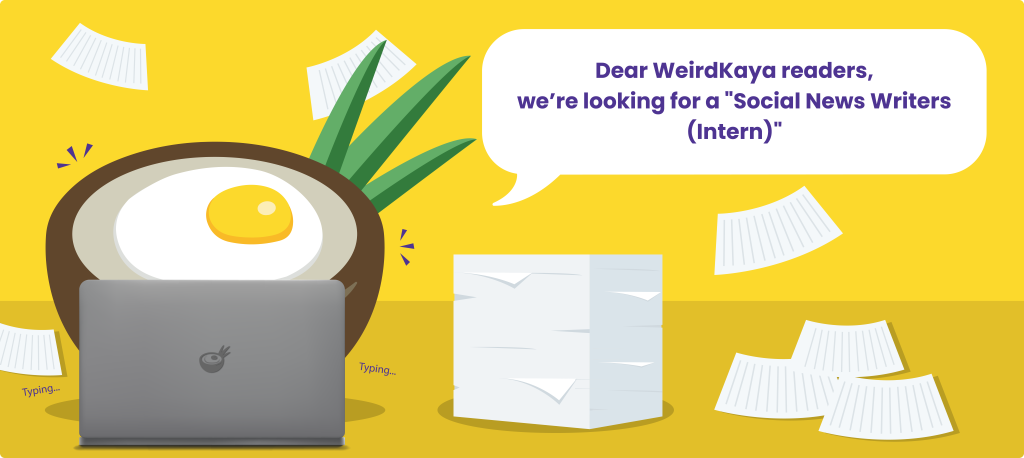 ---