Malaysians are only able to obtain a driver's license when they turn 17 years old and the reason for this is because those below this age aren't able to maneuver a vehicle without proper training. However, there are some who still flaunt the law.
A teenage girl's reckless act of engaging in underage driving resulted in the death of a woman and injured her sister after the car she was driving ploughed straight into them.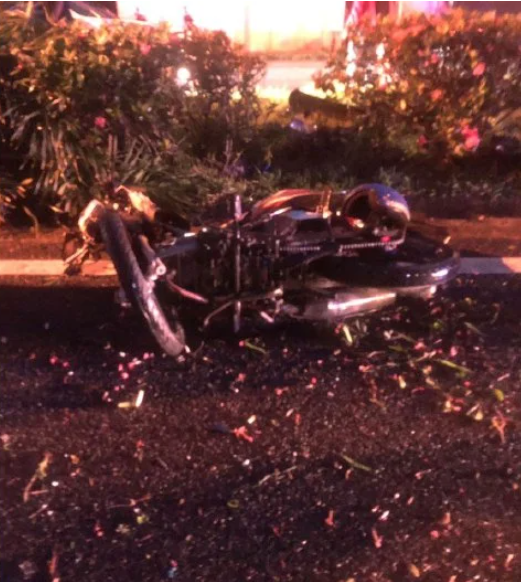 14yo M'sian girl drives car and collides with motorcycle
NST reported that the tragedy occurred at 7pm along Jalan Kuala Kedah yesterday (Oct 22), where it involved  Proton Satria driven by the 14-year-old girl and a motorcycle ridden by Nur Shafiqah Abdullah and her sister Nooraliza Abdullah.
When contacted by the English daily, Kota Setar acting police chief Superintendent Syed Basri Syed Ali said the victims were travelling from the Taman Bersatu traffic light towards Kuala Kedah while the car was coming from the opposite direction.
"The girl is then believed to have lost control of the car while driving in the rain and swerved into the opposite direction before crashing into the motorcycle," he said.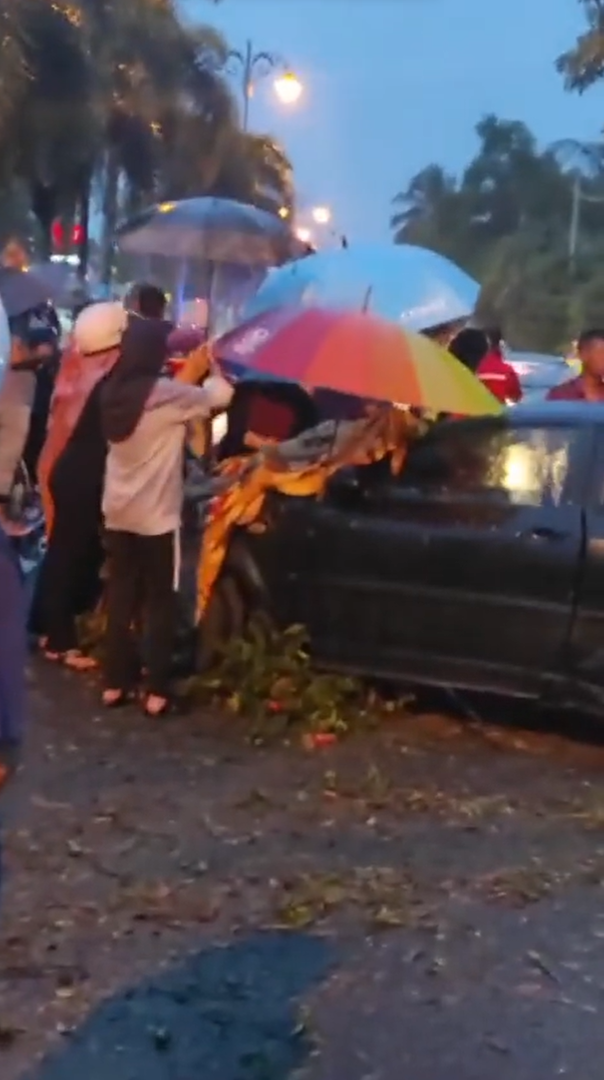 Crash kills 1 and injures another
As a result of the crash, Nur Shafiqah died at the scene while her sister sustained multiple injuries. The girl escaped relatively unharmed except with a minor injury to her nose.
Syed Basri revealed that investigations showed the girl's reckless driving was what caused the collision and that she was a school dropout and unemployed.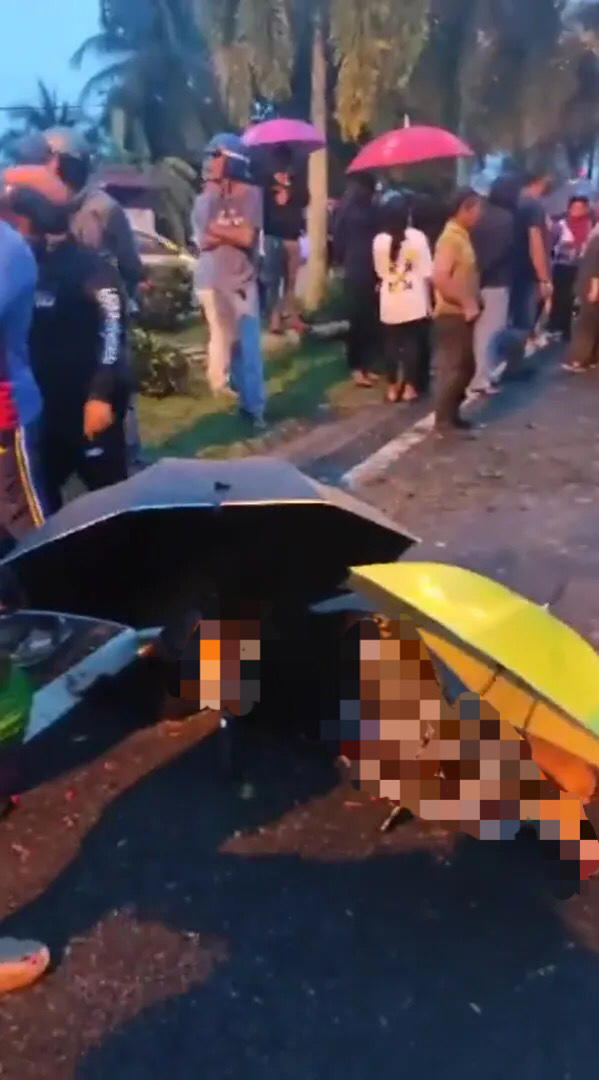 "Checks also showed that the car belonged to a friend of the girl's mother and we will be taking action against the owner for allowing an underaged person to drive the car," he said.
Witnesses are urged to step forward to provide more information about the incident and the case is currently being investigated under Section 41(1) of the Road Transport Act 1987 for dangerous driving.
READ ALSO:
---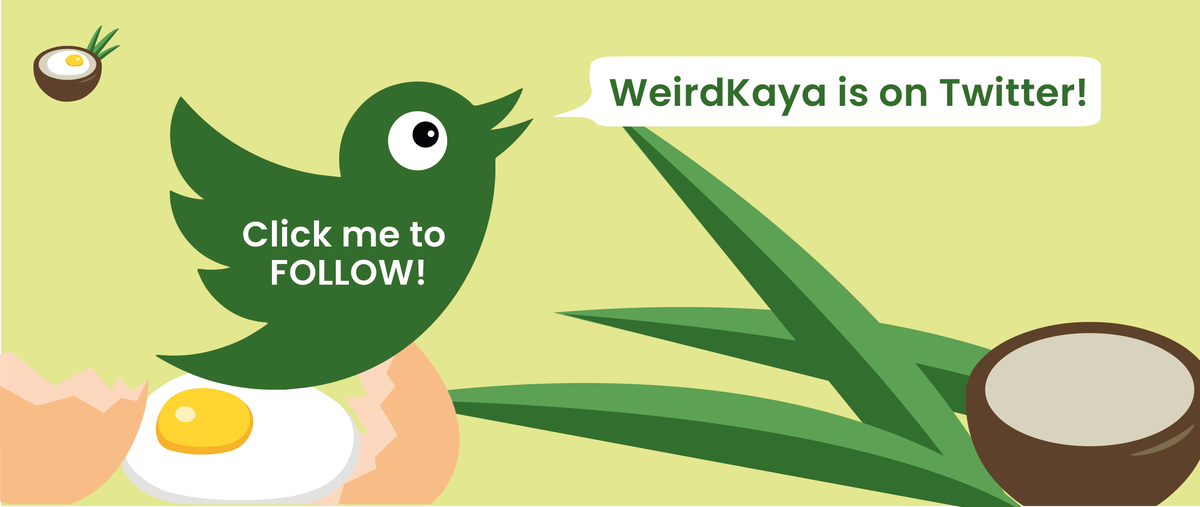 ---
---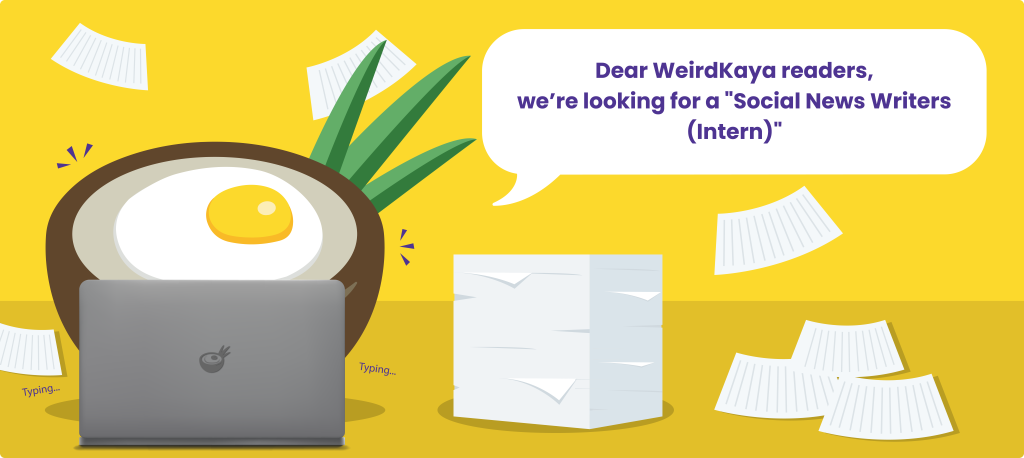 ---