There are a certain group of people who have the financial means to purchase something most would consider extravagant, which may leave some green-eyed.
A 14-year-old entrepreneur from Kelantan recently became the talk of town after she flaunted her RM1,800 Starbucks tumbler on her TikTok account.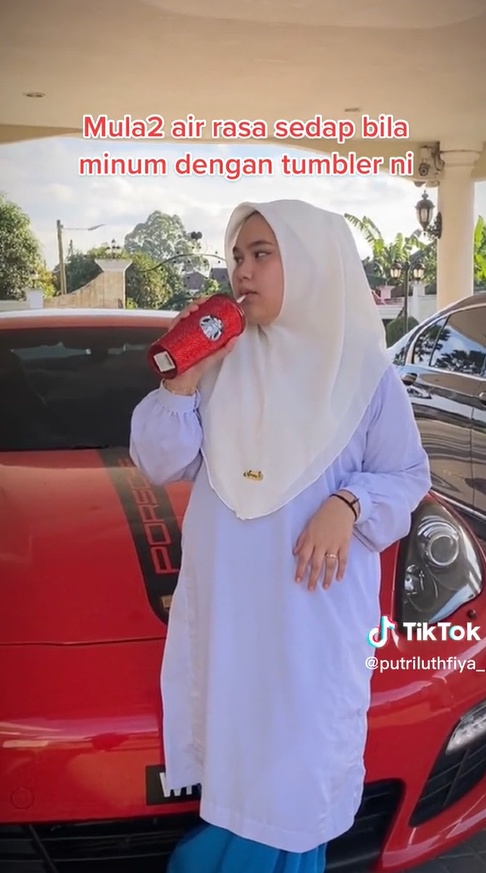 Shows off RM1,800 Starbucks tumbler
In the video, the young entrepreneur is seen getting out of a red Porsche car while dressed in her school uniform and sipping from a red Starbucks tumbler which cost her RM1,800.
In the caption, she didn't hold back on rubbing it into the faces of those who were watching the clip.
At the beginning, it felt so nice to drink out of this tumbler but then I regretted buying one only. Guess I'll have to get another, hahaha.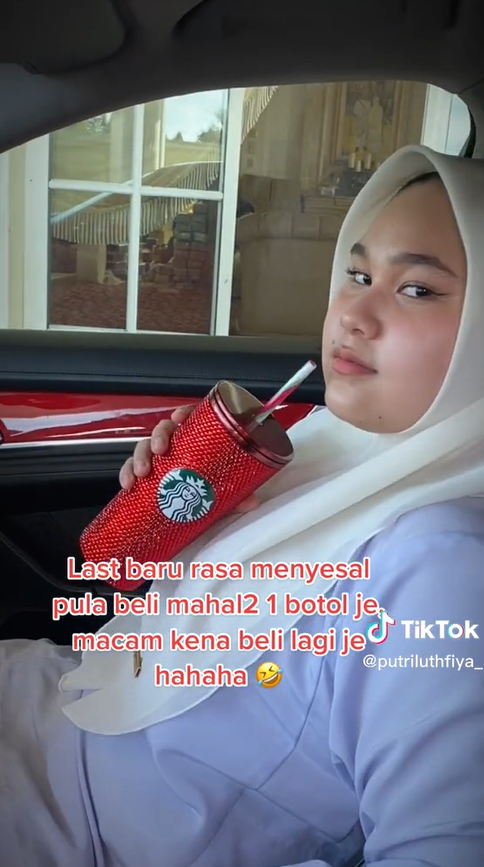 Watch the clip here:
'What a snob'
The clip has since garnered more than 2.4 million views and 60,000 likes at the time of writing, where it triggered mostly negative reactions from netizens.
Some criticised her for flaunting her wealth for everyone to see, with one remarking, "God can take it back anytime."


Others casted doubt on the RM1,800 price tag, saying that it only cost around RM400-RM450 at most.


'I really bought it for RM1,800'
Following the backlash, the entrepreneur spoke to mStar about the hoo-ha surrounding the Starbucks tumbler.
Putri Mumtaz Sunnafis Luthfiya Mohd Mustamam, whose nickname is Piya, said that she had indeed bought the tumbler for RM1,800 from a personal shopper.
"It cost RM1,800 because it was the 2021 edition, which I only bought in 2023. At that time, there were only five units left.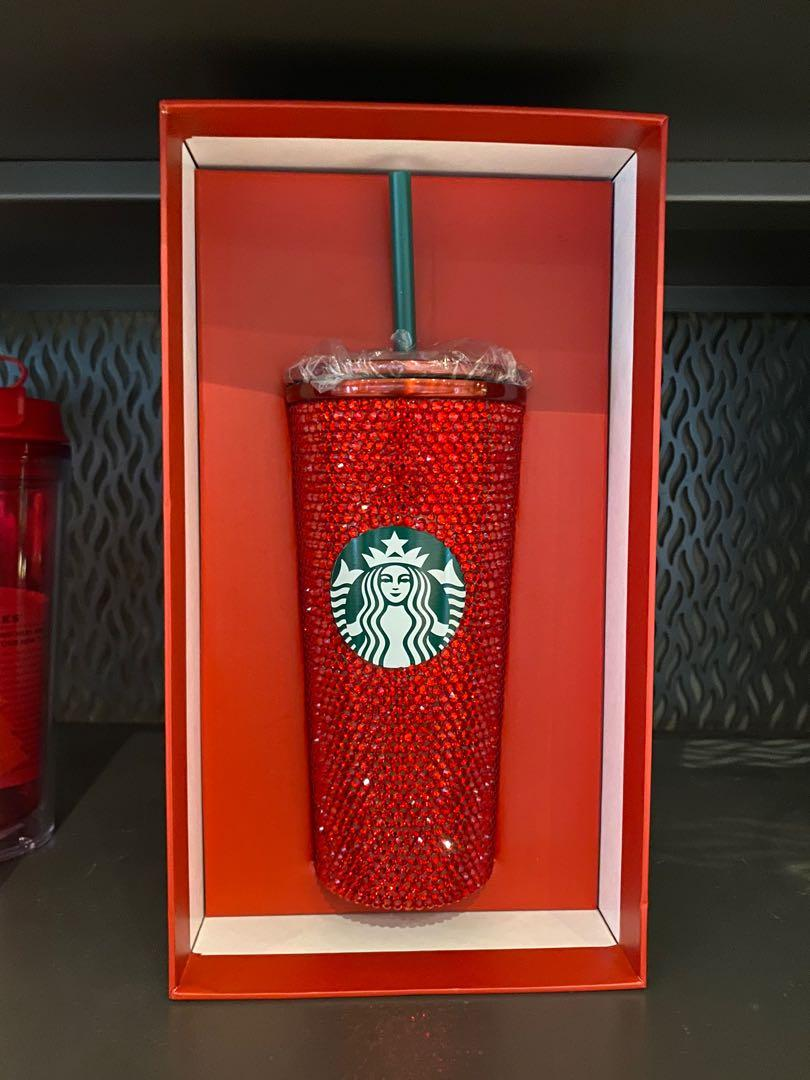 "I bought it because I really wanted it even though the price was raised to RM1,800. Aside from this red tumbler, I also have the purple 2022 edition tumbler, which I bought for RM500.
"I've also only used my own income for the tumblers and not my parents' money," she said.
Brushed aside online criticism
As for the viral video, Piya said she had informed her parents about it and that they had no issues as this wasn't the first time she had bought something expensive.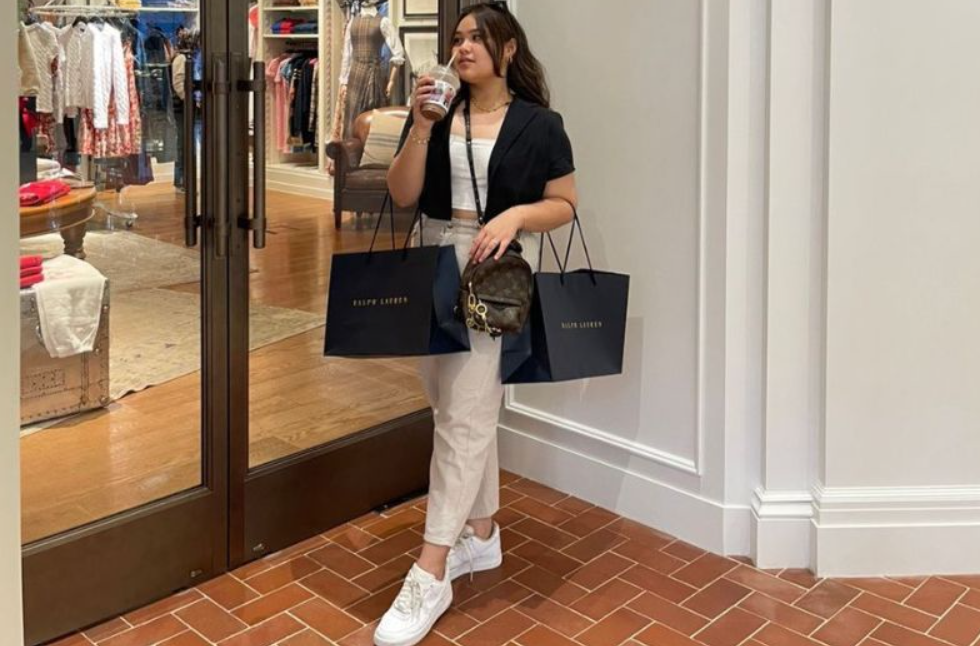 She also expressed surprise over the backlash she received, saying that she did it for fun.
"I didn't mean to show off because it was merely for content only. But I'd like to thank netizens for criticising the video because without them, it wouldn't have gone viral," she said.
What do you think of Piya's explanation? Let us know in the comments!
READ ALSO:
---
---