A secondary school student has lodged a police report against his teacher for allegedly taking photos of his private parts and threatening to post it online.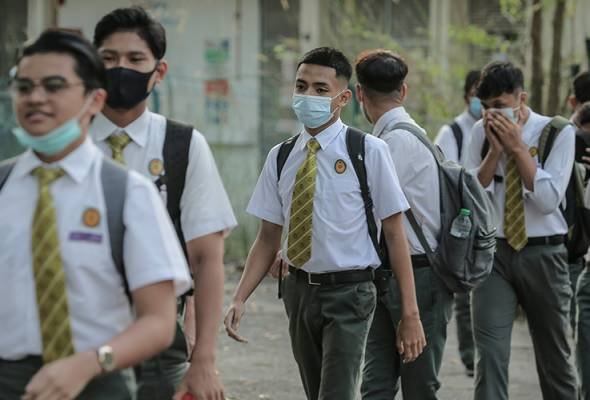 Ordered to remove trousers
According to FMT, the boy claimed that he was dragged him into a storeroom after he kicked the teacher while playing futsal.
After shutting the door, the teacher ordered the boy to take off his trousers and lie down on the floor.
The teacher then took a photo of his private parts with his mobile phone.
The boy also claimed that the teacher assaulted him by grabbing him by the collar and pushing him against the wall.
Pressured to withdraw report
FMT also reported that an investigation has since been launched by the Klang Selatan police.
A lawyer representing the victim, V Vemal Arasan, claimed that the school had pressured the boy to withdraw his report.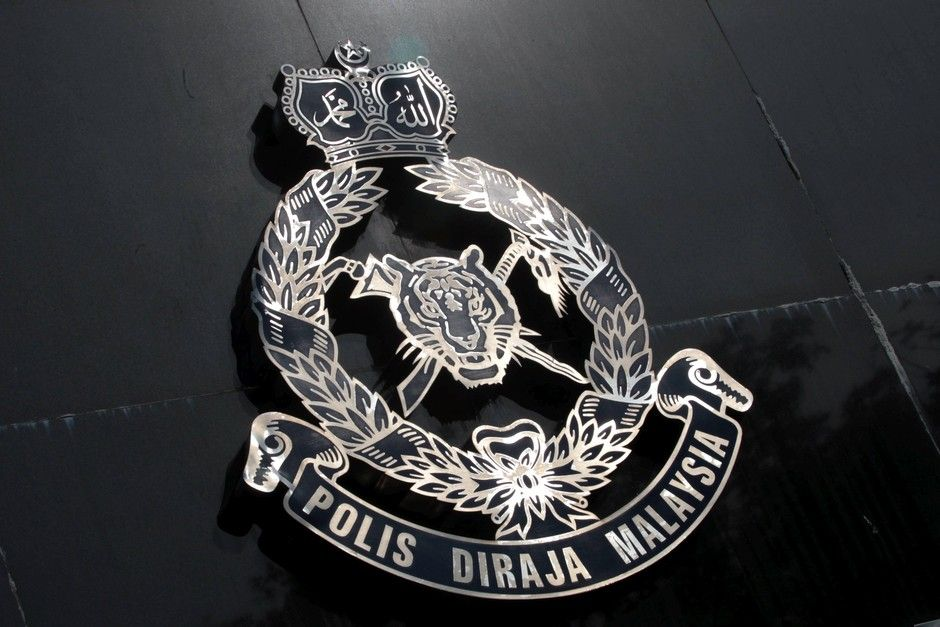 However, a new report was lodged after Vemal spoke to the victim.
He also alleged that five other students had witnessed the teacher physically abusing the victim.
READ ALSO:
---
---