A Form 1 student was allegedly forced to kneel with her hands up during the school assembly for wearing velcro shoes.
Free Malaysia Today reported that the incident took place at a school in Tasek Gelugor, Penang on Tuesday (Nov 1).
Wore the 'wrong' shoes
According to the student, she was called out by a teacher for wearing the "wrong" type of shoes to school.
I was told to kneel on a tarred area with my hands up before the assembly. I told the teacher I could not afford a pair of shoes with laces as my father did not have money.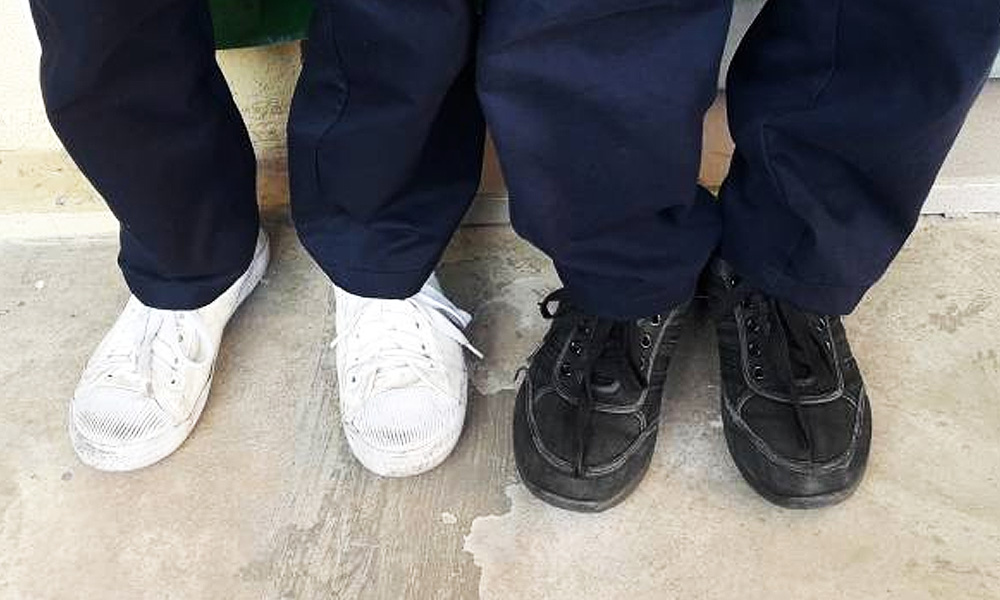 She further alleged that the teacher cut of her kayiru (holy string) from her right arm and was instructed to remove the pottu (black dot) and holy ash from her forehead.
As a result of the incident, the student said she was too afraid to go back to school.
A police report was later lodged at the Tasek Gelugor police station, which was later confirmed by Seberang Perai Utara police chief Radzi Ahmad.
Public outcry
The incident has since triggered a wave of outrage from various parties, with Penang Deputy Chief Minister II P. Ramasamy calling it "barbaric treatment".
He further claimed that several sources had informed him that the school reportedly tried to sweep the matter under the carpet.
"I understand from informed sources that the school authorities are trying to prevent those who witnessed the incident on Tuesday from telling the truth.
"In other words, there is an attempt at a cover-up," he said as quoted by The Vibes.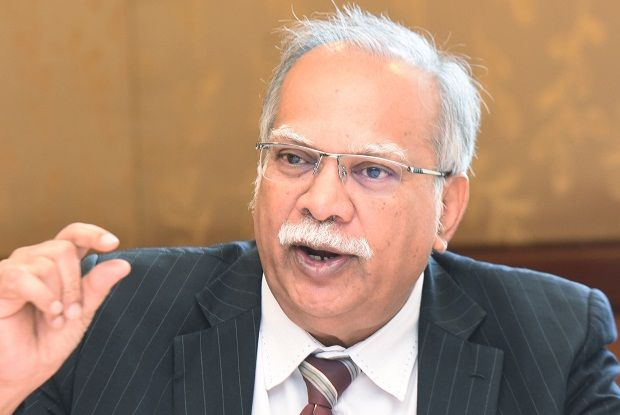 Ramasamy added that he had sent a message to the director of the Penang Education Department but has yet to receive a reply.
Meanwhile, Penang Chief Minister Chow Kon Yeow called upon education authorities to investigate and take action.
"The state government will not at all compromise on such matters, and we hope that the Penang Education Department can take swift necessary action to avert negative feedback and perception by various parties towards educational institutions in the country," he said.
The school has yet to release an official response over the incident.
MORE TO FOLLOW.
Read also:
---
---