Drawing is a skill that not everyone's able to master as it takes years of practice to hone and perfect.
However, this 14-year-old boy has become an online sensation after his super realistic drawings went viral on Twitter.
Learnt how to draw from YouTube
In a tweet by @BibiDrawings, he shared with netizens the drawings he made this year.
While a majority of it are of buildings, he also sketches human and animal portraits.
Hello guys! My name is bibi an Painter ✏️🖊 and i'm from malaysia 🇲🇾 I'm 14 years old 🌻✨ Lukisan bibi pada tahun 2022 hihi 🌻✨ pic.twitter.com/WiK9D7qapf

— Name.Bibi_drawings (@BibiDrawings) September 26, 2022
Speaking to WeirdKaya, Bibi said that he started to draw at the age of 8 and learnt how to draw from YouTube.
I love drawing because I'm a fan of realistic art such as animals, people and buildings.
When asked whether he plans to be a full-time artist in the future, Bibi said he is unsure of it for now.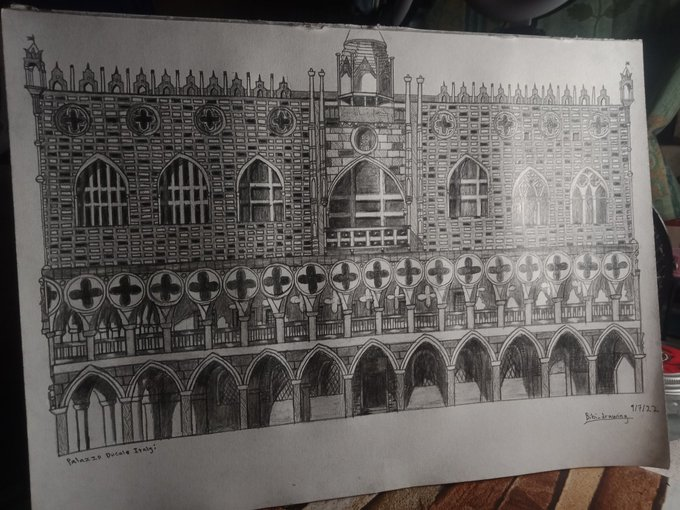 Praised for his natural talent
Bibi's tweet has since garnered over 4,000 likes and 2,000 retweets at the time of writing, where many were floored by his drawing skills.
"Keep on pursuing (your passion) and study hard so that you can become an architect. You are very talented."

One netizen commented that Bibi's sketch of the Palazzo Ducale was so real that it was almost as though the building was brought to life again.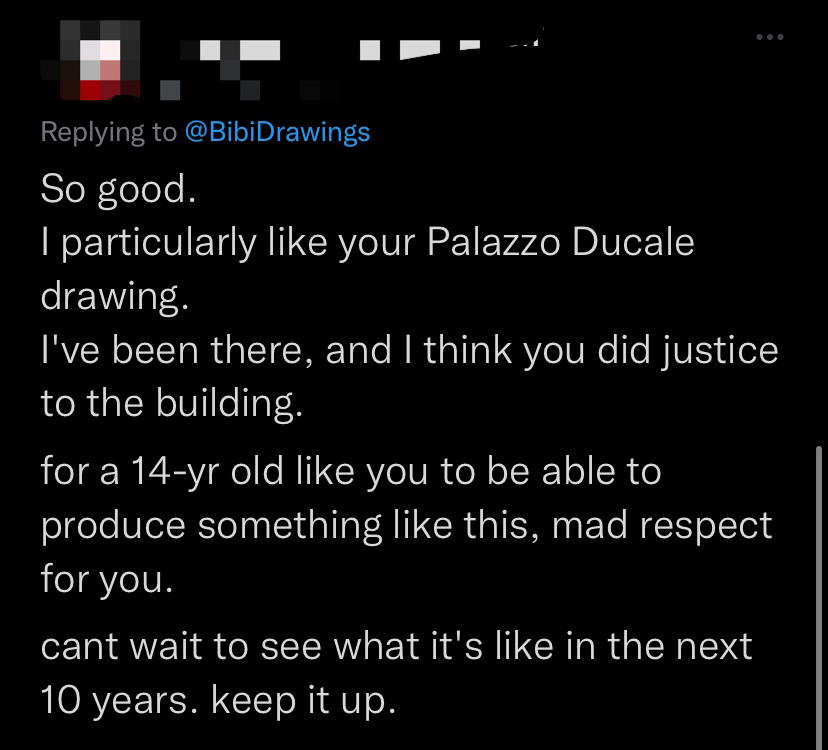 Another joked that he was busy doing not-so-important stuff like deciding on what to eat when he was 14-years-old.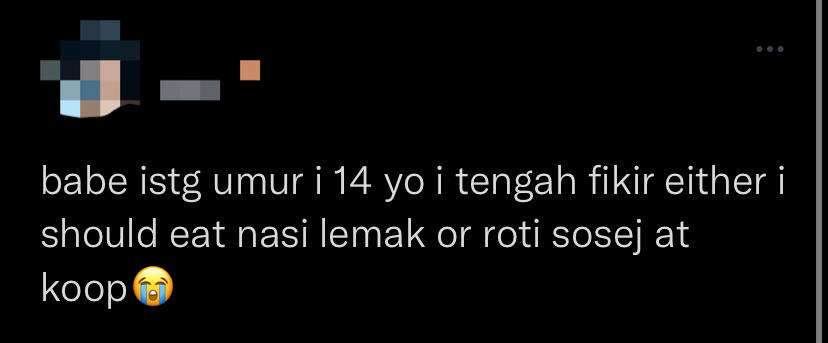 Such incredible talent! We hope to see Bibi become a successful artist in the future!
READ ALSO:
---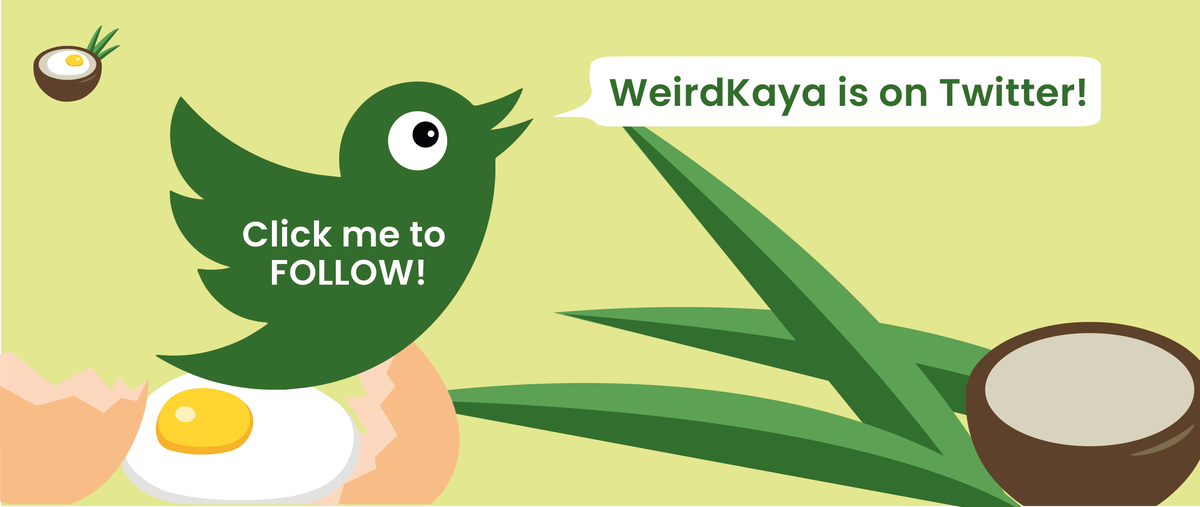 ---