We all probably know of someone who's always up to no good and often pulls pranks on unsuspecting people for fun.
However, some pranks can prove to be dangerous and may lead to permanent injuries, just like what happened to a Form 1 student.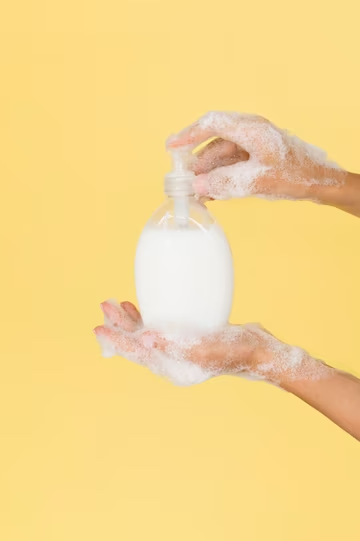 13yo M'sian student nearly goes blind due to liquid soap
Sinar Harian reported that the 13-year-old student, who was studying and staying at a boarding school in Gerik, Perak, nearly went blind after one of his friends poured liquid soap into his eyes.
According to Perak police chief Datuk Seri Mohd Yusri Hassan Basri, he said police were informed of the incident after the victim's father lodged a report on Wednesday (June 7).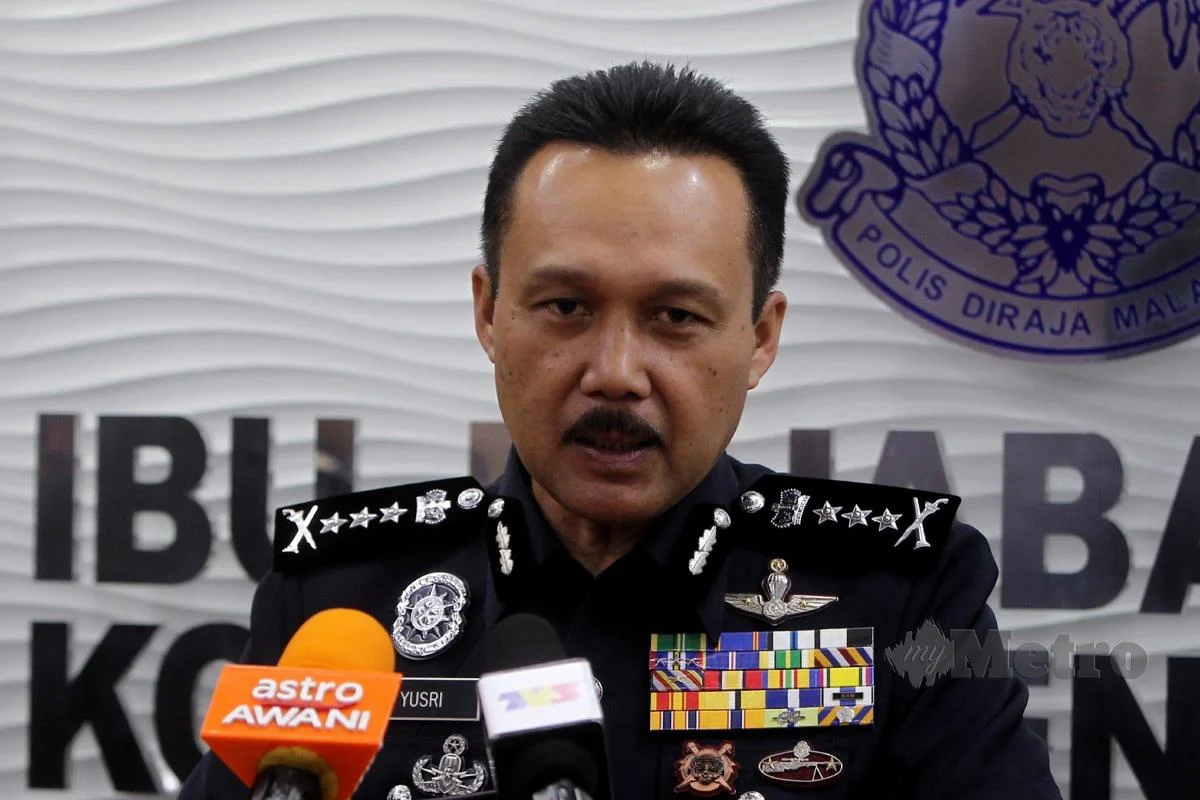 "Our investigations found that the incident occurred on May 19 at around 1.15am. A type of liquid believed to be soap was poured into both of the victim's eyes. He was then sent to the Raja Permaisuri Bainun Hospital in Ipoh for treatment.
"Examination conducted by experts confirmed that the victim suffered from Grade 1 bilateral eye chemical injury and needs further treatment," he said when contacted by the Malay daily.
Suspect arrested
Mohd Yusri added that police have arrested a teenage boy and the case will be investigated under Section 324 of the Penal Code for causing injury.
He also said several teachers and students will be called to aid investigations and that investigation papers will be referred to the prosecution for further action.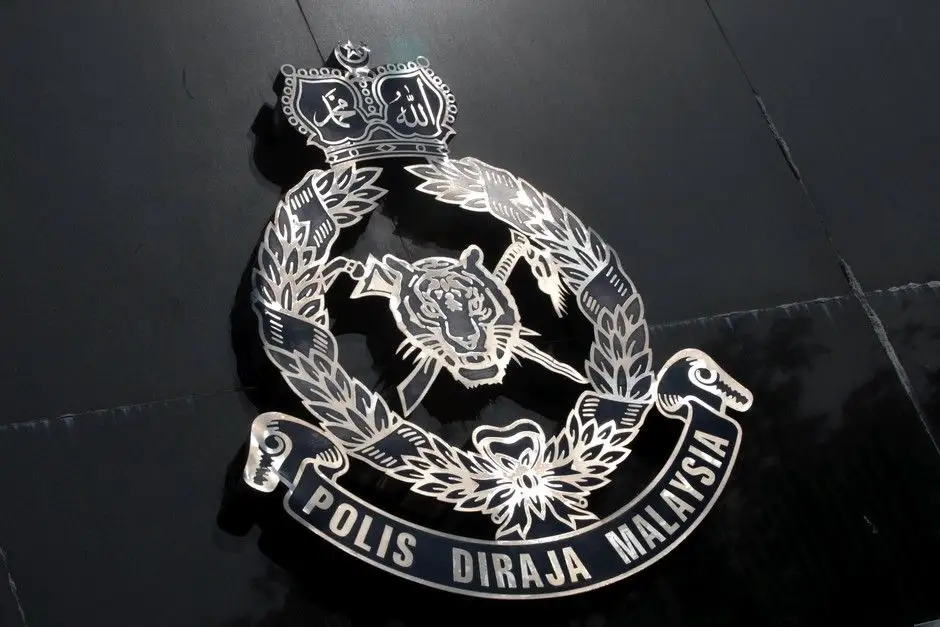 While pulling pranks may seem harmless most of the time, do not engage in activities that will result in injury for both you and the 'target'!
Read about a prank which went horribly wrong and ended up in a teen being burnt to death here:
---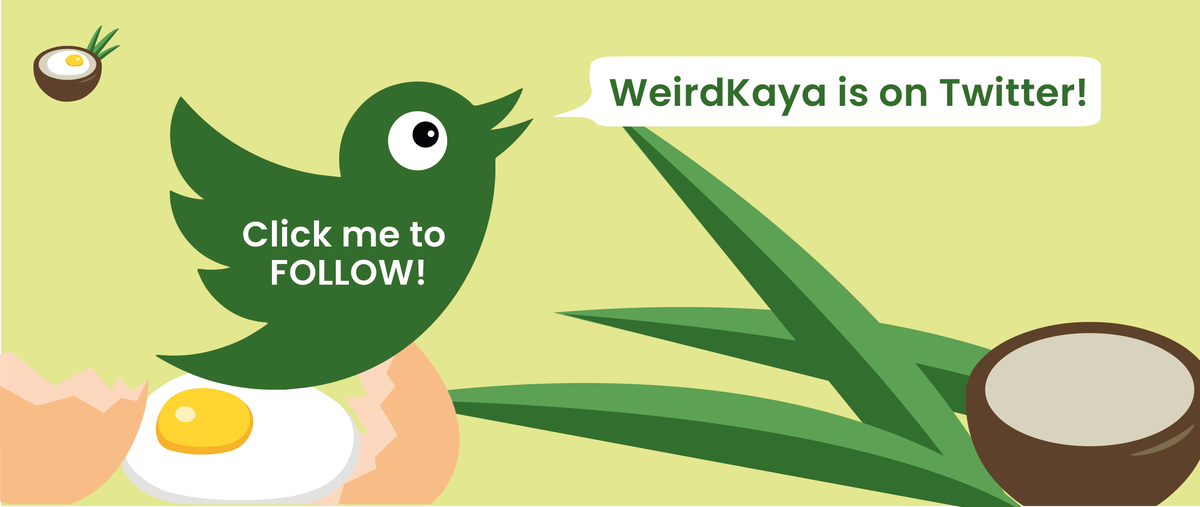 ---
---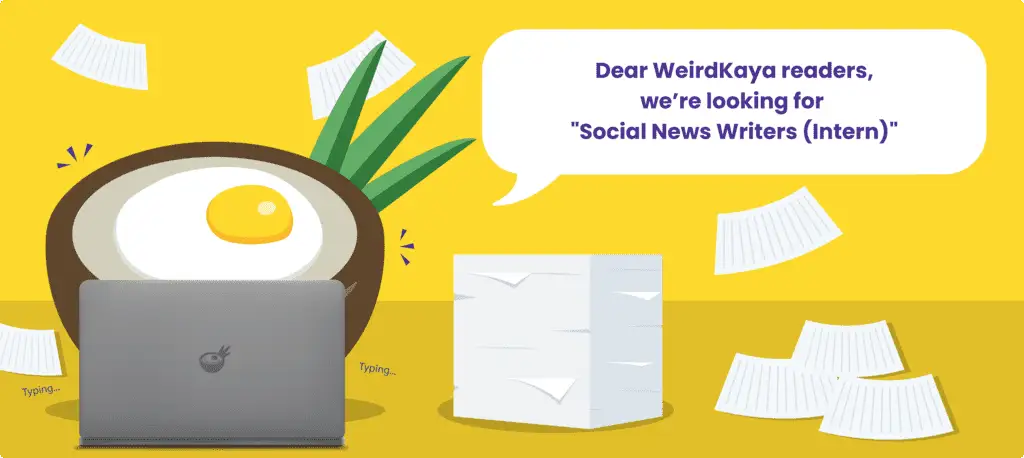 ---