Mobile gaming is an activity that is easy to start but hard to stop as most games involve microtransactions that require players to spend money for 'upgrades' or better game features.
A pair of parents in China were left devastated after their 13-year-old daughter left them nearly penniless by spending almost all of their savings worth 449,500 yuan (RM290,748.42) on mobile games within four months.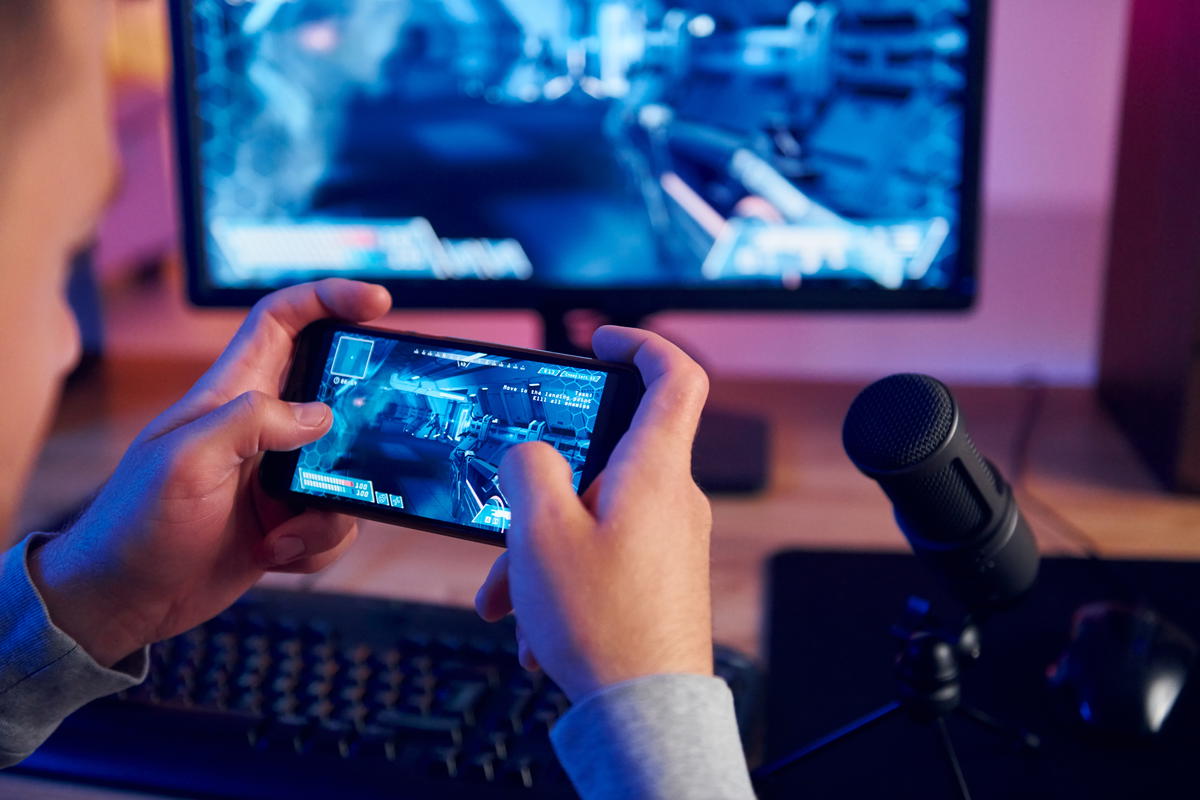 13yo girl spends RM290K of family's savings on mobile games
According to South China Morning Post (SCMP), the extravagant spending happened on a family living in Henan province, China.
Speaking to local news outlet Elephant News, the girl's mother surnamed Wang, said she was unaware of her daughter spending her hard-earned money on mobile games.
It wasn't until one of her daughter's teachers approached Wang and expressed concern after seeing her spending way too much time on her phone did Wang do some digging of her own.
When she did, she was shocked to find that a mere 0.05 yuan (RM0.32) was left in her bank account.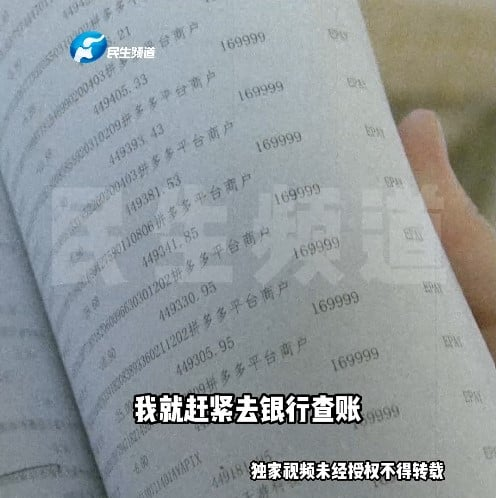 When the girl's father confronted her over the matter, she confessed to spending 120,000 yuan (RM77,619.16) on buying games, 210,000 yuan (RM135,833.52) for in-game purchases, and another 100,000 yuan (RM64,682.63) to buy games for 10 classmates.
Claimed she was pressured into spending the money
When asked how she was able to spend the money, the girl said she was ignorant about money as a whole and linked a debit card she stumbled upon at home to her handphone.
She also said she was informed by Wang about the card's password so that she could use it whenever they weren't around.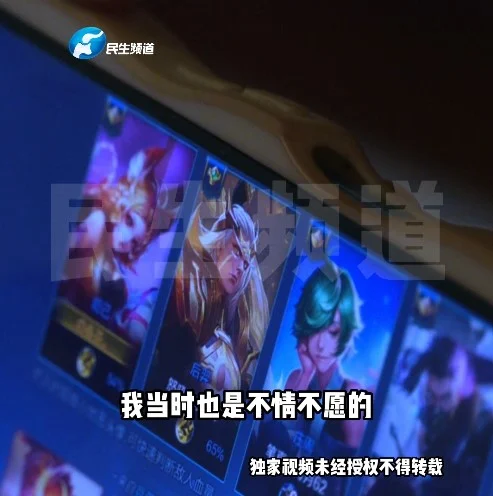 As for her lavish spending, the girl said she though was "frightened" by her classmates' incessant demands to buy games for them, she caved in as she was too scared to ask for help from her teachers.
"My parents will find out and get angry," she added.
Netizens divided in opinions
The incident has since stirred dividing opinions among netizens, who debated over who was to blame for the girl's reckless behavior.
Some said that the girl was old enough to recognise the gravity of her actions but was too proud to admit her fault.
On the other hand, some blamed the parents for the lack of discipline and failing to teach their daughter to handle money wisely.
What's your take on this? Share with us in the comments!
READ ALSO:
---
---