Kids often get themselves into unfortunate, sometimes downright dangerous situations thanks to their cheekiness or the lack of parental supervision.
A 12-year-old boy learnt a painful lesson not to scale metal fences in the future after he impaled himself in the buttocks while climbing one.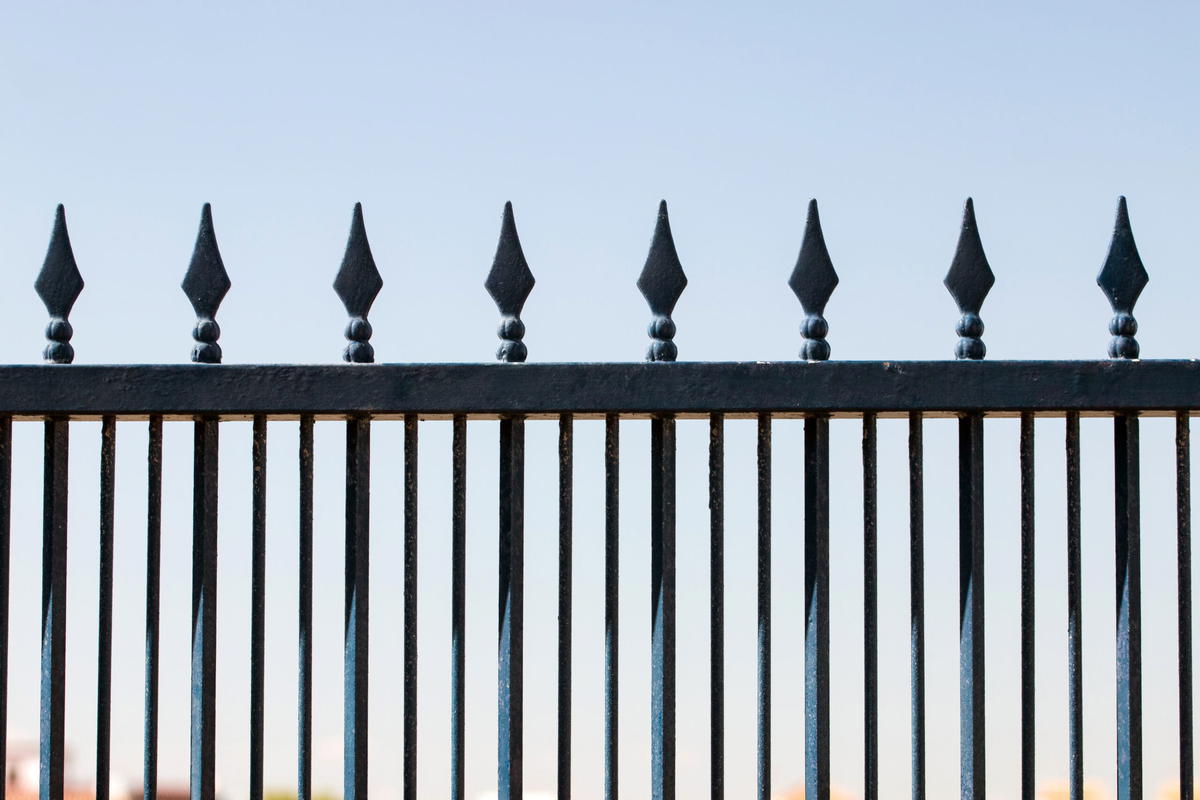 12yo M'sian boy pierces buttocks and gets stuck while climbing metal fence
The unfortunate incident took place at the victim's home at Taman Seri Sungai Besar, Sekinchan in Kuala Selangor yesterday (June 5), reported MalaysiaGazette.
Selangor State Fire and Rescue Department director Wan Md Razali Wan Ismail said in a statement that they received an emergency call at 6.25pm.
"When they arrived at 6.38pm, they found a 12-year-old boy stuck on a metal spike from a fence with an iron bar stuck in his buttocks, penetrating about 6 inches deep," he said.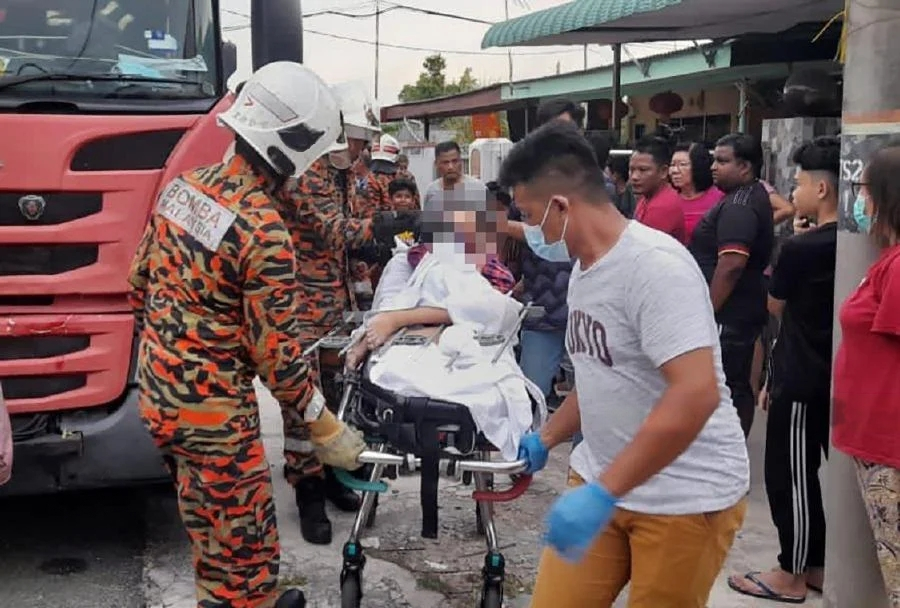 "The victim was carried into an ambulance with the iron bar still lodged and taken to the Sabak Bernam Hospital for medical treatment," he said.
It was later learnt from neighbours that the boy had the habit of playing on the metal fence and that his mother wasn't around at home when the mishap occurred.
Let's hope the boy will not climb metal fences again and stay away from such dangerous activities!
Read about a boy who jumped off the 26th floor after watching 'Tom and Jerry' on TV here:
---

---