A 12-year-old boy has died after he allegedly fell from the 14th floor of a hotel located at Jalan Karamunsing, Kota Kinabalu in Sabah this morning.
He was believed to have plunged to his death from the window and landed on the balcony on the 5th floor, reported Kosmo!.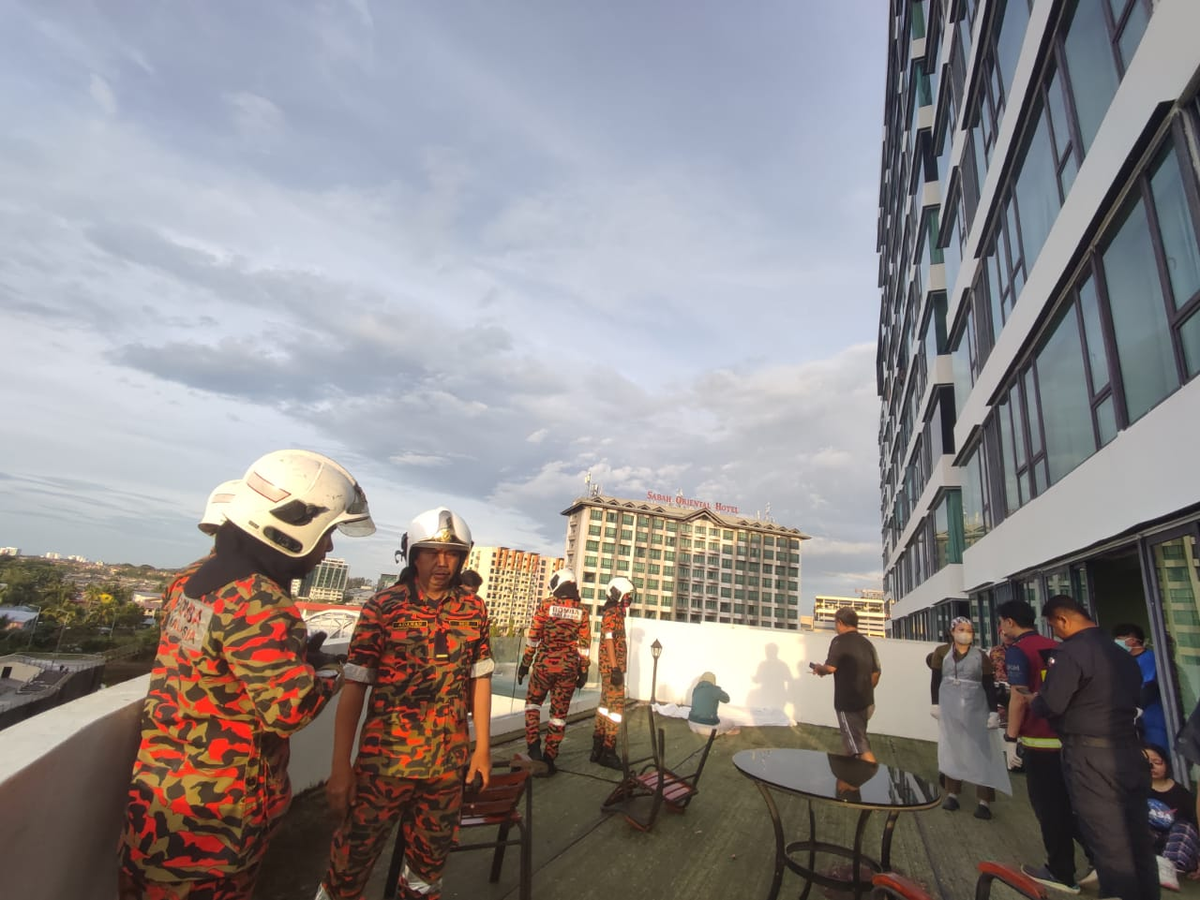 Dies after falling from 14th floor
According to a spokesperson from the Malaysian Fire and Rescue Department (JBPM) Sabah Operations Centre, he said that a distress call was made at 6.44am.
"A team of firefighters from the Kota Kinabalu Fire and Rescue Station along with the Emergency Medical Rescue Services (EMRS) unit were dispatched to the scene immediately upon receiving the report.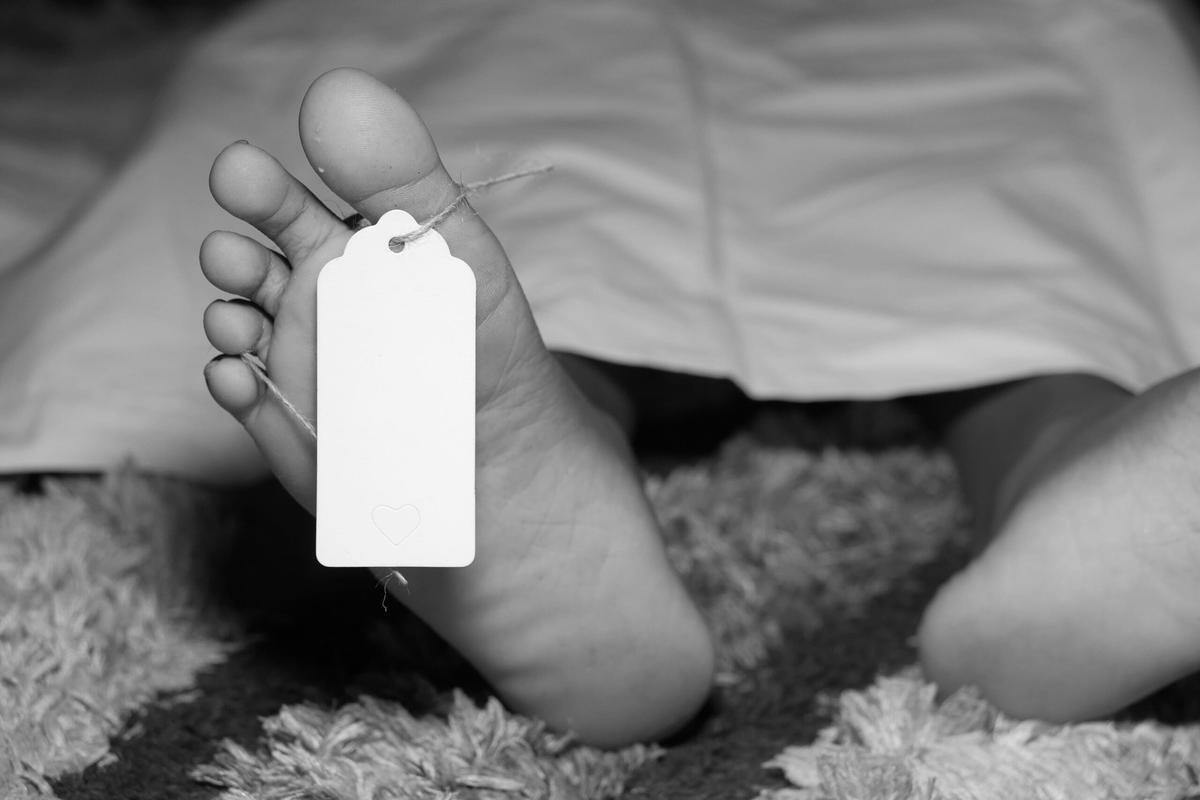 "The victim's body was found on the balcony of the fifth floor of the hotel, where firefighters carried out a rescue operation to bring the body down," he said in a statement.
The child was pronounced dead at the scene by officers from the Ministry of Health (MOH) and the body was handed over to police for further action.
READ ALSO:
---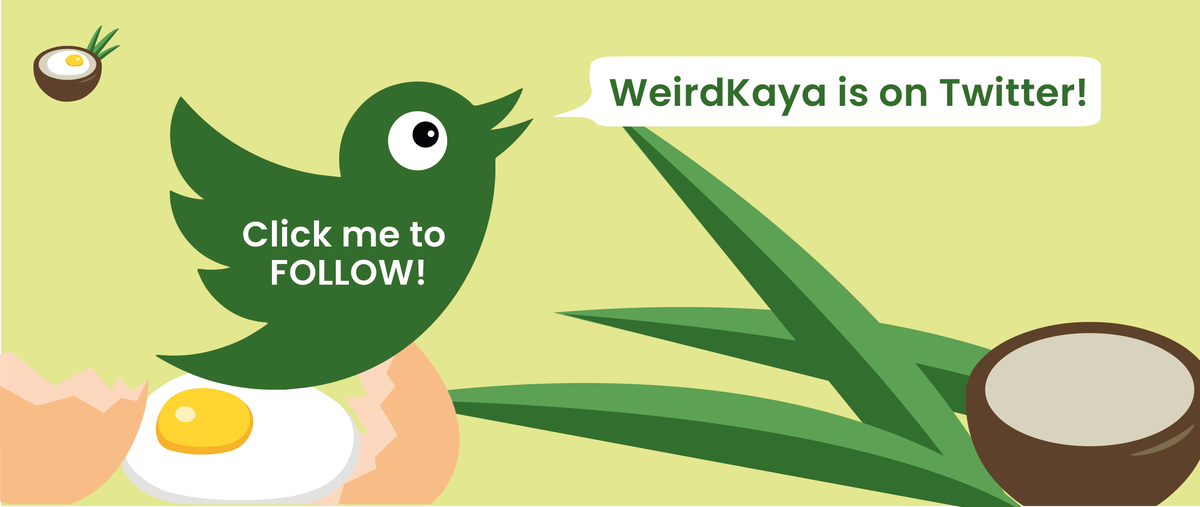 ---