A 12-year-old girl has died after she was struck by lightning while using her phone at home yesterday (Aug 15).
The incident took place at around 4.50pm at Kampung Sungai Raya, Kuala Betis, in Gua Musang.
Berita Harian reported that the victim, Nur Asyqin Qistina M Nor Zawawi, was found unconscious in her room by her father M Nor Zawawi Awang.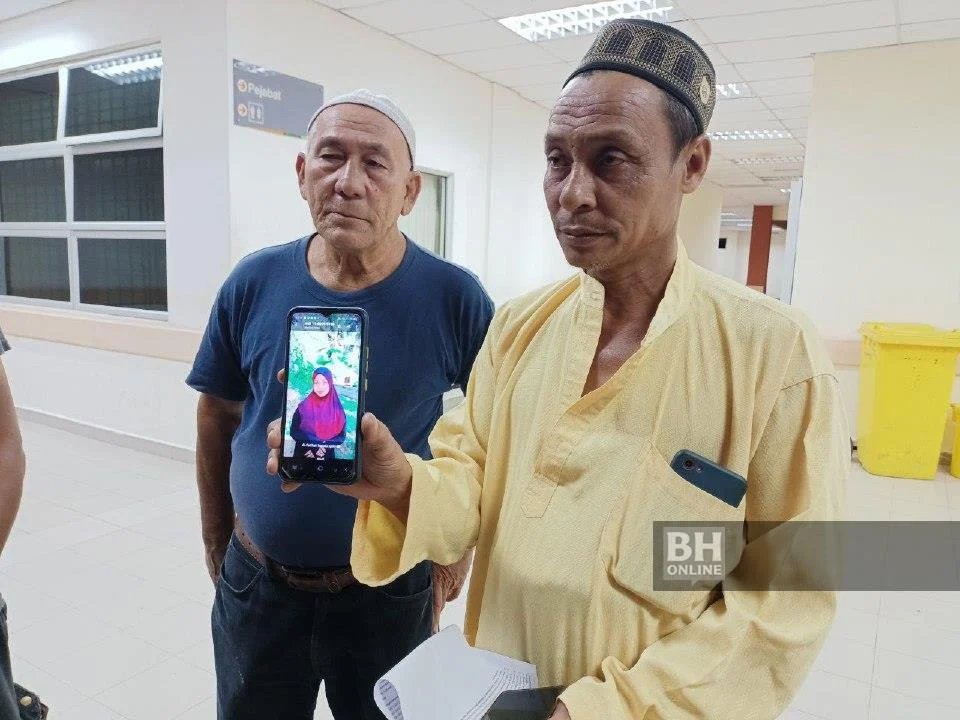 'The lightning was extremely loud'
According to M Nor Zawawi, he was at the nearby surau for Asar prayer when he heard the lightning and thunder rumble along with heavy rains.
"My wife later came over and informed me that the electricity supply in our house had been disrupted.
"I then returned home to check on the extent of the damage before going back to the surau," he said.
Not long after, his wife informed him that his daughter was found unconscious in her room.
"I saw that there were burn marks on her right hand and mattress while her handphone was lying nearby," he said.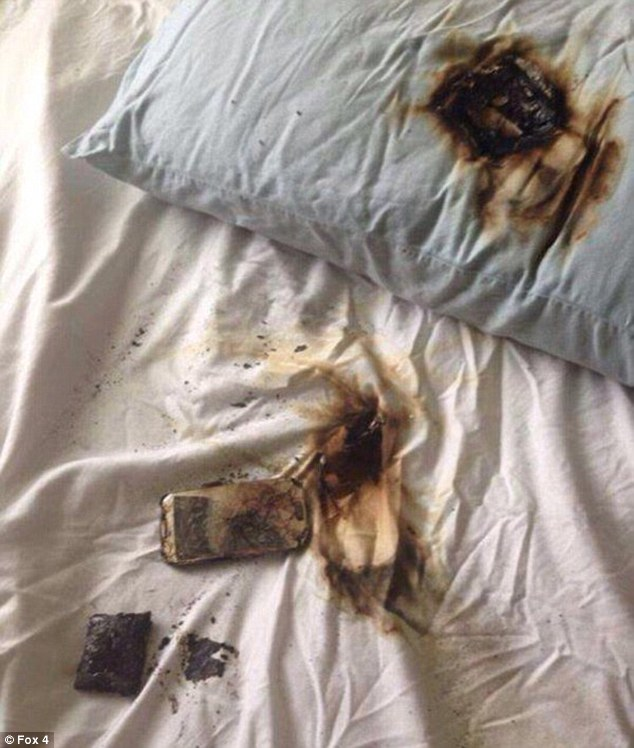 Pronounced dead at hospital
Nur Asyqin Qistina was later rushed to Klinik Kuala Betis for treatment but unfortunately passed away not too long after.
Her remains were then sent to the Gua Musang Hospital for an autopsy.
M Nor Zawawi said he believes his daughter was struck by lightning while using her phone based on the burn marks on her hand and the damage her inflicted on her phone.
"While the family is shocked by the incident, we accept the fact that it has happened," he said.
READ ALSO:
---
---
Cover image via Berita Harian & Unsplash
---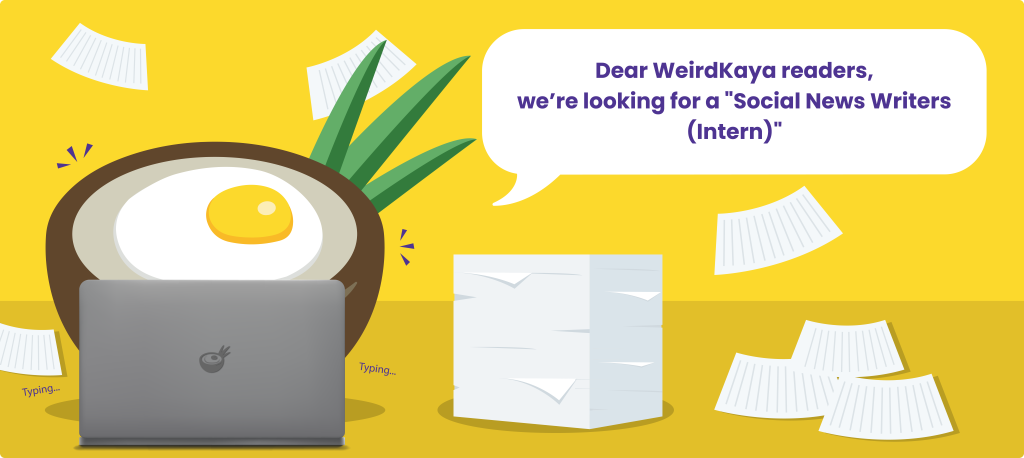 ---