An 11-year-old boy lost his life after he drowned at a swimming pool located at a hotel in Mentakab, Pahang yesterday.
Sin Chew Daily reported that the tragedy took place at around 6pm.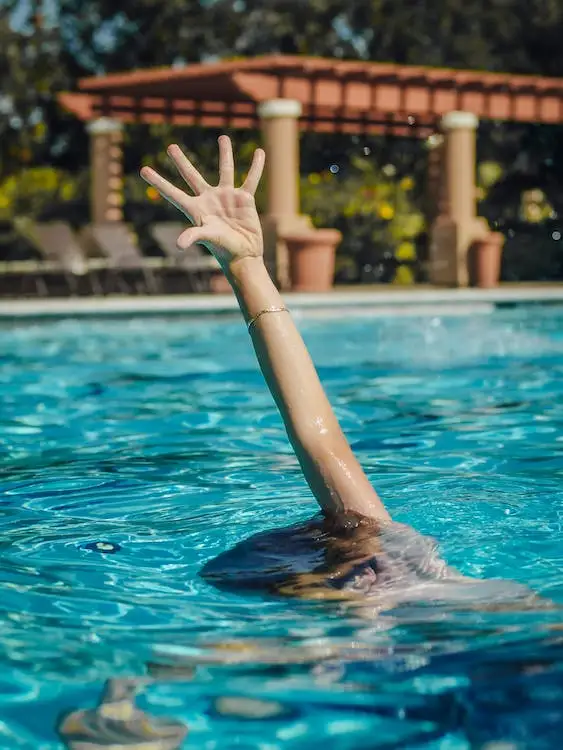 Boy drowns in hotel swimming pool
Temerloh district police chief ACP Mohd Azhar Mohd Yusoff told the Chinese daily that the victim was brought to the swimming pool by his mum's boyfriend.
"At 4.45pm, the victim was first playing at the kid's pool and was brought to the adult pool by his mum's boyfriend for a swim before coming to the poolside to rest.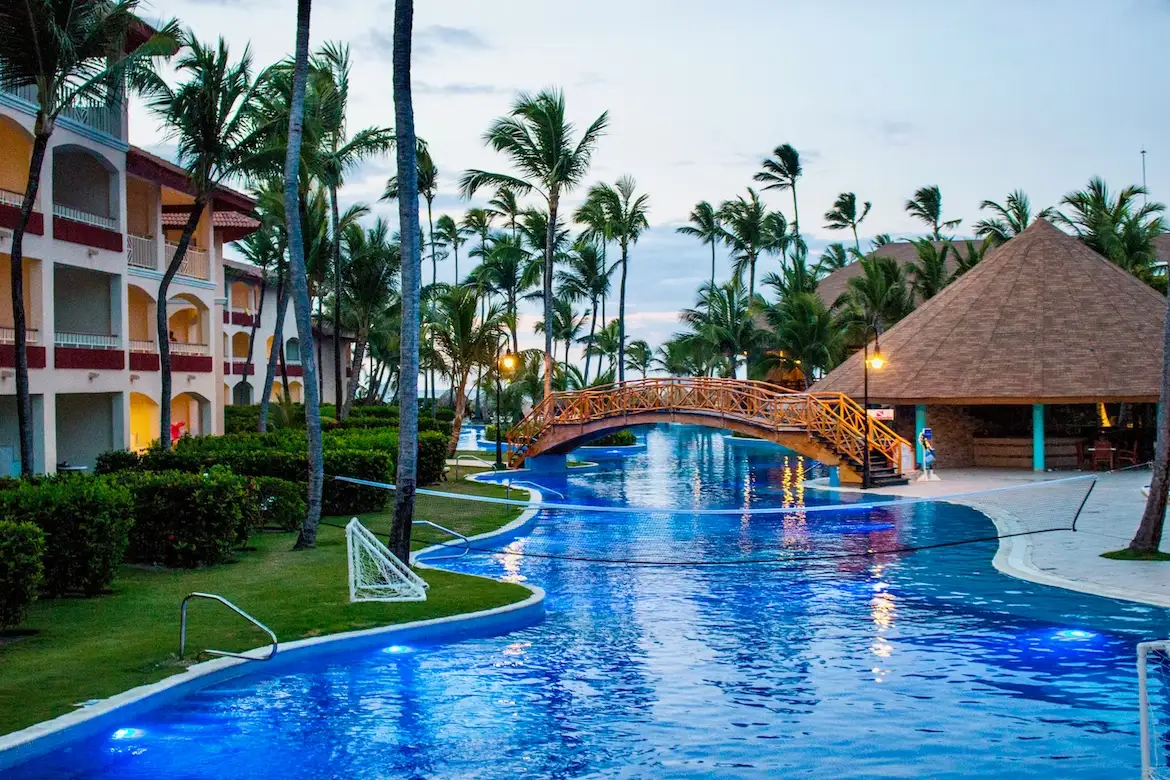 "While resting, the boyfriend of the victim's mother got engrossed with playing his phone and only realised that the child wasn't with him after awhile, where he asked the security guard to help look for him," he said.
Mohd Azhar said the boy was later found unconscious at the bottom of the two-meter-deep adult swimming pool.
Although he was given cardiopulmonary resuscitation (CPR) and rushed to the Mentakab Health Clinic, he was pronounced dead at the clinic.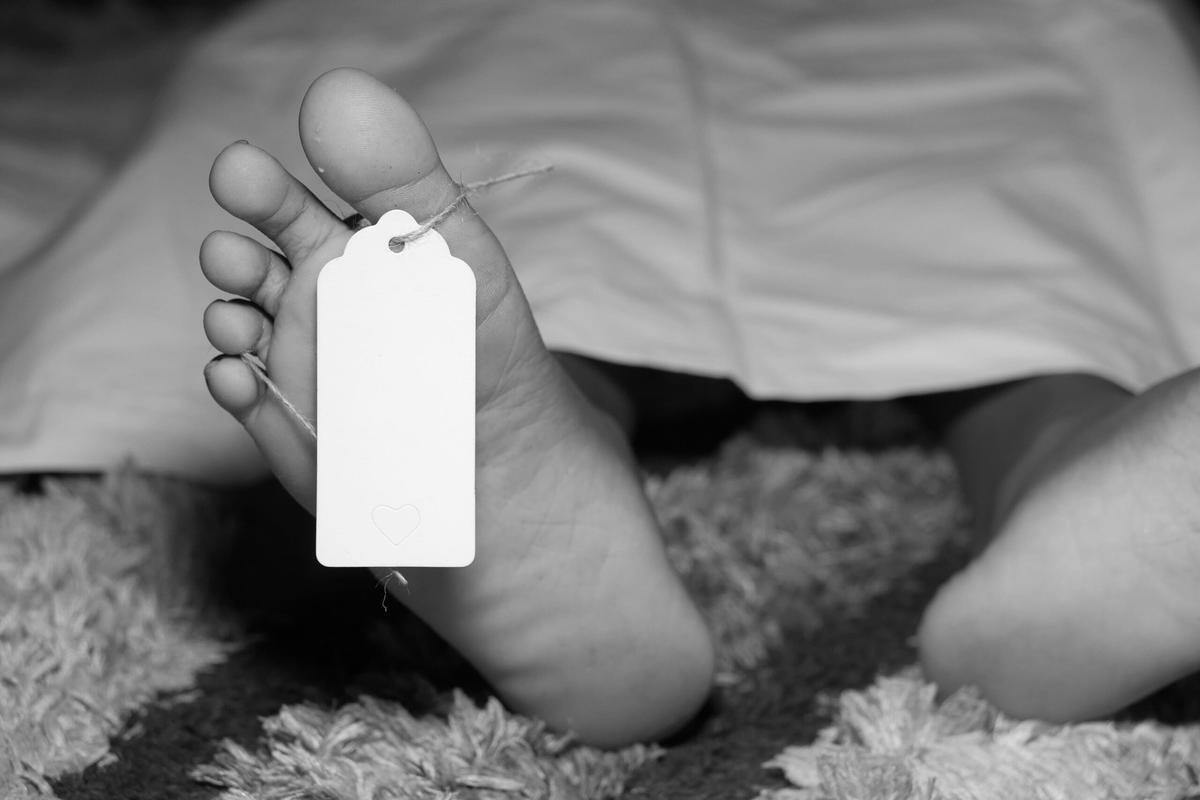 The victim's body was later taken to the Sultan Haji Ahmad Shah Hospital for a post-mortem.
The suspect has since been nabbed by police to facilitate investigations and the case is probed under Section 31(1)(a) of the Child Act 2001 for child neglect.
READ ALSO:
---

---