As GE15 moves in all the more closer, many are taking great lengths to make sure that they fulfil their duty as citizens and cast their votes.
For this 109-year-old grandmother, she's not letting old age stop her from making her way to the polling station on Nov 19.
109yo grandmother still going strong
Born in 1913, the woman, whose name is Saadiah Abd. Razak, is the oldest person in Kampung Parit Bugis in Johor.
Despite her age, she's still strong and healthy as ever, giving one the sense that she's not over a 100-years-old!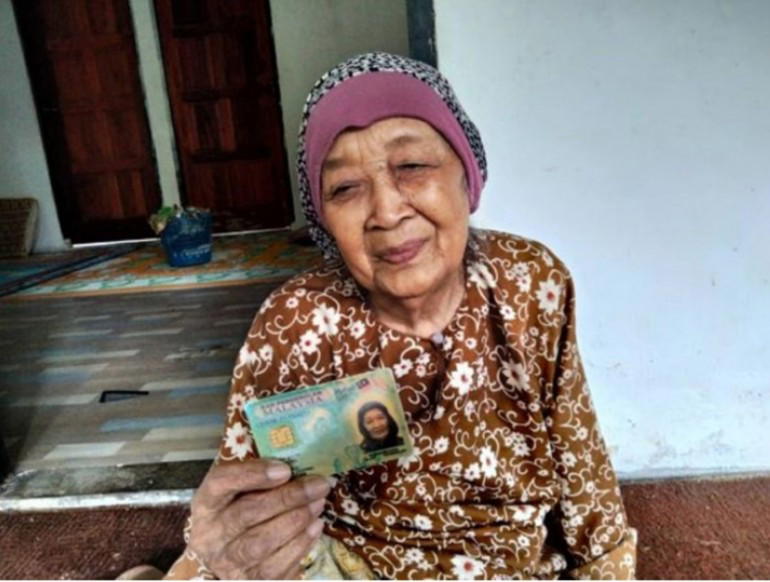 In an interview with Utusan Malaysia, Saadiah's son Saidon Ahmad said that she has voted in every general election since 1955, making GE15 her 16th time in doing so.
"Unfortunately, she was unable to vote during the Johor state elections in March as she came down with a fever.
"This GE15, I'll take her to the polling station at SK Tanjong Ayer Hitam this Saturday to vote."
Secret behind long life
Saidon said that he was very grateful for Saadiah's good health, adding that she practices a healthy diet and prays faithfully everyday.
"My mother isn't picky about her food and prefers simple dishes such as vegetables.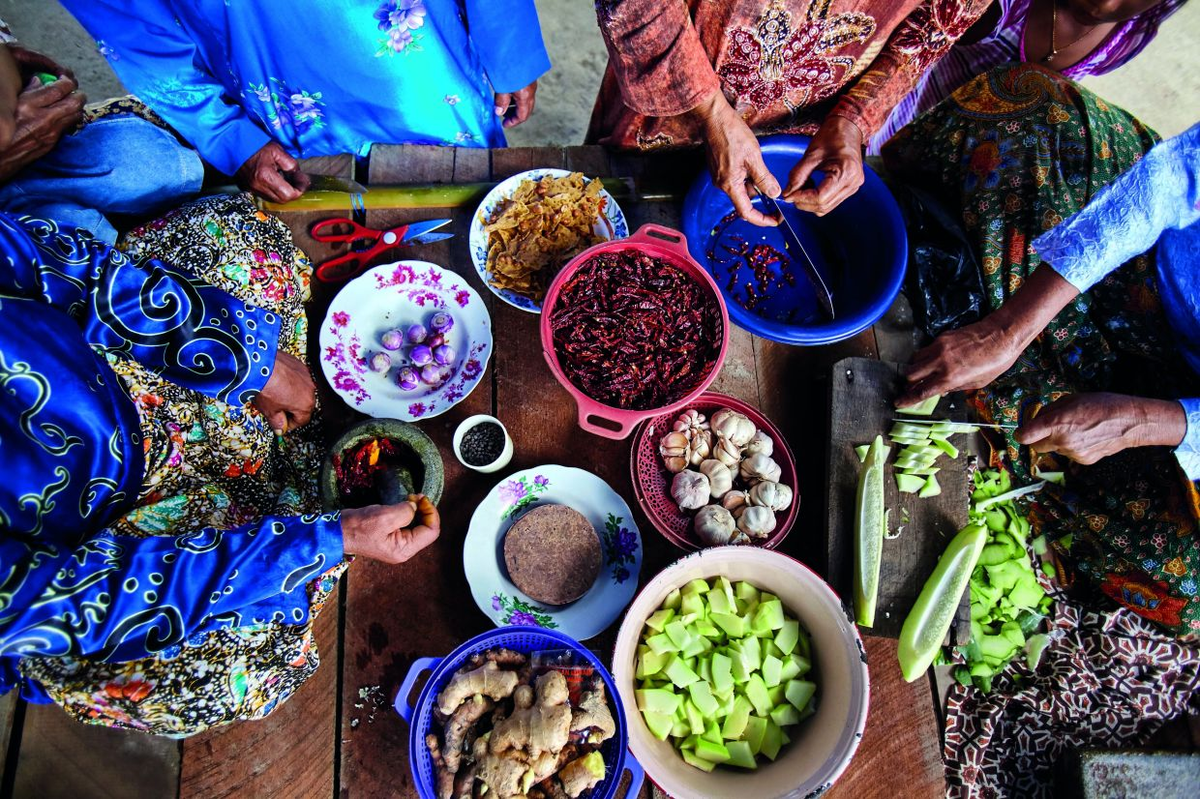 "Her memory is still very strong too, and this probably thanks to her habit of fasting every Monday and Thursday.
"When she was young, her mother used to sell herbal medicines for a living, thus cultivating the habit of consuming them within my mother," he said.
Saadiah has eight siblings, four of whom have since passed away while the remaining ones are currently between 80 and 90 years old.
As for her husband, he passed away in 2001, leaving Saadiah and Saidon behind.
If this grandmother can vote on Nov 19, all the young people will have no excuses not to do so anymore!
READ ALSO:
---
---