Traffic lights are supposed to indicate the right time for drivers and riders to stop or to move their vehicles.
But what would you do if the traffic light only gave you one second for your vehicle to move?
1-seconds traffic light
In an 11-second video from a Facebook page 我们是马来西亚人 We are Malaysians, it first showed a Perodua Axia is waiting at a red traffic light in Melaka.
As soon as the traffic light turns green, it immediately changes to red light after 1 second shown from the indicator.
Humorously captioned, "You really think I push the gas pedal in 1 second and (the car) will immediately move?", it is seen that only one vehicle is able to move during the green traffic light.
Watch the video here:
"This traffic light is crazy"
The video has since garnered over 1.3k reactions and 113 comments at the time of writing saw many netizens amused with the green traffic light that indicates only 1 second for vehicles to move.
One netizen wrote that even Formula 1 car couldn't get past the traffic light.
Another netizen even wrote that it would be more painful for drivers who drive manual transmission car as they will not be able to change the gear.
Some netizens also wrote that they pitied the Perodua Axia driver as the driver might be feeling nervous and in chaos driving past the 1-second traffic light.
READ ALSO:
---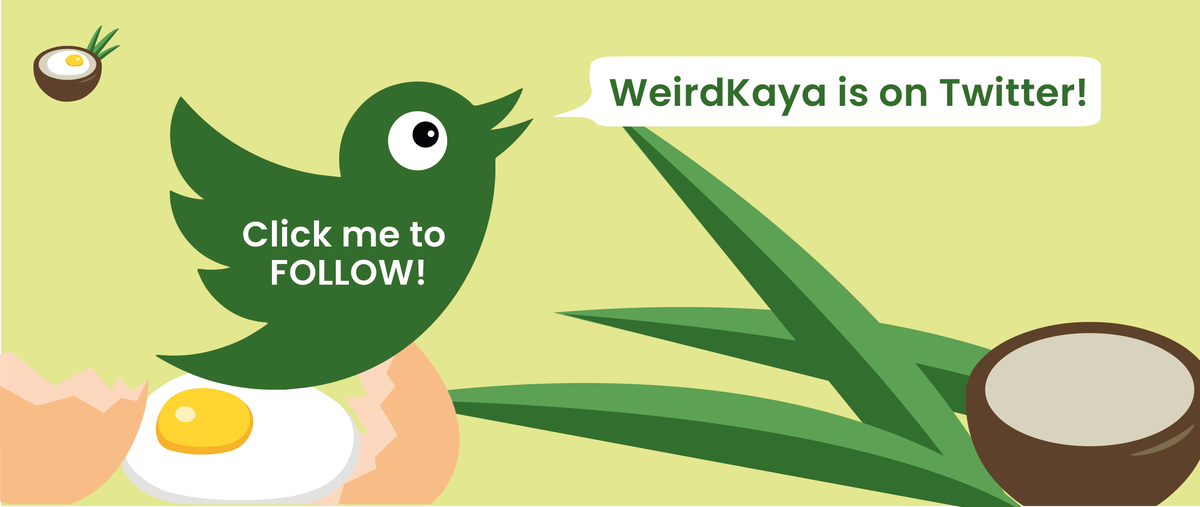 ---