KUCHING – A 20-year-old man was charged under Section 170 of the Penal Code after pleading guilty to impersonating a doctor at a PPV in Kuching.
Shah Hairil Izman Dave was found to have committed the offense between June 17 and July 1 by carrying a fake staff pass into the Sarawak General Hospital (SGH) for 32 times.
---

---
He was nabbed by police last Thursday (July 1) at the Stadium Perpaduan vaccination centre in Petra Jaya after an SGH staff lodged a report to SGH's management and police.
If convicted, Shah Hairil faces a two-year jail sentence or a fine or both.
Magistrate Zubaidah Sharkawi has set August 18 as the deadline for Shah Hairil to submit his social report before officially handing down the sentence.
---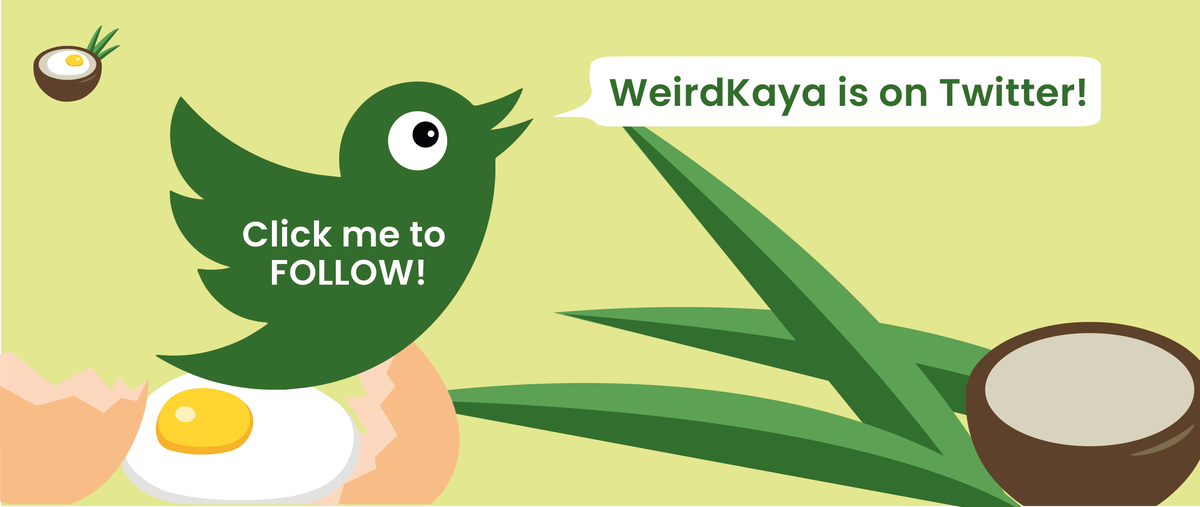 ---
Sources: The Borneo Post, Cover image via Berita Harian and Chamber business news
Editor: S.Y Lee
Proofreader: Sarah Yeoh
---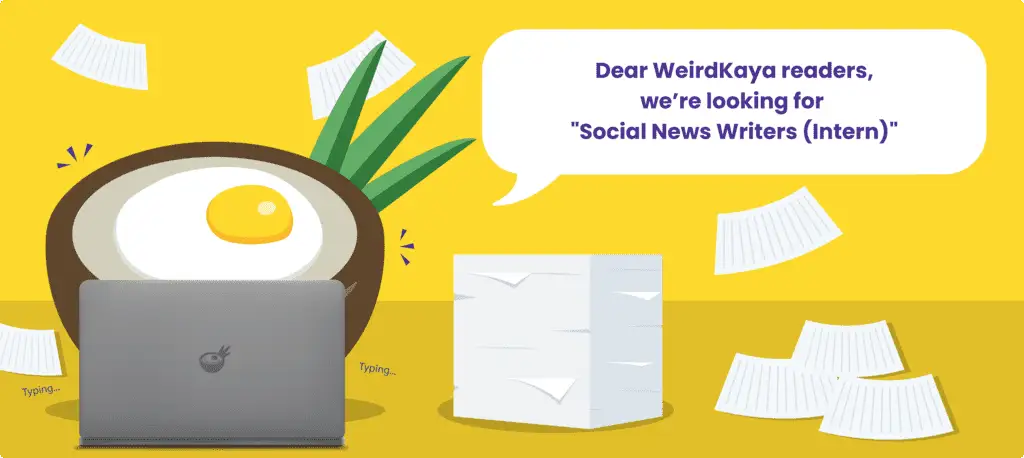 ---