PETALING JAYA – A video showing a man shouting vulgarities at a police officer after he was caught not wearing a mask has gone viral on social media.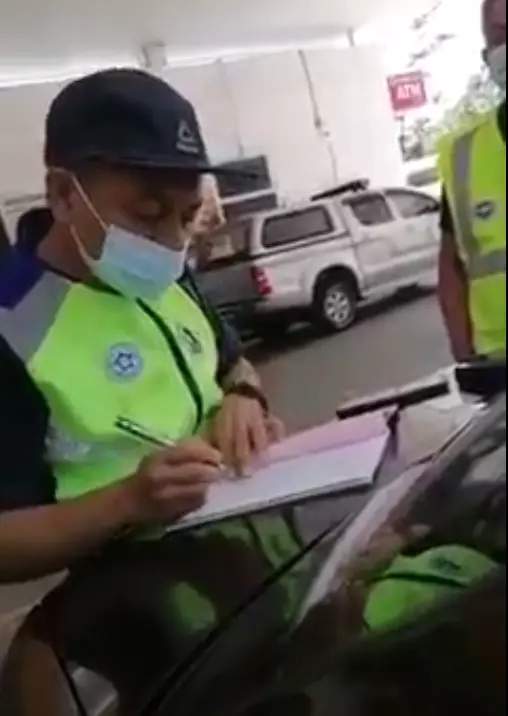 In the 15-minute video, the man told the officer that he only wanted to reload his Touch 'n Go card.
However, the situation began to deterioriate as the man proceeded to yell at the officer and demanded for the latter's Identification Card.
Abang, you gangster or you police? Why are you holding my hand?! Why you don't let me to record this?!"
Give me your IC! I just go for Touch 'n Go only. I didn't do anything else. I am not a criminal, I am just a 'rakyat biasa'!"
Despite the man's loud protests, the officer remained calm and told him to wear a mask. But this only seemed to make him angrier.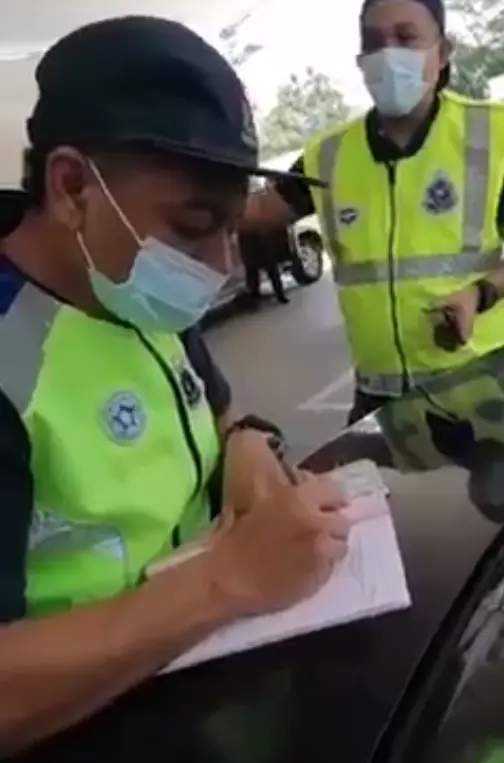 I'm following SOPs, if I enter the shop, I'll wear a mask, but now I'm outside, there's no one around. Can u see? I don't want to wear (a mask).
I am just a citizen, I have a job, I go to university, I am not a 'orang bodoh-bodoh' (stupid person).
He also said that he had read a study that claimed mask-wearing doesn't guarantee protection from COVID.
Unfortunately, the officer wasn't buying any of the man's arguments and issued him a fine for violating SOPs, which led the man to release a torrent of foul language.
You are not a police, you are a f***ing gangster!"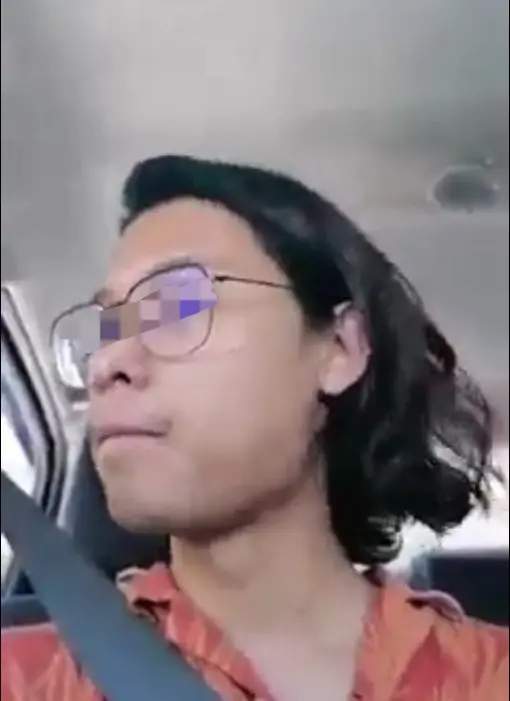 After the incident, police successfully tracked down the man and arrested him last night (July 20).
Petaling Jaya District Police Chief, Assistant Commissioner Mohamad Fakhrudin Abdul Hamid confirmed the arrest and is expected to issue a media statement later today.
---
---
Cover Images via Facebook
Editor: Yu Ang Tan
Proofreader: Anna Wong