"Many people asked me, why did I choose not to continue my studies, but to work in the food and beverage (F&B) industry?"
This question had been on his mind ever since Mun Kiat Ng, also known as MK, stepped out of high school. And now, he has it figured all out – food is edible, not a diploma certificate.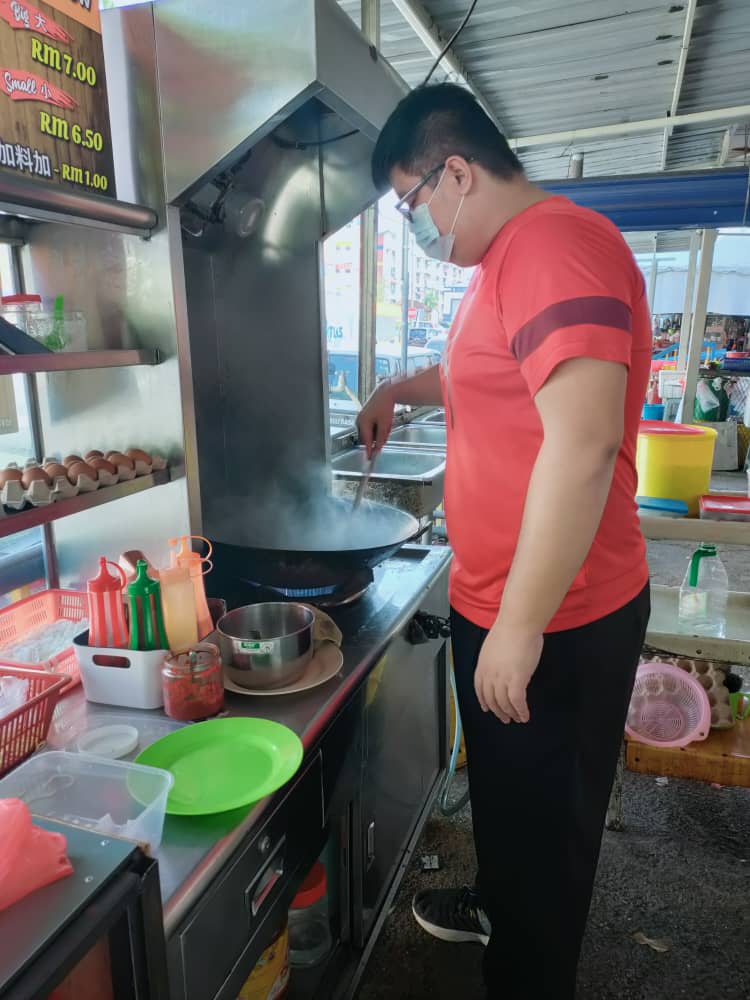 It took MK precisely eight years to complete his high school studies as he was adamant in scoring his way through instead of transferring or dropping out altogether.
"My alma mater, Tsun Jin High School, not only imparted knowledge to me through textbooks; it also taught me how to be a better person."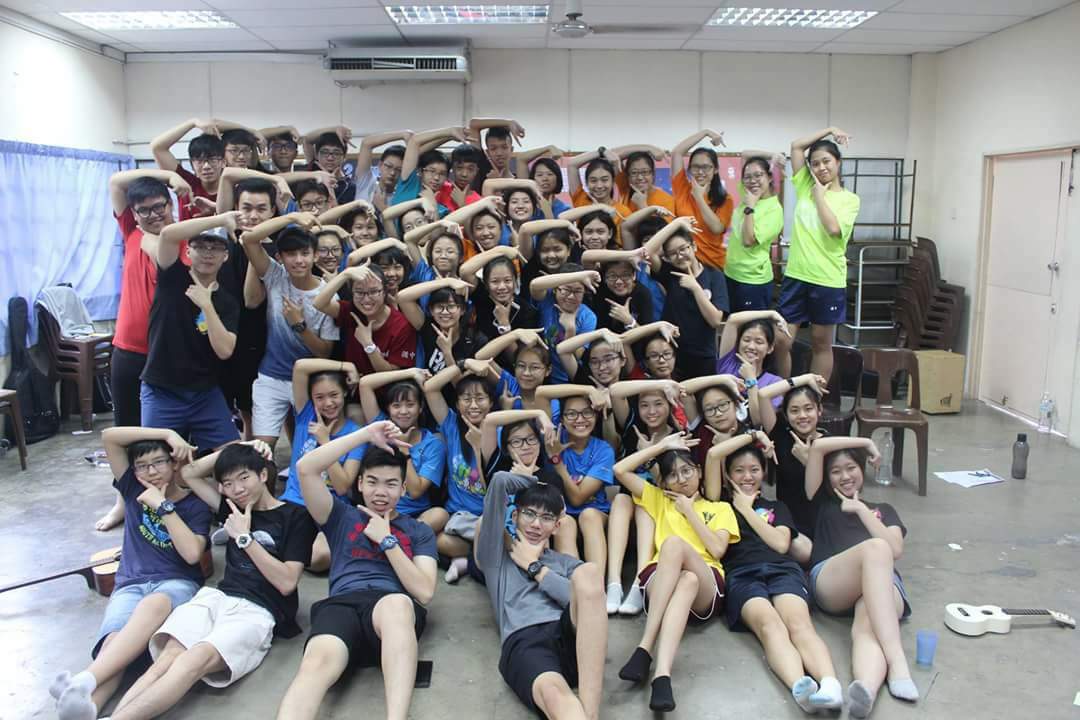 Upon his graduation, MK crossed paths with Desmond Cheng, who was in charge of his school's canteen at the time. Desmond later became MK's 'sifu' and taught him all the trades of the F&B industry.
MK vividly remembers how Desmond would make him 'get his hands dirty' by bringing him to the wet market to pick out the ingredients, guiding him on making dishes, and how to manage an F&B establishment.
After working with Desmond for a year, MK was introduced by a friend to work as a chef at a Chinese restaurant inside a hotel.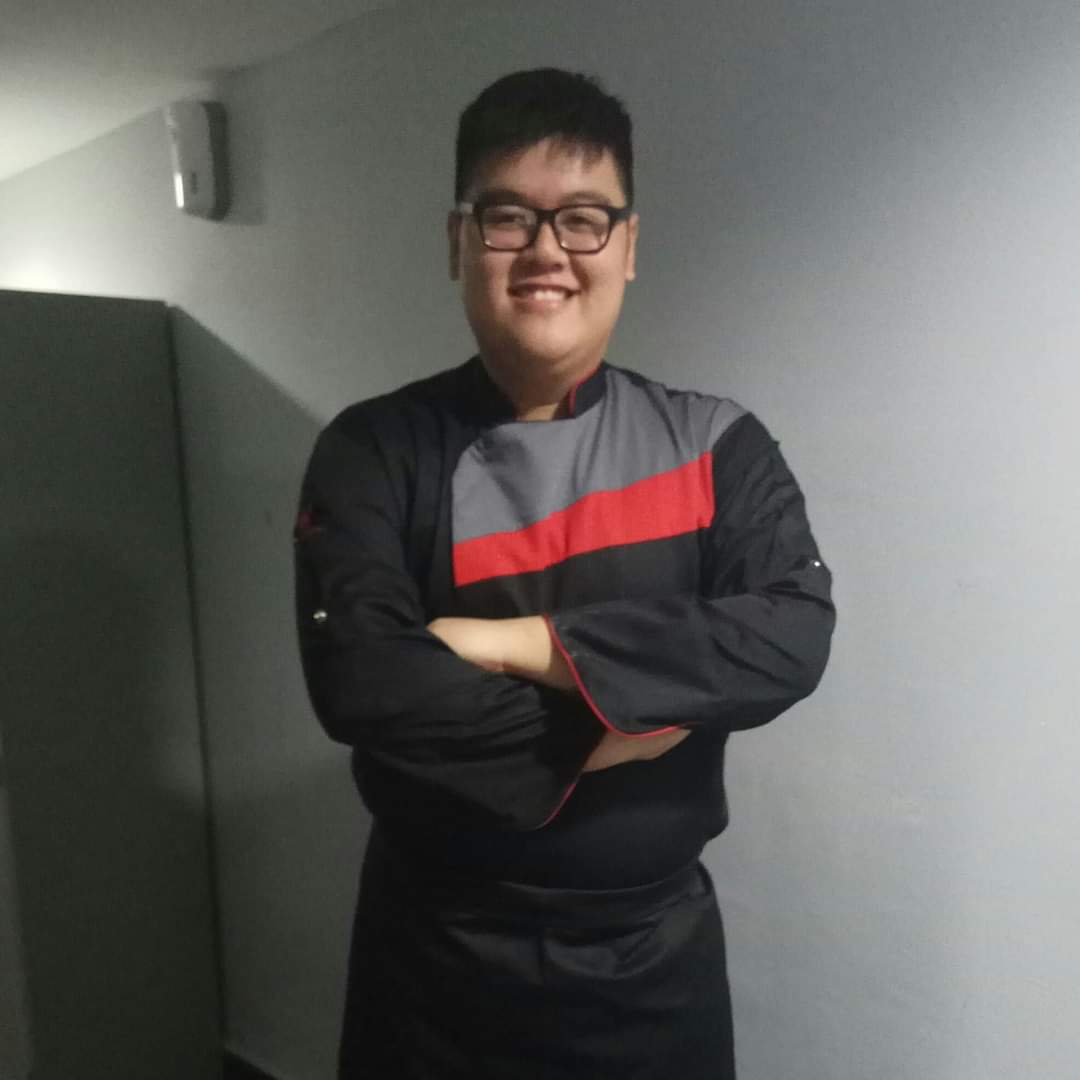 Unfortunately, MK felt severely limited in playing to his strengths while working for a conglomerate and later left the job.
---

---
Pork noodles or Char Kuey Teow?
Having complete freedom in kickstarting his own business, MK initially planned on selling pork noodles but decided to go with char kuey teow instead for personal reasons and subsequently opened his stall not too long after.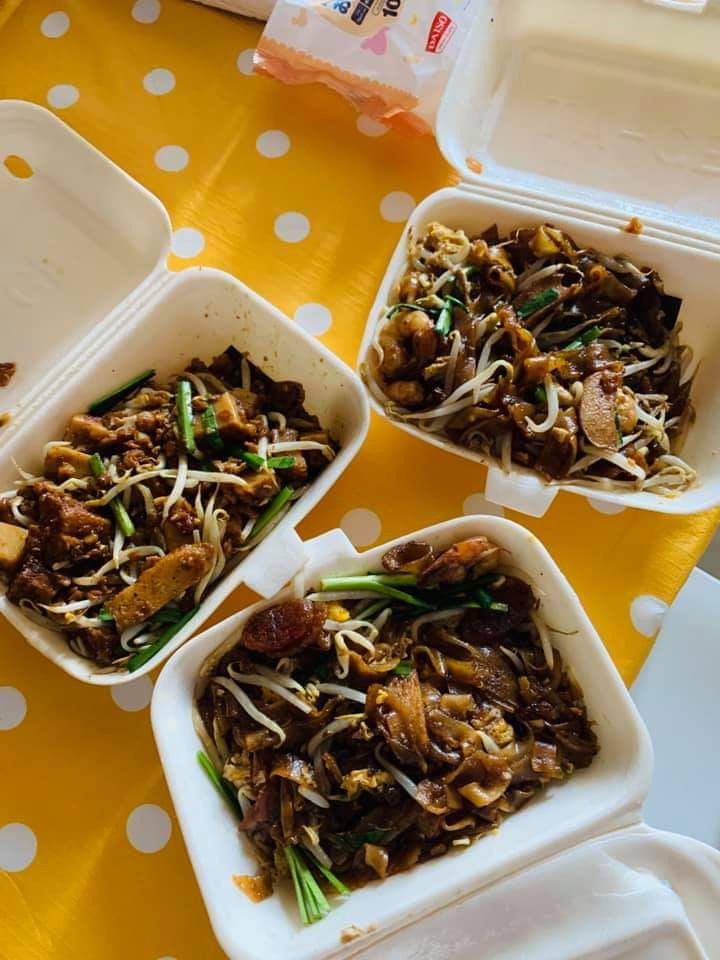 However, with the Full Movement Control Order (FMCO) in place, MK's business has taken a hit, where he's only able to sell 40 plates of char kuey teow a day instead of 70.
"I don't think the pandemic will end soon. If I have to wait for the pandemic to end, I don't know when would it be," he remarked.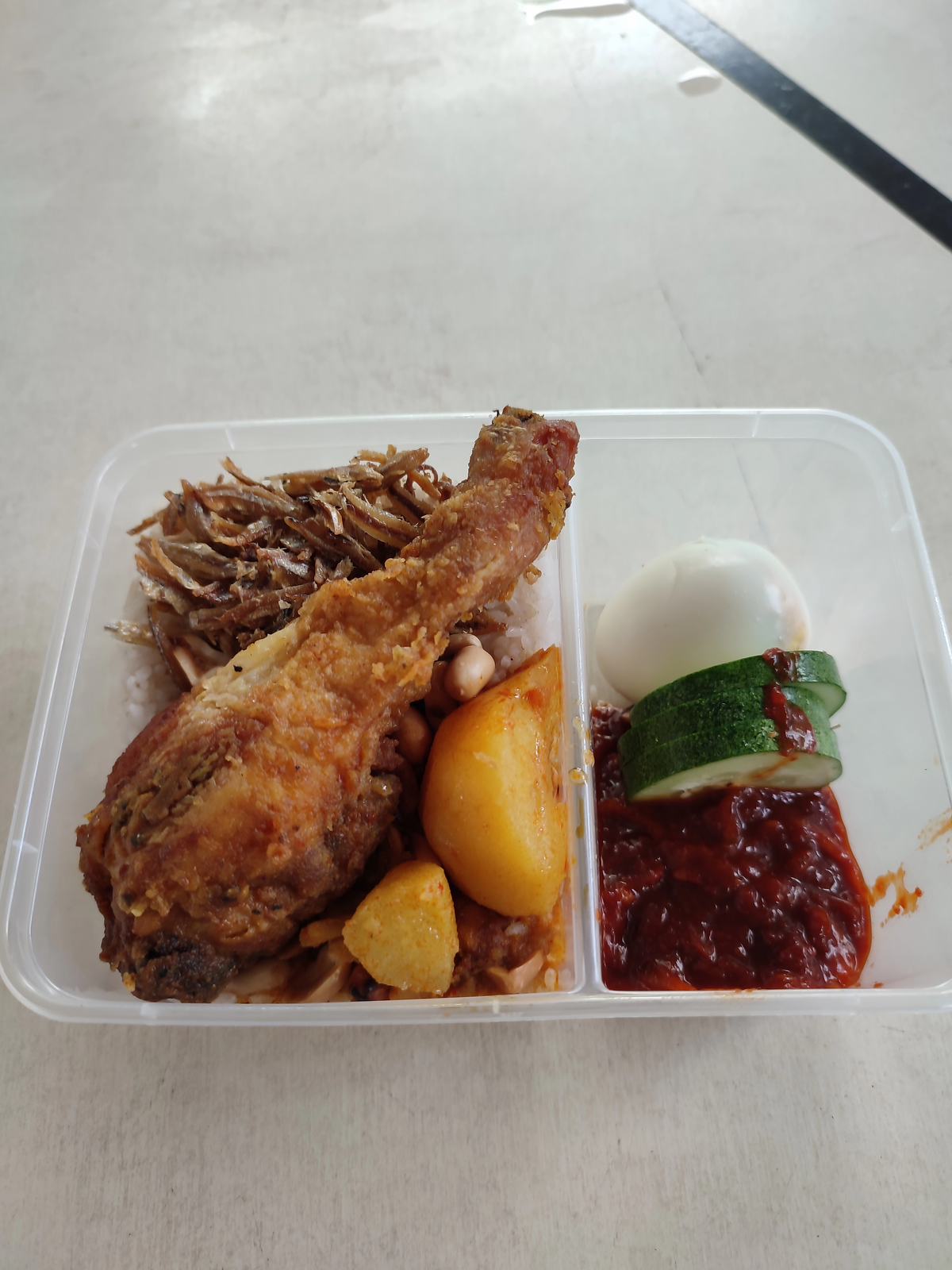 Nevertheless, MK has no intention of giving up and is now selling lunchboxes to sustain the business even though he barely earns enough.
Scripting the future
Aside from dabbling in the F&B industry, MK is also an avid writer. He has written a song for his high school graduation, several novels on a China-based website, and even participated in writing competitions.
"The fulfilment of writing is when you receive feedback from your readers."
Many parents may object to the idea of becoming a writer or a chef, but MK has no such obstacles.
"My parents and Desmond are undoubtedly my greatest source of support and motivation in pursuing my passion," he said.
As for his future plans, MK hopes to expand his current stall into a small restaurant and continue to explore more possibilities.
You can also support MK's food stall by clicking the link here.
---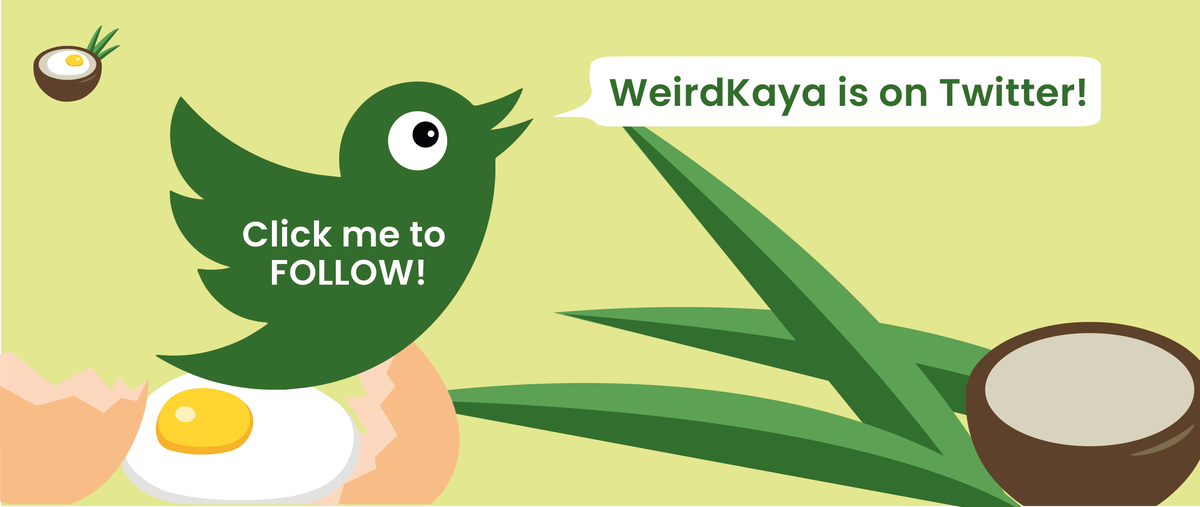 ---

Sources: Cover image via MK Ng
Editor: Raymond Chen
Proofreader: Sarah Yeoh