Have you imagined one day you would strike gold while having a meal? If so, you'd wish that you were this woman right now.
A Malaysian woman, Natrah Ramle, had a pleasant surprise while eating with her friends. In the 2-minute Instagram video, Natrah was visibly shocked upon discovering the RM11,000 jewelry buried in a heap of seafood.
According to mStar, it was a "surprise gift" given by her best friend Attyra Saari to celebrate her wedding anniversary and a token of appreciation for their friendship as well.
The video shows the bracelet wrapped in plastic being placed under a pile of seafood before Natrah sat down at the table.
---

---
Attyra, who was behind the camera, said she almost gave up recording as it took Natrah an hour to discover the "surprise" she had prepared. But it was all worth it in the end.
"Whenever I needed help and was in a financially difficult situation, Natrah was always there for me. There were also times when I was broke and she would sell her gold accessories and hand me a portion of the money."
---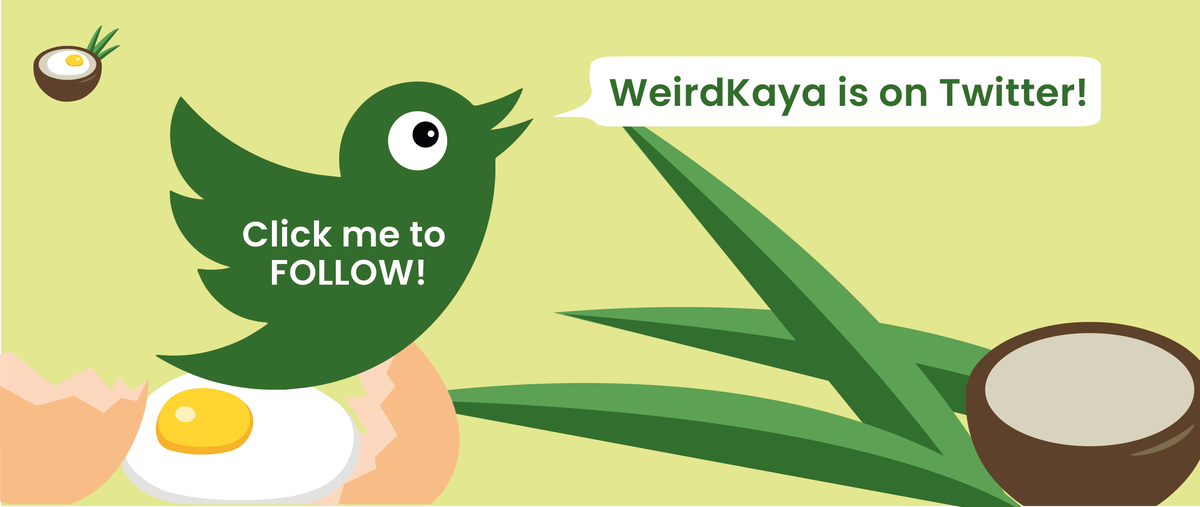 ---
Sources: Instagram/ attyrasaari
Editor: S. Ying Lee
Proofreader: Sarah Yeoh