LONDON – Police found a skeleton of a woman identified as Sheila Seleoane, 61 in her one-bedroom flat in Peckham.
This was a result of the negligence from the police force when residents of the flat had been complaining about the smell of 'rotting meat', flies and maggots all along.
Neighbours first complained about this 'foul stench' in 2019 to housing association Peabody.
A carer of the flat revealed that the residents were told there was a problem with the drains when this issue was first raised.
Subsequently, COVID-19 hit and investigations into this case did not pan out. It was not deemed as an emergency at that point.
Protestations from the residents went on for more than 2 years until police finally forced their entry last week. Emergency services were called to the scene after the discovery of the skeletal remains.
It was reported by Daily Online that deflated bright-pink-balloons were discovered close to her body after breaking into the third-floor property.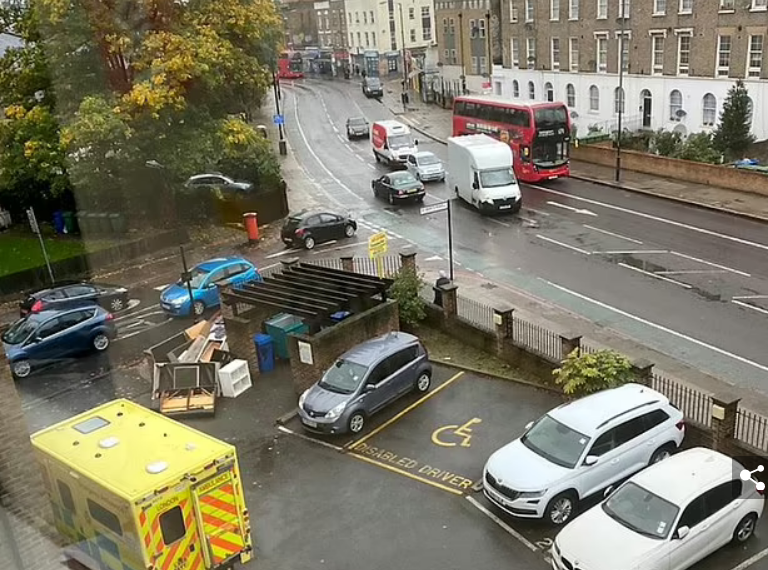 Ayesha Smith, a neighbour, said a smell of 'rotting chicken' had seeped into her flat for this span of time.
Another neighbour, Lola Johnson, said: "We complained about the smell in the block. We thought it was rats because we have had a rat infestation. I live two floors down from her and the smell was bad for us. It went through the whole building."
Mrs. Smith explained that huge and tiny flies would also surround the corridor and enter your house when the front door was opened.
Another resident seconded the complain of the flies.
'It was warm so I had the window open and they were dropping in from somewhere. I would come home and find 30 to 50 dead flies a day.
Residents were unhappy
Mrs. Smith also said that she felt they were being fobbed off. At one point in 2020, they were told that the lady in the house had been 'taken out of the house'.
I contacted the housing association at least 50 times to complain. They always said someone would come out but nothing was ever done", Mrs. Smith added.
"What has happened is horrible. We [the tenants] reported of the stench time and time again but were ignored. Then when the pandemic happened we were calling constantly throughout the whole of lockdown but they said no one would come out as it was no emergency", Mrs. Smith revealed.
"We repeatedly called the housing association because it was weird – her letter box was full and I could see from the letters she hadn't been paying rent. I called them up again and said I hadn't seen this lady in months", said another neighbour.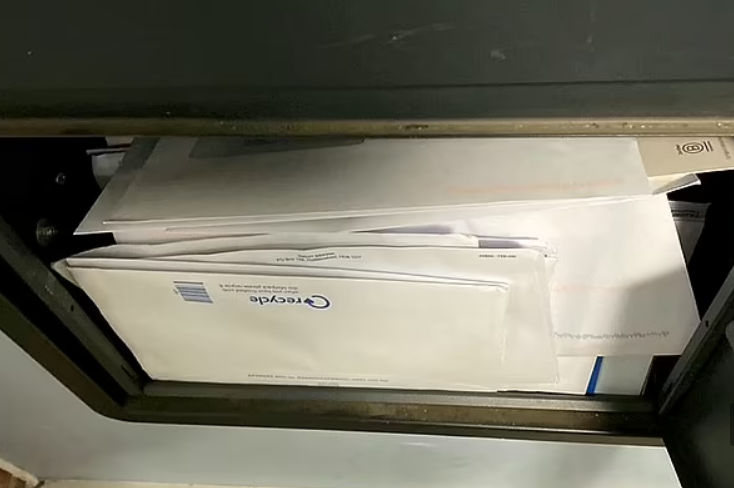 Neighbours also complained about how a bike was found abandoned in front of the deceased woman's door.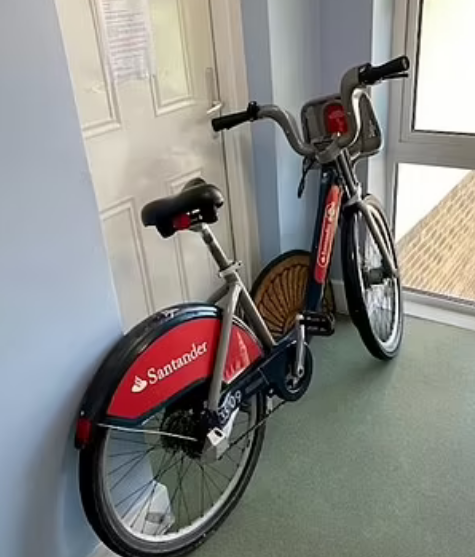 Tenants left a bouquet of flowers to pay their respects to this unfortunate event.
"She was a very quiet, lovely woman. She was always friendly asking about the kids but she seemed very lonely", said the tenants.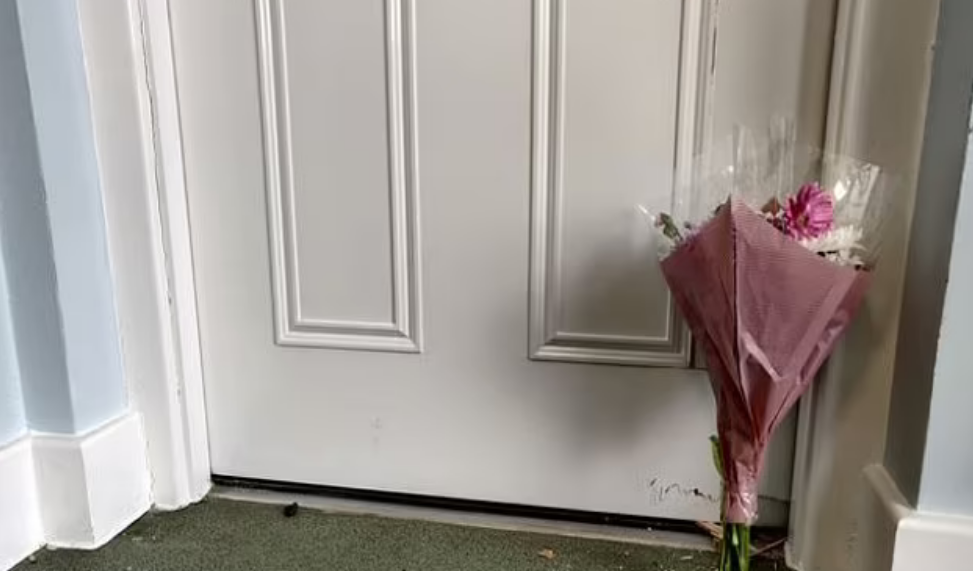 Police deemed her death as unsuspicious
It seems that there is no reason to suspect the cause of this woman's death, as the police force intends to treat it as unexplained and non suspicious.
"We are working closely with the authorities and will investigate all of the circumstances and actions taken in this case", they added.