The Magistrate Court has sentenced a woman for eight months of Compulsory Attendance Order (CAO) after she was found guilty for reckless driving, according to NST.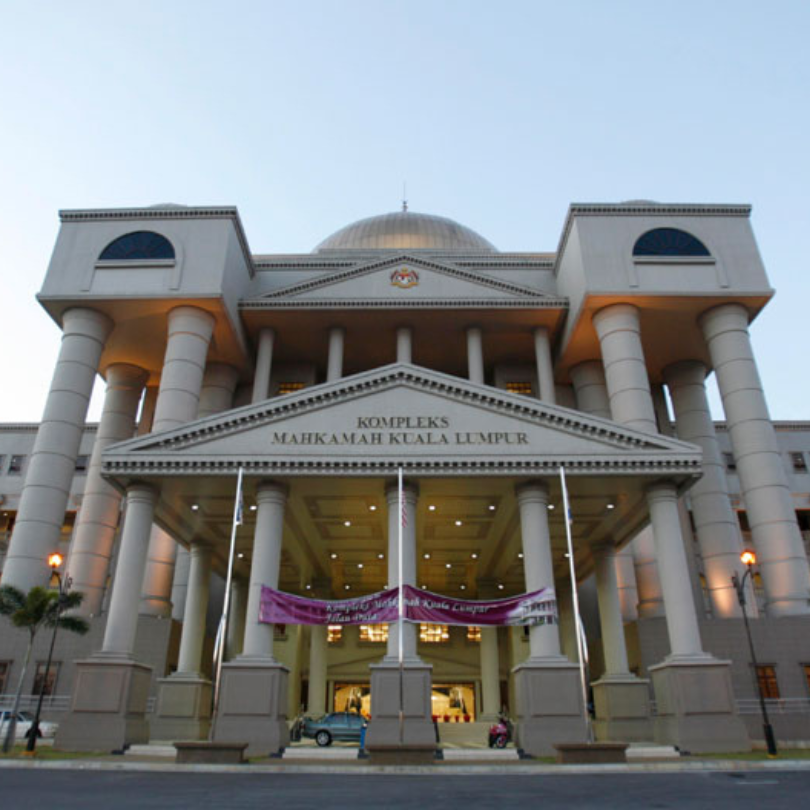 The accused Oi Li Yi, 26, was ordered to fulfill fours hours of CAO in the absence of three month imprisonment after her reckless driving resulted in the death of a man five years ago.
A decision was made by the court yesterday after a full trial where 5 witnesses were called. The accused was the sole witness during her defense.
The victim was a 55-year-old male motorist driving along Jalan Tunku Abdul Rahman when he was killed at the traffic lights by the accused at 5am on August 26, 2018.
She was convicted under Section 41 (1) of the Road Transport Act 1987, which provides for a jail term of up to 10 years and a fine upon conviction.
Oi was represented by Counsel Kimberly Ye and Chen Wen Jye and the prosecution is Traffic Prosecuting Officer Khairul Nizam.
Ye asked for leniency due to her being first time offender and also 21 years old at the time of the incident.
She further adds that the accused is also a high performing student in a university therefore the sentencing should be for reformation and rehabilitation.
However, the prosecution argues that the sentencing is too lenient as it is evident from CCTV footage that she was negligent when driving which causes the death of the man.
What are your thoughts on the sentencing? Is it just or too lenient?
Read On: