PETALING JAYA – An image of a woman falling asleep at a vaccination centre's (PPV) waiting area after receiving her vaccine has gone viral on social media and amused netizens.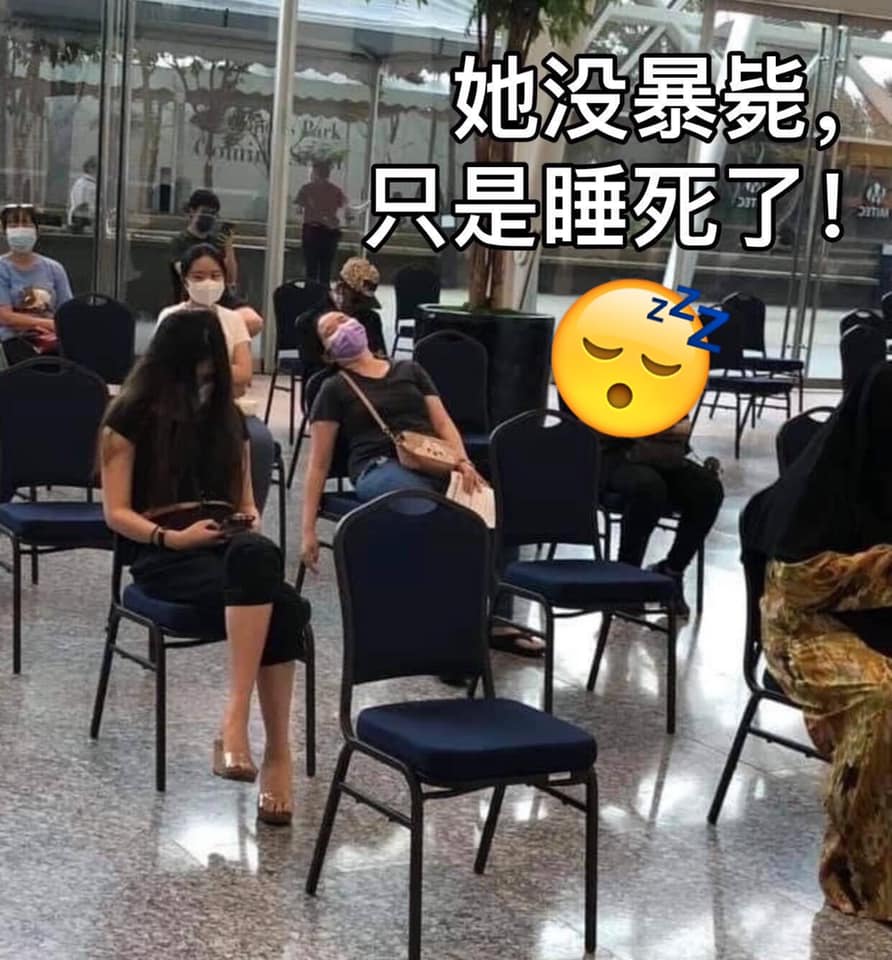 In the photo, she was seen slumping in her chair with her head slightly tilted to the right, giving one the impression that she was out cold.
The woman, Elsa Yap, later told her side of the story via Facebook on Wednesday (July 21).
I fell asleep after receiving vaccine at the vaccination centre. Apparently, the staff thought I had died and came to check on me."
Her post has garnered over 700 reactions and 160 shares at press time.
One netizen commented that Elsa might have been too nervous and didn't sleep well the night before.
Besides, another said that he resonated with her as he also felt drowsy after his jab.
You can view the post here:
What do you think? Comment below and let us know!
---
---
Cover Images via Facebook
Editor: Anna Wong
Proofreader: Sarah Yeoh
---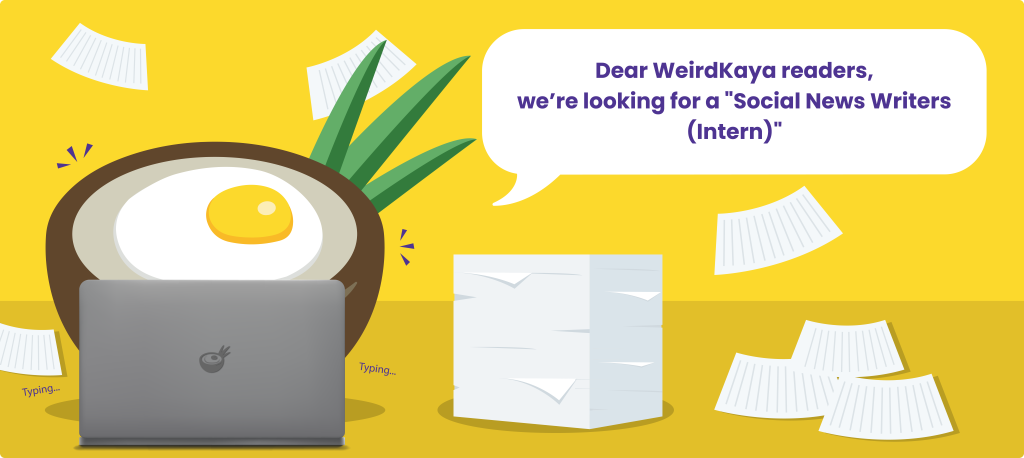 ---