KLANG – A 45-year-old woman succumbed to Covid-19 in a dramatic fashion after she fell unconscious in front of a clinic in Taman Sentosa earlier today.
South Klang District Police Chief, Assistant Commissioner Shamsul Amar Ramli said his department received a report on the incident after several video clips and photos went viral on social media, reported FMT.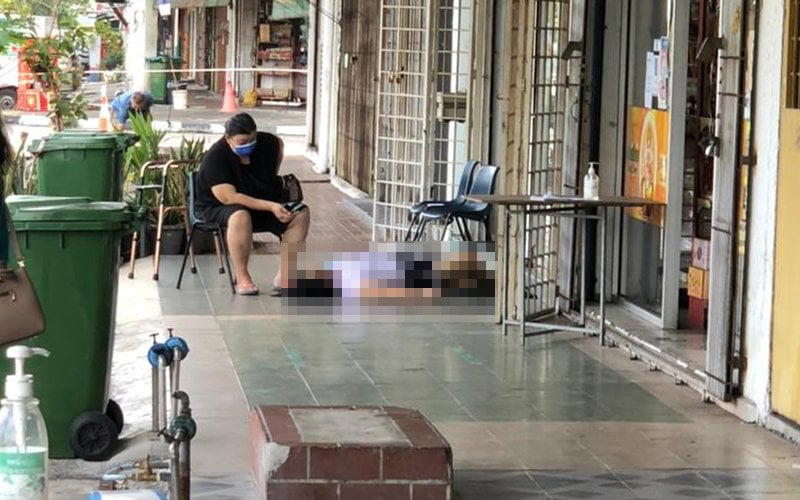 The incident occurred when the woman and her sister sought treatment at the clinic at about 9.45 am.
"Before a doctor could attend to her, the woman suddenly collapsed and lost consciousness," he said in a statement today.
An ambulance arrived at the scene at 10.45 am and confirmed the woman's demise.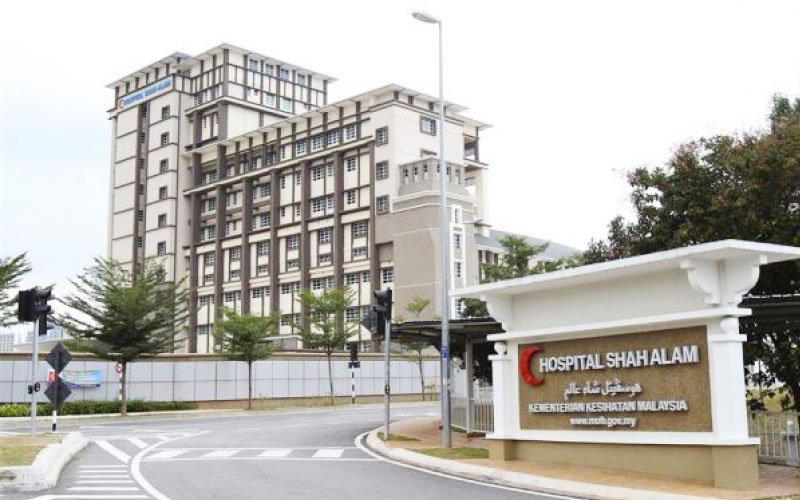 Shamsul Amar added that the woman's body was sent to the Shah Alam Hospital for an RT-PCR test.
The results found that she had tested positive for Covid-19.
"She had suffered from diabetes and high blood pressure for two years, and we found no signs of foul play," he said.
The case has been classified as sudden death.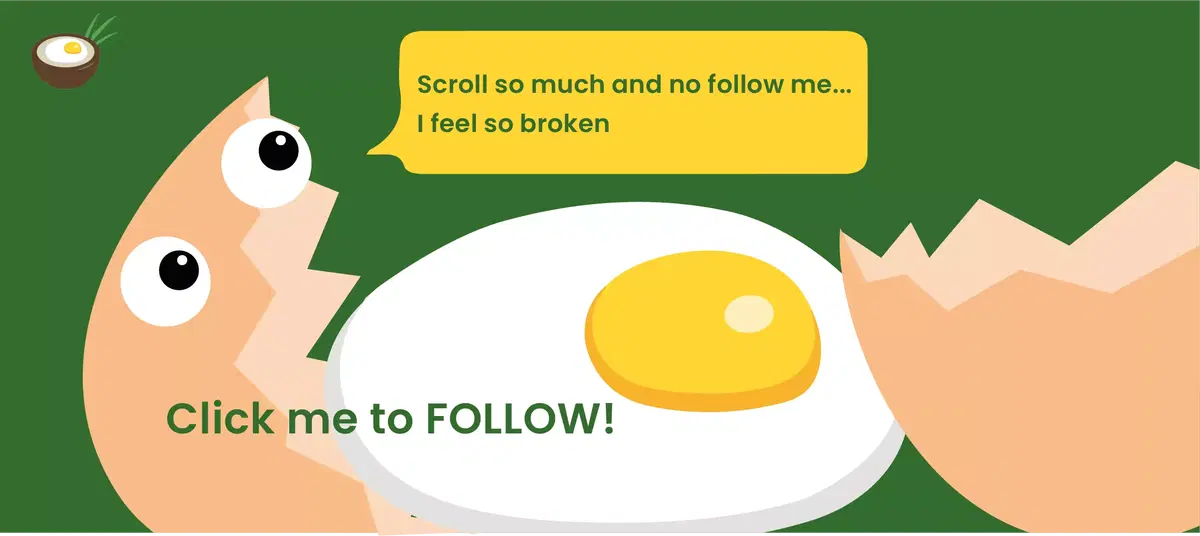 Cover Images provided by Utusan Online & FMT
Editor: Raymond Chen
Proofreader: Sarah Yeoh