A TikTok user named meaisyyy recently posted a video sharing how a restaurant dutifully fulfilled her request by giving her way more sambal than she expected.
In the 11-second video, it starts off with a screenshot of her foodpanda order, where she requested "lots and lots of sambal and spiciness" in the additional remarks section.
The clip then jumps into @meaisyyy receiving her order, which came in a Styrofoam box.
To her shock, a thick layer of sambal had covered her entire meal while two slices of lime sat comfortably on top.
Realising that she might have gotten more than what she bargained for, the camera then pans to @meaisyyy, which showed a hint of shock and regret painted across her face.
She also cheekily wrote: "Wanted to have some fun and now I'm a bit regretful. However, I'm satisfied (with the sambal) and also a bit scared to eat. But, it looks delicious too."
Watch the full video here:
Unexpected surprise
Speaking to mStar, @meaisyyy, whose real name is Nur Aida Syamimi, said she had ordered her meal from a restaurant near Kota Samarahan, Sarawak.
"I've been craving for ayam geprek for a long time now, but because I'm the type who prefers to sit at home, I decided to order it online.
"The shop's menu looked very interesting to me, so I requested my meal to have more sambal and be spicier as the amount I usually get from another restaurants is often insufficient," she explained.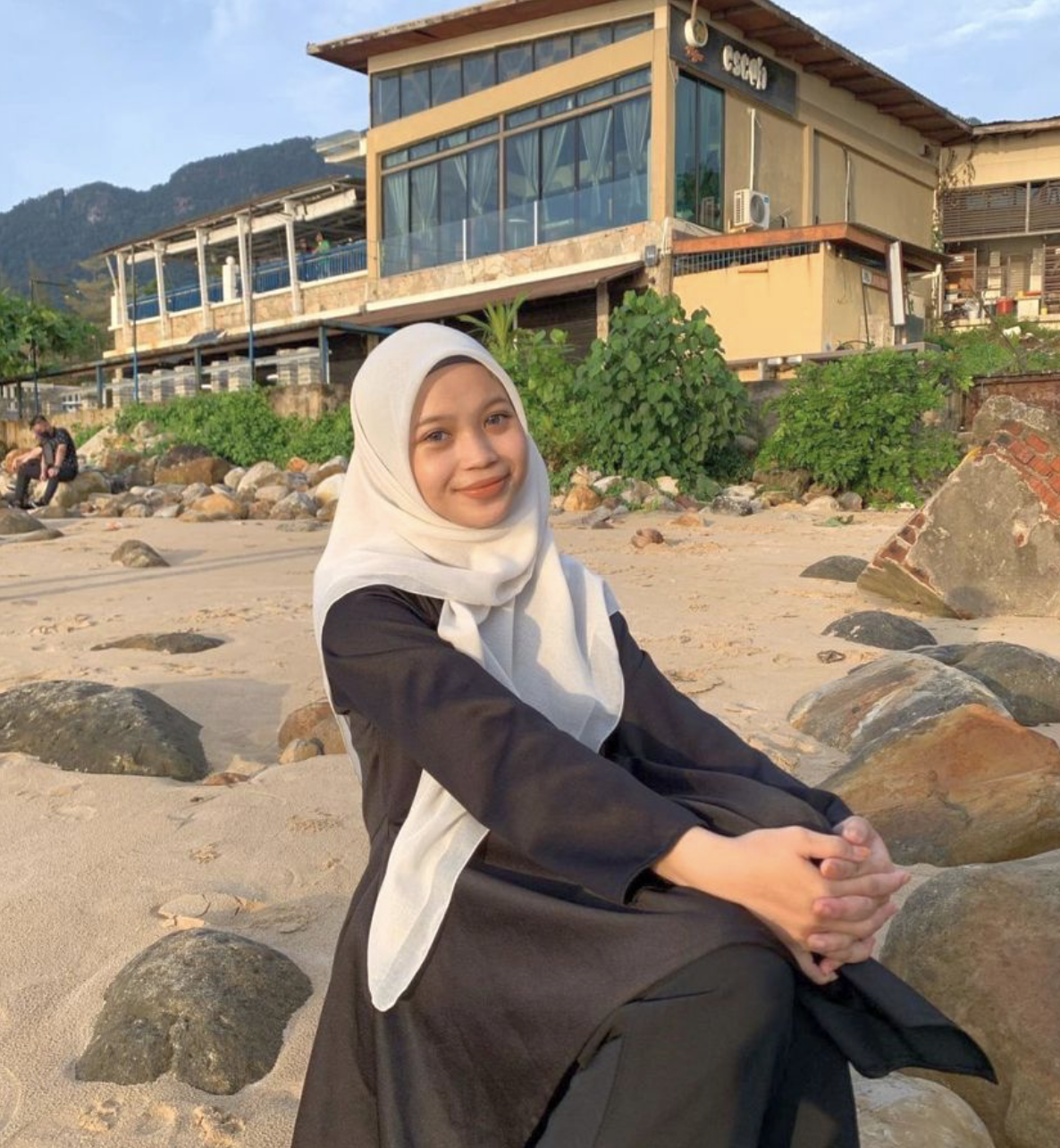 However, she never expected the restaurant to oblige her so willingly on her first order from them.
Aida also told mStar that she gave the sambal's spice level a 7/10 rating despite the tremendous amount.
"Maybe the spice level is already standardised as not all customers are able to endure it," she remarked.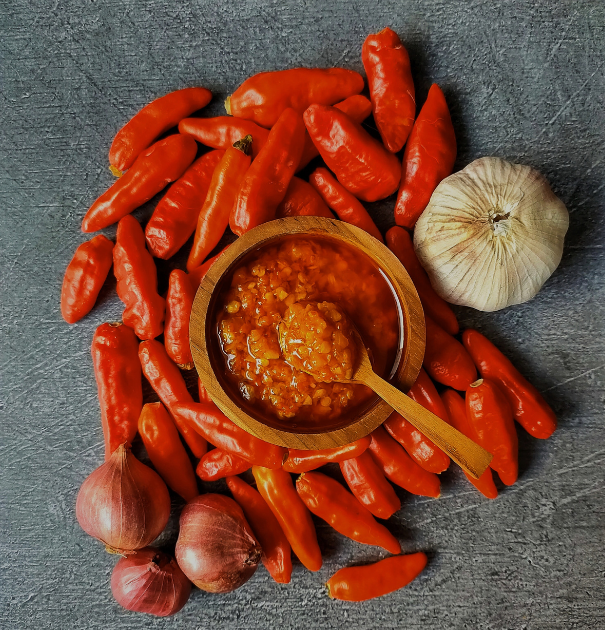 While sambal is Aida's longtime favorite, she only eats spicy food when she strongly craves for it.
"I also hope that the restaurant will have more customers and enjoy higher earnings as well," she said.
Too hot to handle?
The video has since garnered 1.2 million views at the time of writing, with netizens expressing amazement over the amount of sambal given.
"Weh, it's really scary to eat that!"

"Rice that has been drowned in sambal."

"Fuh, this can make me spend a night inside the toilet already."

"The restaurant owner be like, 'Nah, you want (the sambal) so much right?'"

Read also:
---
It's unrelated to the article but here's our brand-new podcast – Talk Je Lah!
---
Cover Image via TikTok / meaisyyy
Editor: Sarah Yeoh