A woman who wanted to lodge a report at the Gombak police station was preventing from stepping into the premises after she was told her attire was 'improper'.
This is the latest incident where individuals were barred from entering public or government premises for allegedly wearing attire which violated the dress code.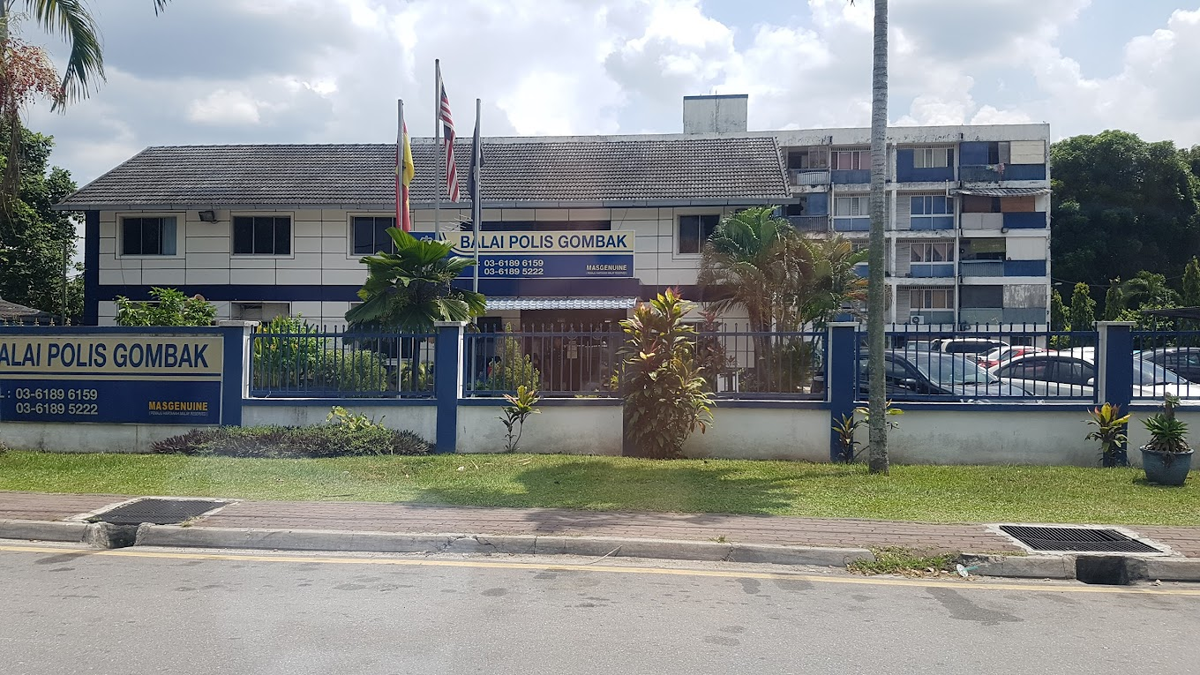 Barred from entering Gombak police station
According to The Star, the woman had gotten into a car accident along the Middle Ring Road 2 (MRR2) near Batu Caves.
Her father Zahid told the English daily that after both parties agreed to lodge a report at the Gombak police station, she wasn't allowed to enter thanks to her attire.
She was asked to wear 'proper attire' before being allowed to make the report. She then called me to bring her a pair of long pants and only then was she allowed to make the report," he said.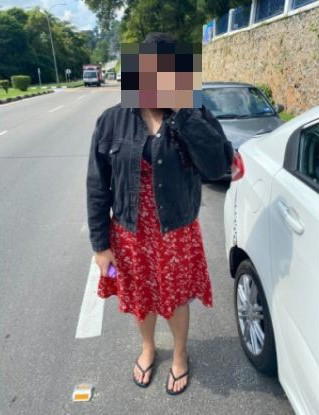 Zahid expressed dismay over the remark, saying that his daughter wore a skirt that reached her knees and a jacket covering her shoulders.
He also called upon the authorities to state the dress code more clearly as it was a hassle for the public when making police reports or going to government offices.
"Our elected representatives should bring up a standardised dress code in Parliament for people entering any government property across the board," he added.
In recent weeks, there has been a spate of reports where individuals were stopped from entering hospitals and government buildings for not adhering to the dress code.
Read about the latest one here: