If you're one who eats out or orders delivery often, you'd probably be repulsed if you were to find "extra" ingredients or worse, something way different than what's written on the menu.
A woman recently took to TikTok to complain about how she was served fried chicken which turned out to what seemed to be parchment paper.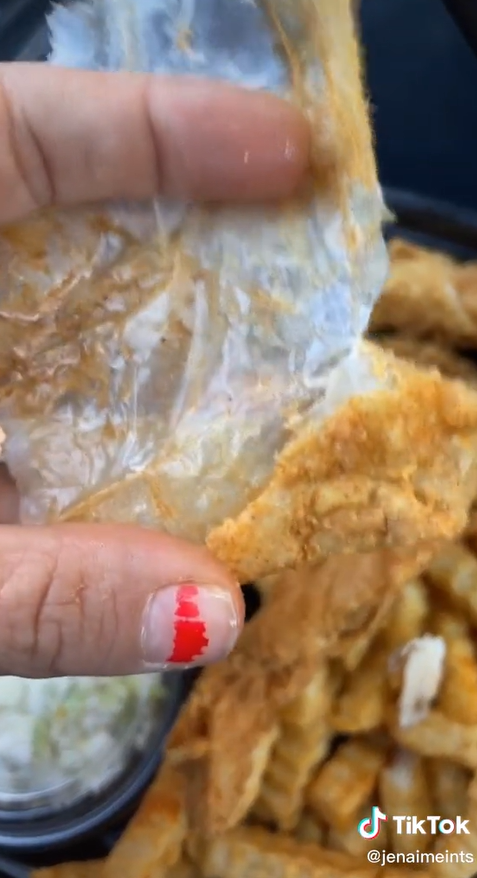 In the video, @jenaimeints used her fingers to slightly pry open the "fried chicken" to show viewers that really lied underneath the batter.
I cannot make this up. I went to get my chicken, it's paper. They literally fried f***ing paper. They are not about to like me.
According to the caption, the fried chicken is believed to have been purchased from Zaxby's, a popular fast food restaurant in the US.
Watch the video here:
Is the paper edible?
The clip has since garnered 12.9mil views and more than 1mil likes at the time of writing, where netizens debated over whether Zaxby's had made an honest mistake.
Some suggested covering the taste of the paper by dipping it in some sauce.


Some even claimed that they thought the paper was fried chicken skin. Ngl, we thought the same too!


On the other hand, several netizens believed it might be a type of rice paper and was edible.


According to its Facebook page, Zaxby's is an American fast casual restaurant which was founded in 1990 and serves chicken wings, chicken fingers, sandwiches and salads, with more than 900 outlets across the US.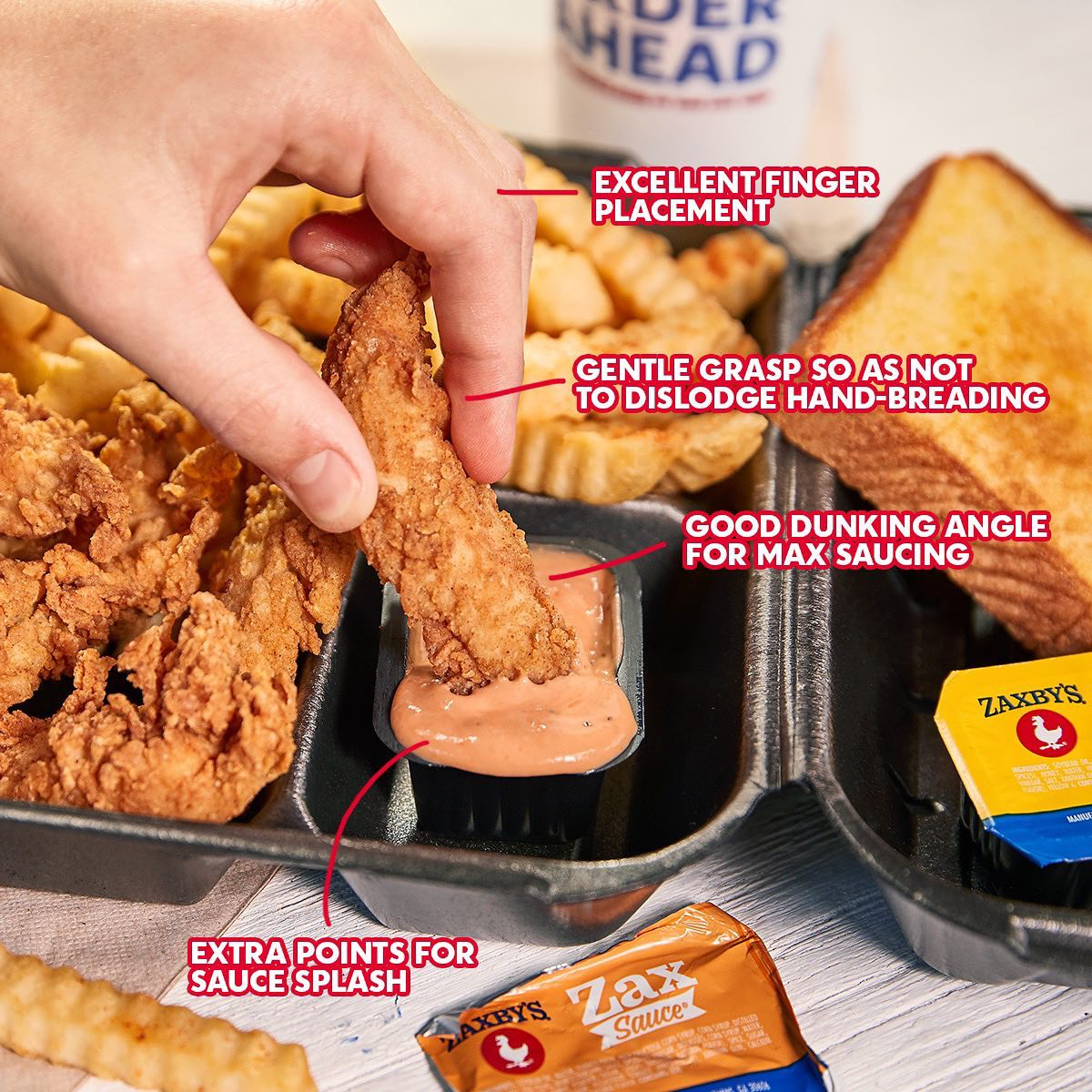 Read also:
---

---
Cover Image via TikTok/ Jenai Meints
Editor: Sarah Yeoh