A woman was arrested by police for allegedly burning a page from the al-Quran in the parking lot of a premise in Jalan Ampang, Kuala Lumpur yesterday (Dec 8), reported Kosmo!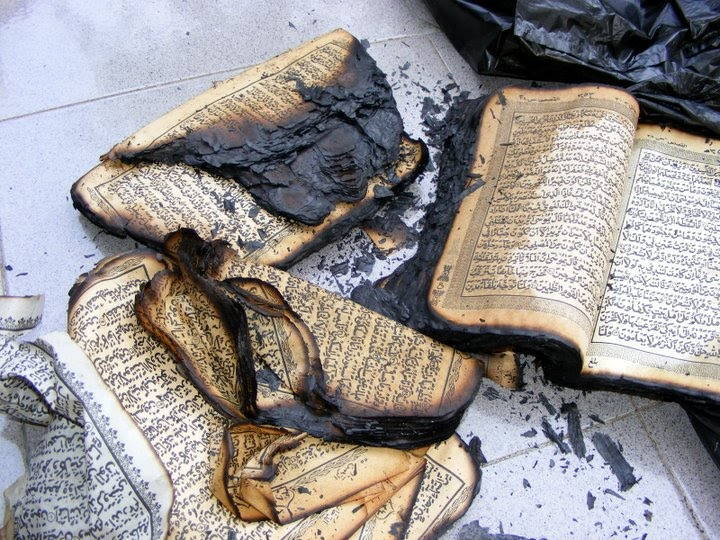 According to Dang Wangi district police chief, Assistant Commissioner Noor Dellhan Yahaya, he said the suspect was arrested at around 2am today.
Was suffering from emotional distress
He added that preliminary investigations found that the 32-year-old suspect was suffering from emotional distress due to family problems.
"While the motive has yet to be determined, her medical records showed that she did not have any mental illness.
"She was also found to be sober and drug-free," he said.
The suspect has since been remanded for four days until Sunday for further investigation.
The case is currently being investigated under Section 295 of the Penal Code and Rule 25(1)(n) of the National Registration Regulations for failing to produce an IC.
READ ALSO: