SINGAPORE– A 53-year-old woman was filmed arguing with a Safe Distancing Ambassador (SDA) after being asked to put on a mask at The Shoppes at Marina Bay Sands (MBS).
Due to the rising number of COVID-19 cases, Singapore is returning to lockdown to curb the risk of infection, including mask-wearing in public areas. This rule was made compulsory last April.
According to Singaporean media, police received a call at 5.14 pm yesterday (May 15) about the woman entering the building maskless despite being requested to put one on.
In a now-viral 90-second clip, the unmasked woman repeatedly questioned the staff's right in demanding her to follow the safe distancing procedure.
---

---
"Do you have a badge?" You have no badge, why are you asking me to do something? Who are you representing?"
When the staff told the woman that she was representing MBS, the latter refused to budge and retorted, "That's what you say. I can say that I'm a police [officer]."
However, the staff stood her ground and informed the woman that even authorities had to follow the rules.
"Oh okay… you police, you also need to wear a mask. Please wear a mask."
Visibly irritated by the staff's persistence, the woman told her to stop harassing her.
You can watch the full video here.
Throughout the conversation, the woman was seen holding a mask in her hand instead of wearing it.
The video then ended with the woman sliding the mask into her pocket after the fiery conversation.
The video has sparked outrage online, with many netizens bashing the woman's behaviour.
It is believed that this isn't the woman's first time defying lockdown rules, as shown by the two viral clips and photo below.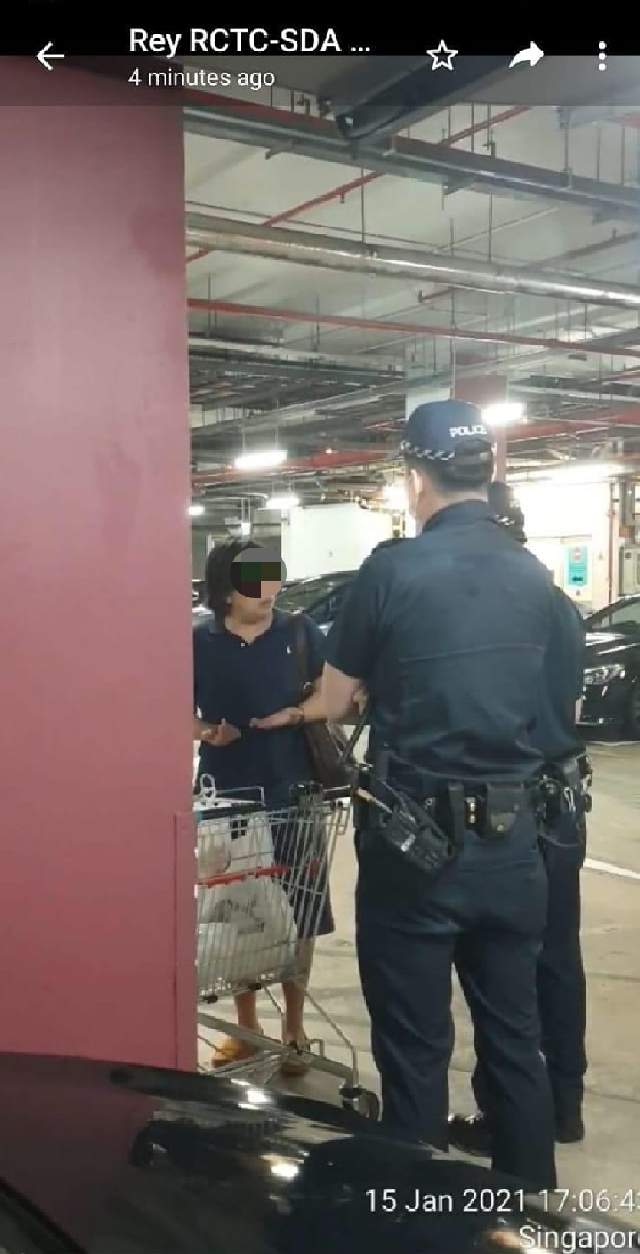 SDAs are tasked with ensuring that businesses and individuals comply with safe distancing measures, while police officers and safe distancing enforcement officers (EOs) are in charge of issuing compounds.
---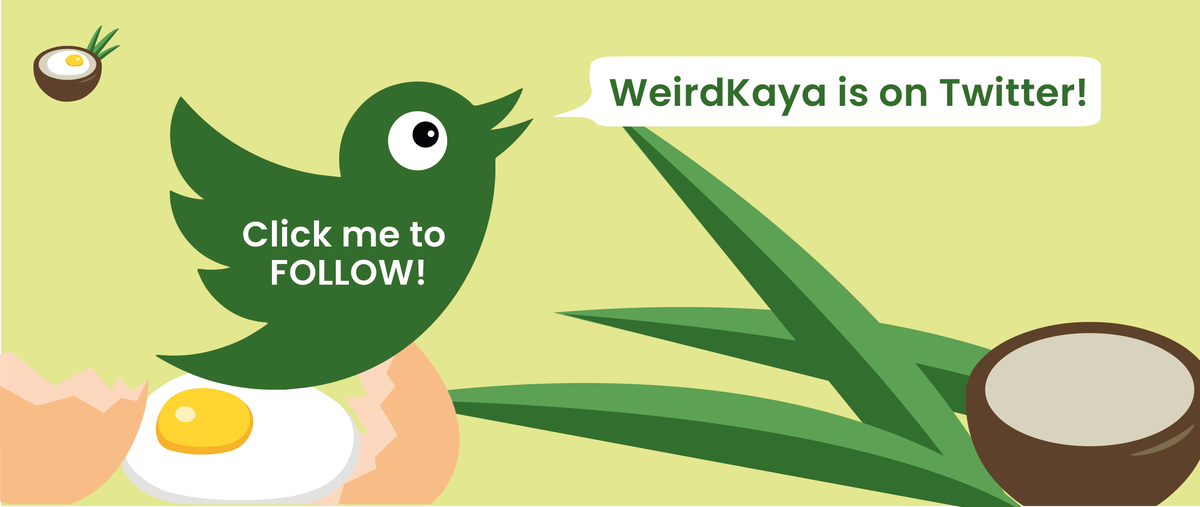 ---

Sources: Facebook/ Martin Johnson, Facebook/ Prince Shawn, Mothership
Editor: Raymond Chen
Proofreader: Sarah Yeoh