In Malaysia, it's common practice for the general election (PRU) to be run concurrently with the state election (PRN) every five years.
Why only 6 states holding an election this year?
However, for this year, only six out of the 13 states will hold elections to see which political party will either lose or gain a foothold in the State Legislative Assembly.
Here are the states that will be holding elections:
Selangor
Negeri Sembilan
Penang
Kelantan
Kedah
Terengganu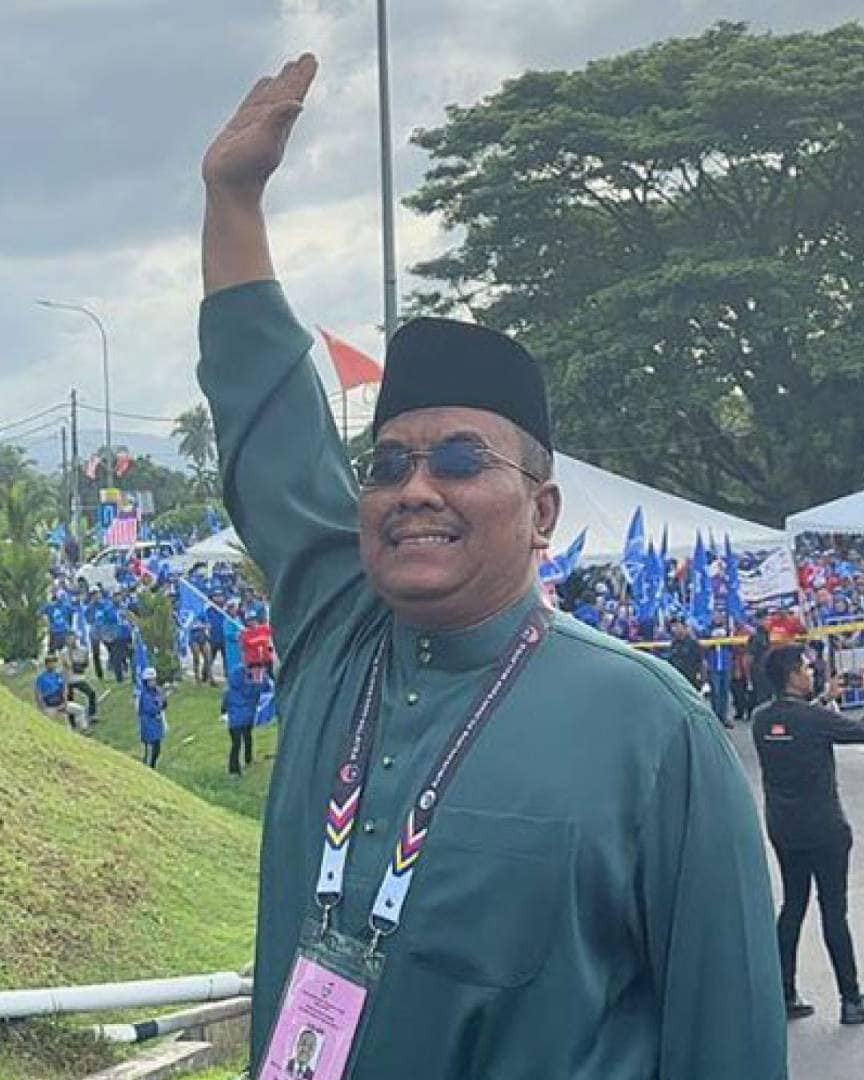 Before delving into the reasons why, let's understand the differences between general elections and state elections.
General Election & State Election: The differences
General Election (GE, or Pilihan Raya Umum in Malay) is where Malaysians go cast their ballots to elect Members of Parliament (MPs) and also the eventual government, which it will be established by the party that wins the most seats.
The 15th General Election was held in November of last year.
As for State Elections (Pilihan Raya Negeri), the process is similar to a GE, except that it is limited to each individual state, where citizens vote for candidates to be part of the State Legislative Assembly (DUN).
Read more here:
Reasons why only 6 states will be holding elections this year
As stated earlier, a total of six states will be holding elections where hundreds of seats will be up for grabs. Here are three reasons why this is happening:
1. Save costs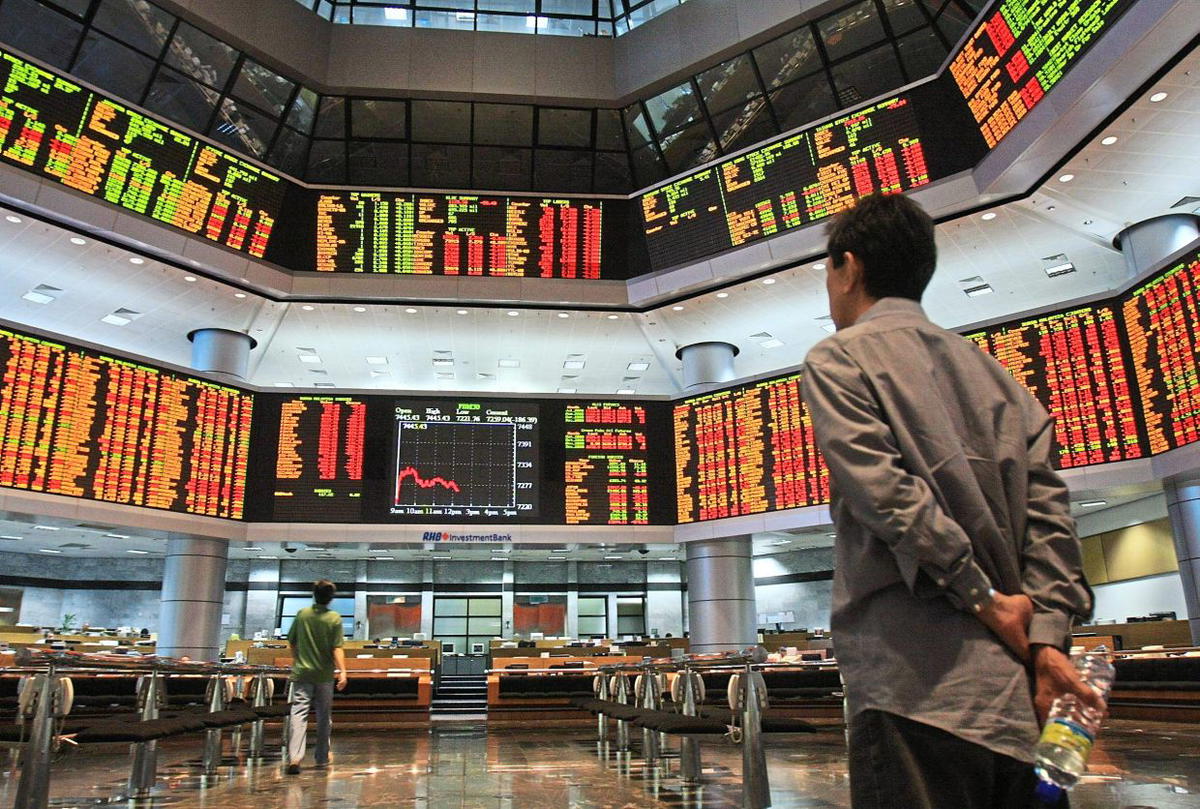 In an interview with The Star, Selangor Mentri Besar Datuk Seri Amirudin Shari said that the six states decided to run elections at a later date as a way to cut down costs.
He added that doing so will allow the elections to be held in a faster manner without incurring high expenses.
"This is not about winning or losing, but looking at the costs, manpower and other considerations," he said.
2. Fear of flooding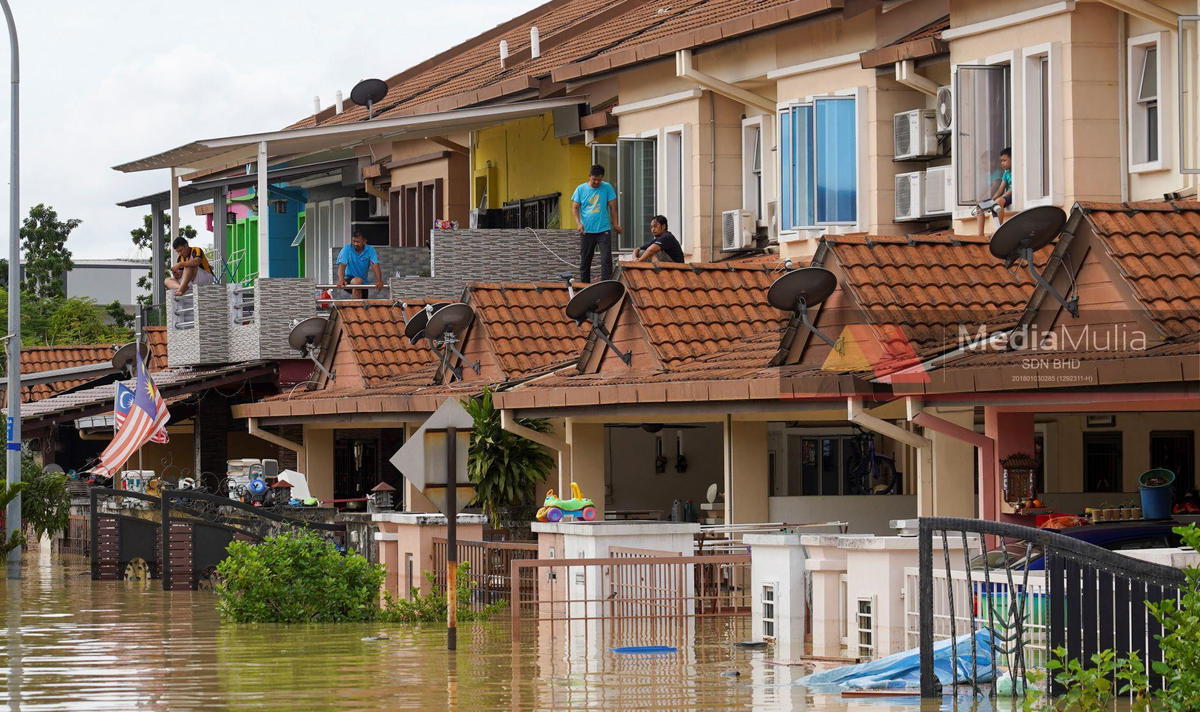 Another reason which contributed to the six states deciding to postpone elections until a later date was the monsoon season, which typically occurs towards the end of the year.
When the then BN-led federal government announced that the 15th General Elections would be held in November 2022, PAS and PH objected to it and announced that they would invest state resources in preparing for massive floods instead of holding elections.
Thankfully, no major flooding occurred during the general election and voters were able to cast their ballots without much issues.
3. Allow state governments to focus on pressing matters
As each state in Malaysia faces unique challenges and priorities, the decision to conduct state elections separately from the general election allows the respective state governments to invest their time and resources in addressing issues that pertain to local government, agriculture, forestry, and land matters.
All in all, voting at the state level is essential as it directly affects state governance, encompassing education, healthcare, infrastructure, and economic development tailored to local needs. So be sure to be at the polls on Aug 12!
READ ALSO:
---
---